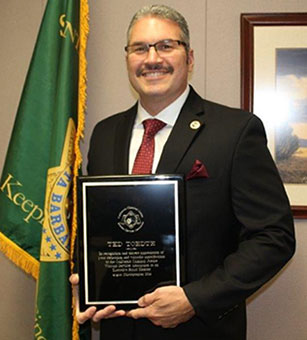 The Felony Fugitive Detective Ted Toedte is assigned to handle the extradition of persons arrested Countywide who are wanted in other states. The Felony Fugitive Detective files a Felony Fugitive warrant with the court. The person is arraigned on the charge of being a fugitive from justice, and either agrees to be extradited back to the demanding state, or they can refuse to waive extradition.  If they refuse, the Sheriff's Felony Fugitive Unit then notifies the demanding state to begin the process of obtaining a Governor's warrant.  If this occurs then both states Governor's Offices are involved in the issuance and approval of a Governor's warrant upon receipt of proper documents from both states. The person usually remains in custody during this process.
The Felony Fugitive Detective is also responsible for locating and returning fugitives who have fled Santa Barbara County to other states. This entails communication and coordination with many jurisdictions and outside agencies to ensure the return of prisoners back to Santa Barbara County to stand trial for their offenses.
If you believe you have information on any of the subject's listed on our webpage or Facebook page, you can contact Detective Toedte directly at the number below. If your information requires an immediate response please contact your local law enforcement agency. 
Phone Number: 805-681-4142
Fax Number: 805-681-5346
Email: tet2425@sbsheriff.org
Anonymous Tip: Click here
Address:
Felony Fugitive Extraditions
Santa Barbara County Sheriff's Office
4434 Calle Real Santa Barbara, CA 93110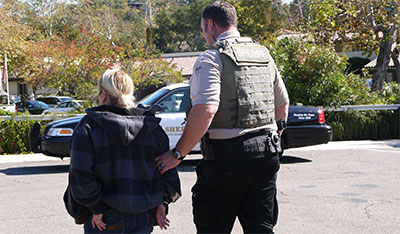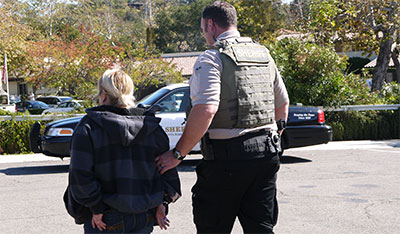 Santa Barbara County Sheriff's Office Most Wanted