Santa Barbara Man Arrested for Attempted Murder
 Montecito – At approximately 7:26 a.m. on October 6th, 2017, Sheriff's deputies responded to a call in the Montecito area.  The caller reported a female was screaming for help and a male, later identified as 49-year-old Barret Paul Murphy of Santa Barbara, was chasing her with a knife in his hand.  Deputies located Murphy on the street, who had contacted nearby Montecito Fire personnel. Murphy was detained until deputies could determine what had occurred.  Further investigation revealed that Murphy has broken into the victim's residence, sexually assaulted her and attempted to kill her with the knife he was holding.   The victim was eventually able to escape from the house and flagged down an uninvolved vehicle driving down the roadway.  The victim was driven to the Montecito Fire Station and eventually taken to the hospital.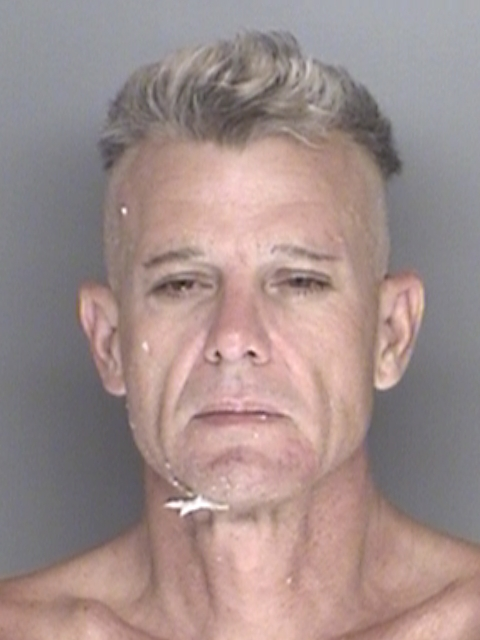 Barret Murphy was booked into county jail on the following charges: 664/187 PC – Attempted Murder, 207 PC Kidnapping, 261 PC – Rape by Force, 220 PC – Assault with Intent for Sexual Assault, 288 PC – Oral Copulation, 245 PC – Assault with a Deadly Weapon, 459 PC – Burglary, and 273.5 PC – Domestic Violence Inflict Injury, with his bail set at $1,000,000.