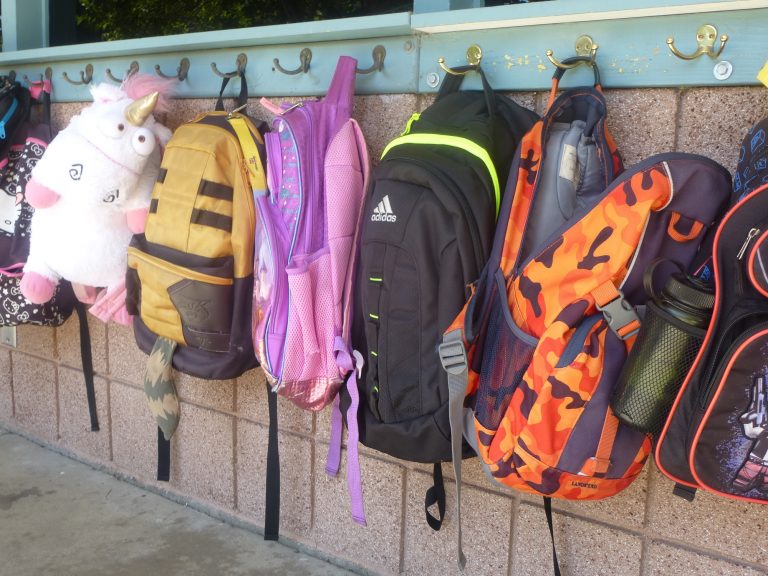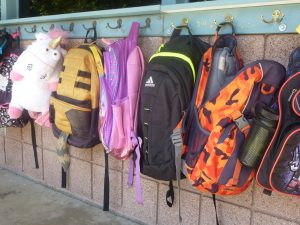 Now that school is in full swing, it is a great time at the beginning of the school year for parents to go over important safety tips with their children.  The Sheriff's Office wants to encourage parents to have discussions with their children about how to best protect themselves at home, going to and from school, while they are out and about and on their phones or on the internet.  Please take a moment to review the "25 Ways to Make Kids Safer" from the National Center for Missing and Exploited Children. We recommend printing this document and putting in a place in your house where you are reminded all year long about these important, potentially life-saving tips.  The idea behind the Take 25 campaign is for parents to take 25 minutes to go over these tips with your children.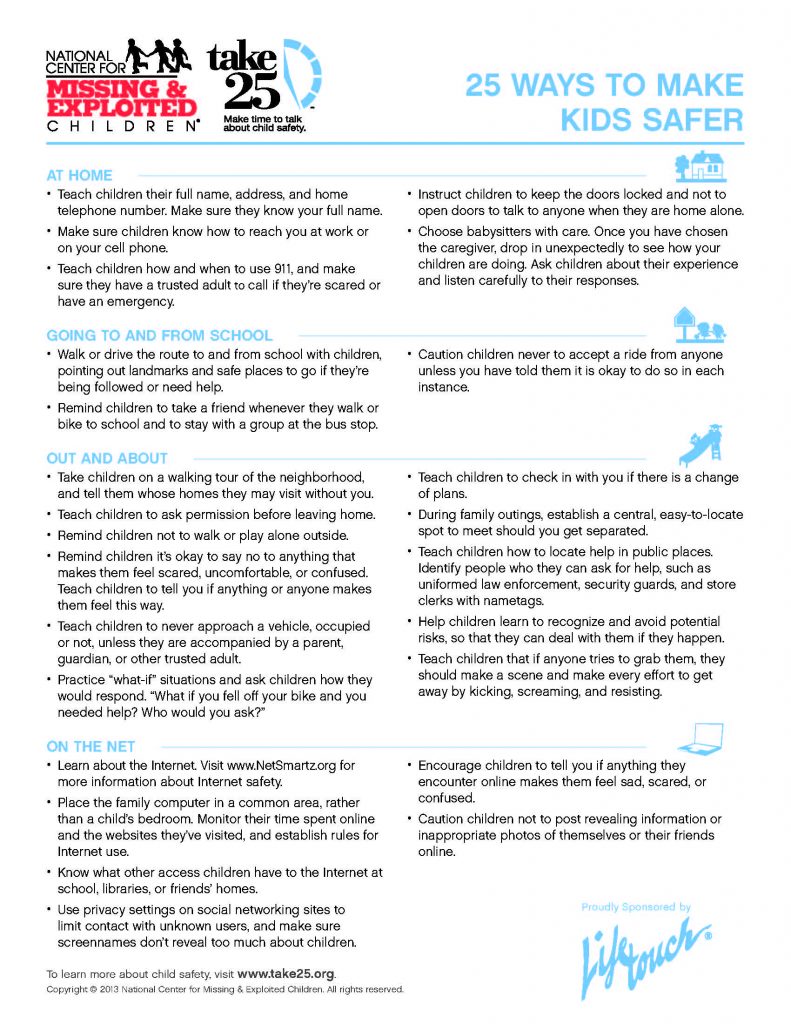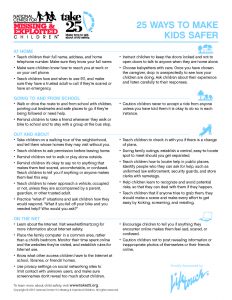 We are  also including two Sheriff's Office Focus on Safety videos that you can watch that go over some helpful tips that every parent should know on to protect their children in their daily routine, on-line and with social media.
Back to School Safety:
https://www.youtube.com/watch?v=TOMQrxKEQ0E&t=23s
Online/Social Media Safety:
https://www.youtube.com/watch?v=uTO4yWQzM3A
We wish everyone a safe, successful and happy school year!