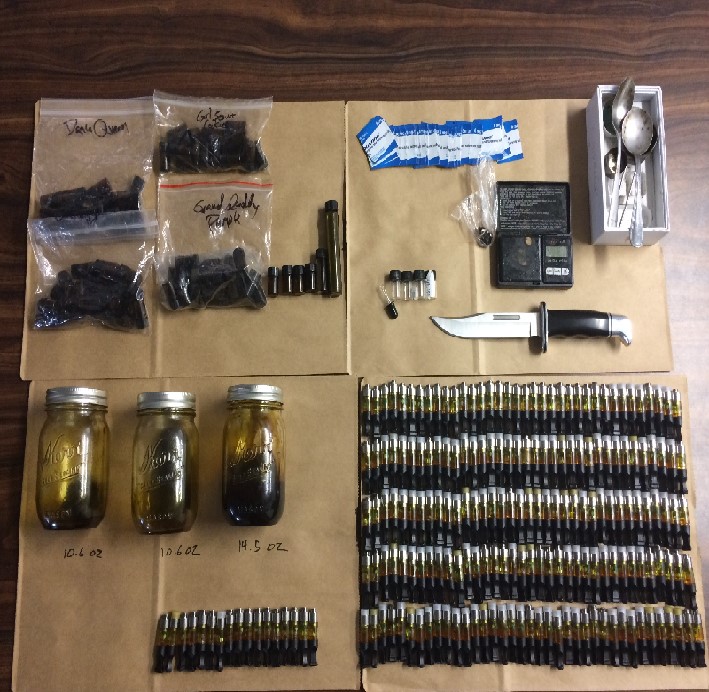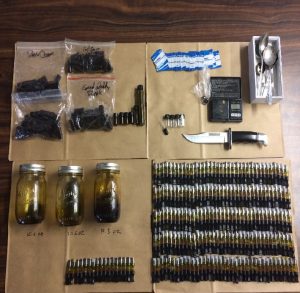 On June 13, 2018, Sheriff's Special Investigations Bureau (SIB) Detectives concluded an investigation into 30-year-old Dylan Sulit-Swalley who was believed to be selling controlled substances in Santa Barbara. Sulit-Swalley was released from Pelican Bay State Prison in 2017 and placed on parole.
At approximately 3:00 p.m. yesterday, June 13, Sulit-Swalley was contacted in the 300 block of Cabrillo St. in Downtown Santa Barbara. He was detained and a parole search was conducted on his vehicle. During the search of his vehicle he was found to be in possession of heroin, Xanax, suboxone and drug paraphernalia. Sulit-Swalley was taken into custody for the violations of 11350(a) H&S- Possession of a heroin and Xanax, 11375(b)(2) H&S- Possession of RX medications and 11364 H&S- Possession of drug paraphernalia.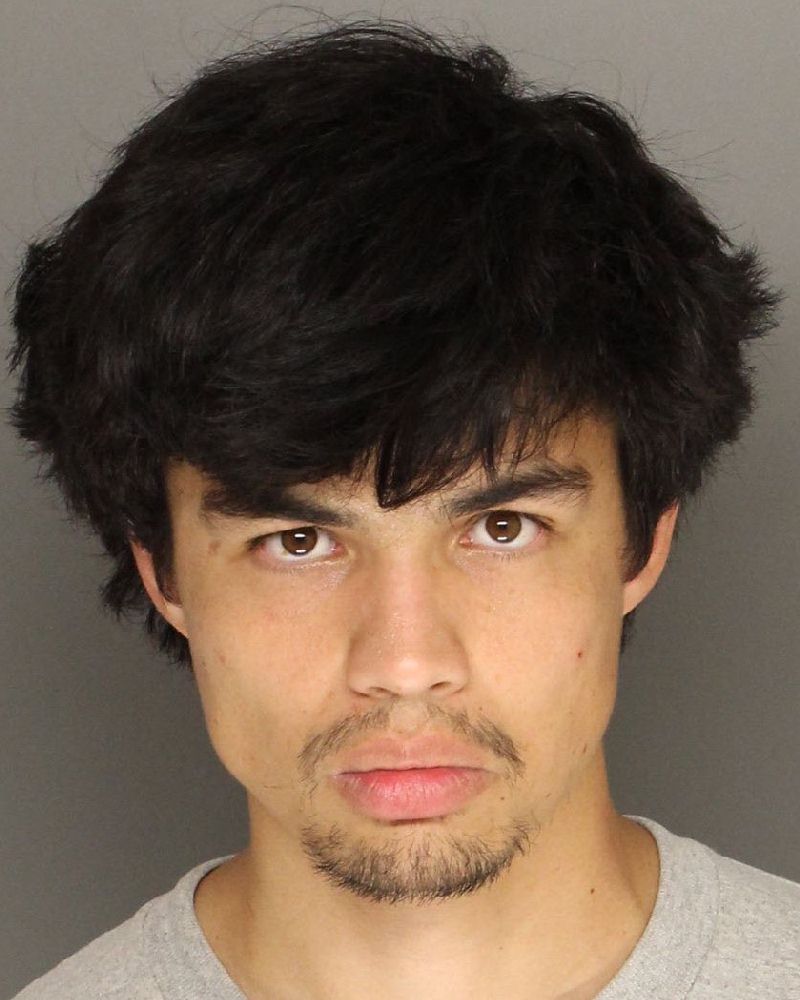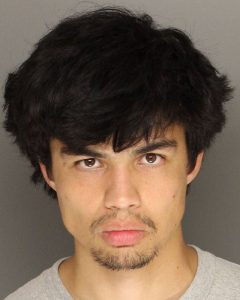 Detectives later executed a parole search at Sulit-Swalley's residence located in the 3800 block of Cinco Amigos in Santa Barbara. During the search, detectives located three mason jars containing approximately 35.7 oz of concentrated cannabis or Butane Honey Oil, 13.7 oz of Butane Honey Oil packaged for sale in 5 gram vials and over 200 Butane Honey Oil vape pen caps packaged for sale. Sulit-Swalley was then arrested for the violation of 11359 H&S- Possession of concentrated cannabis for sale.
Detectives later discovered Sulit-Swalley was currently out on bail for 459 PC, Burglary. Sulit-Swalley was booked into the Santa Barbara County Jail on the above stated violation and a 3056 PC- Parole hold. He is being held without bail.