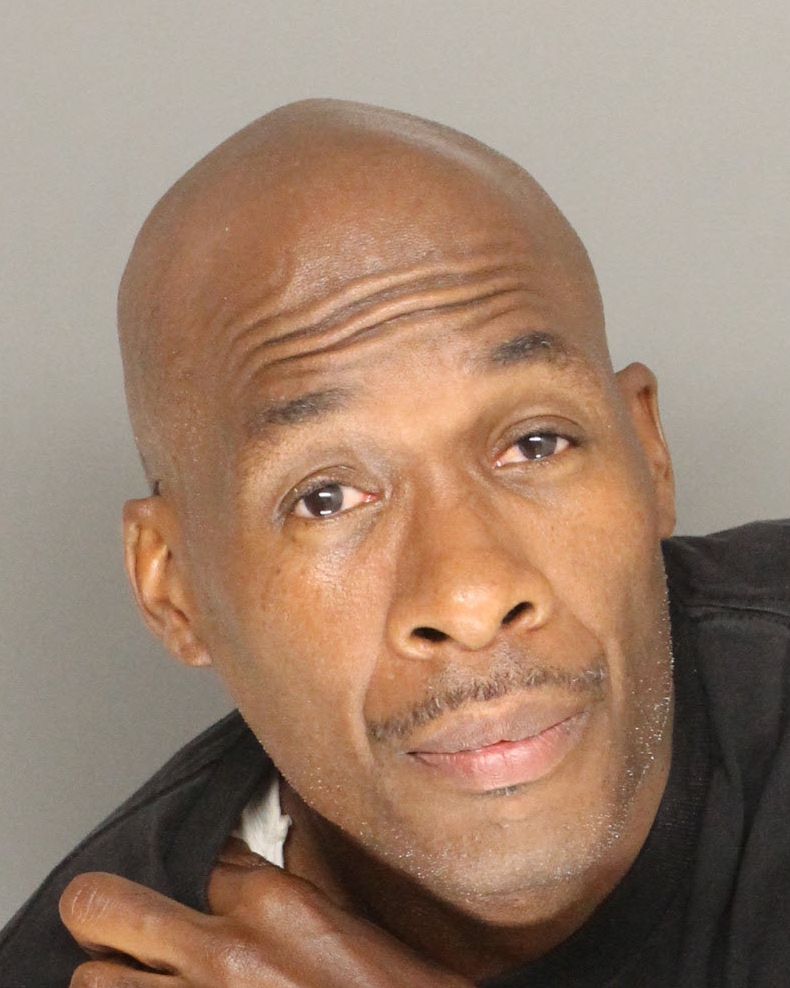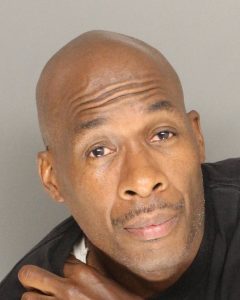 At approximately 3:00 a.m. this morning, Sheriff's deputies responded to the 500-Block of Union Ave in Orcutt regarding a male subject who was peeking into a window. The victim, who was monitoring the suspect via surveillance cameras, observed the suspect enter her back yard and peer into her window. The victim called 9-1-1 and deputies responded to the scene.
When deputies arrived on scene, the suspect, identified as 50-year-old Raymond Kelly of Santa Maria, attempted to flee. After a short pursuit the suspect was taken into custody and arrested for the violations of PC 647(i) – Peeping, and PC 148(a)(1) – Resisting a Peace Officer.
A follow up investigation revealed that Kelly had a history of unwanted contact with the victim going back over a year. Due to this behavior, Kelly was arrested for the additional violation of PC 646.9 – Stalking.  He is being held at the Santa Barbara County Jail on $150,000 bail.
Further investigation indicated that there may be more victims. Anyone with information regarding Kelly is asked to contact the Santa Barbara County Sheriff's at 805-681-4171 or go to our website at https://www.sbsheriff.org/home/anonymous-tip/.