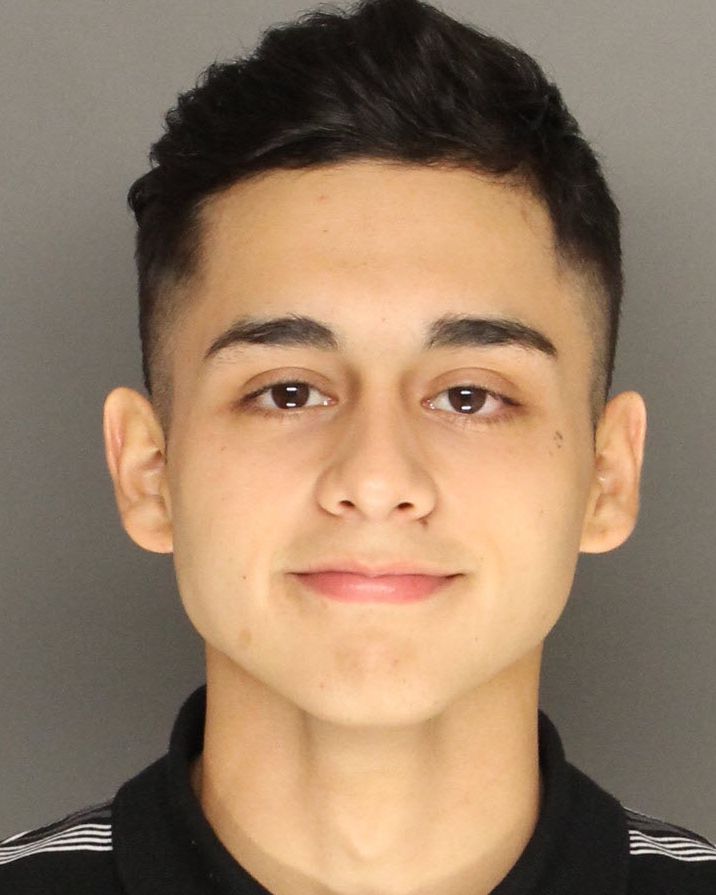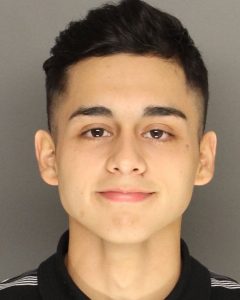 At approximately 1:30 p.m. yesterday, December 5, 2018, Sheriff's deputies contacted 18-year-old Hector Alvarez of Santa Barbara in the 4600 block of Foothill Road in Carpinteria. An observant Deputy recognized Alvarez as the suspect that fled from deputies on November 7, 2018 after a vandalism that occurred in Carpinteria. Alvarez was found to be in possession of more than $1,100 in cash of various denominations, MDMA (also known as ecstasy or Molly), cocaine, Oxycodone, Xanax, over an ounce of marijuana and indicia of drug sales. Alvarez was also in possession of a CO2 powered BB pistol which resembled an actual firearm.
Deputies contacted school staff at Rincon High School, the adjacent property on Foothill Road and learned that Alvarez, a former student of the school, had previously been on the campus. He was observed by staff and cooperated when he was asked to leave.
Alvarez was arrested and booked into the Santa Barbara County Jail on charges of possession of a BB gun on school grounds, possession of a controlled substance for sales, possession of marijuana for sales and other drug related charges. Alvarez is being held on $30,000 bail.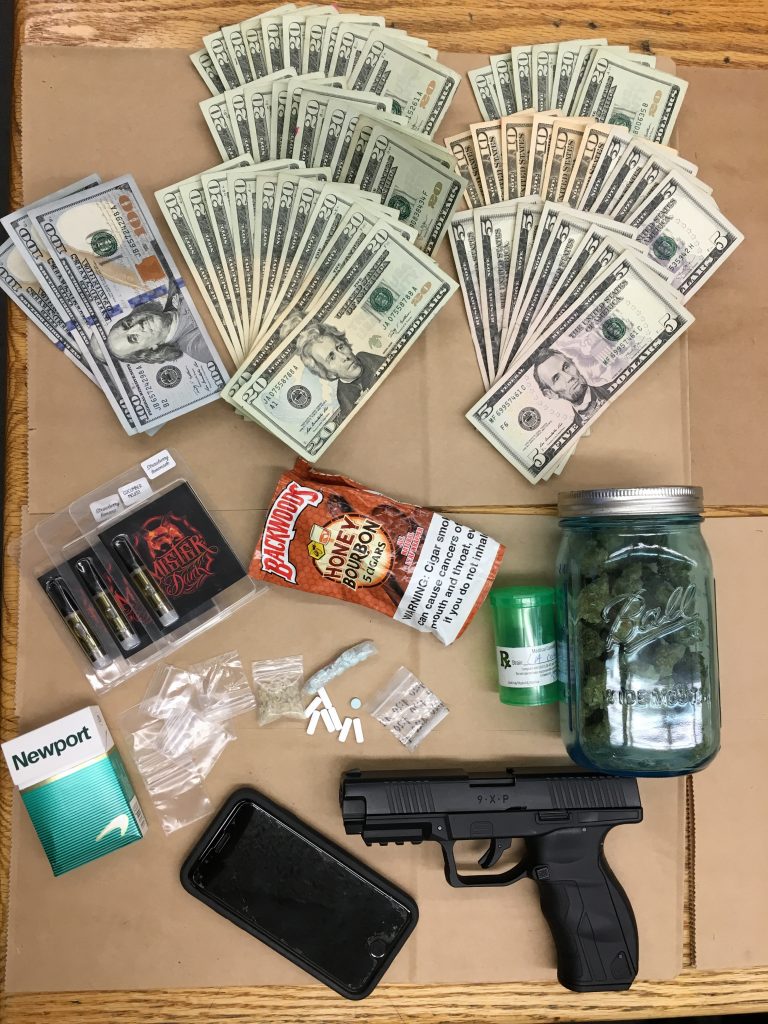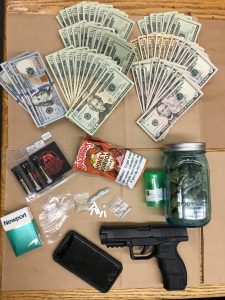 California's Juvenile Drug Trafficking and Schoolyard Act of 1988 adds an additional three, four or five years of prison time if convicted of possessing a controlled substance for sale within 1,000 feet of a school.
The City of Carpinteria contracts with the Santa Barbara Sheriff's Office for law enforcement services.
###