The Sheriff's Office is pleased report that our Sheriff's Explorers participated once again in the 9th Annual Central Valley Law Enforcement Explorer Competition. The competition, which was held last weekend in Manteca, CA, was host to 35 Law Enforcement Explorer Posts representing Police, Sheriff, Highway Patrol and Border Patrol offices throughout California and as far away as Snohomish County, WA. During the scenario-based competition, their knowledge and tactics of the career field were put to the test. At the core of every situation, the Explorers had to demonstrate their knowledge of criminal law and its application.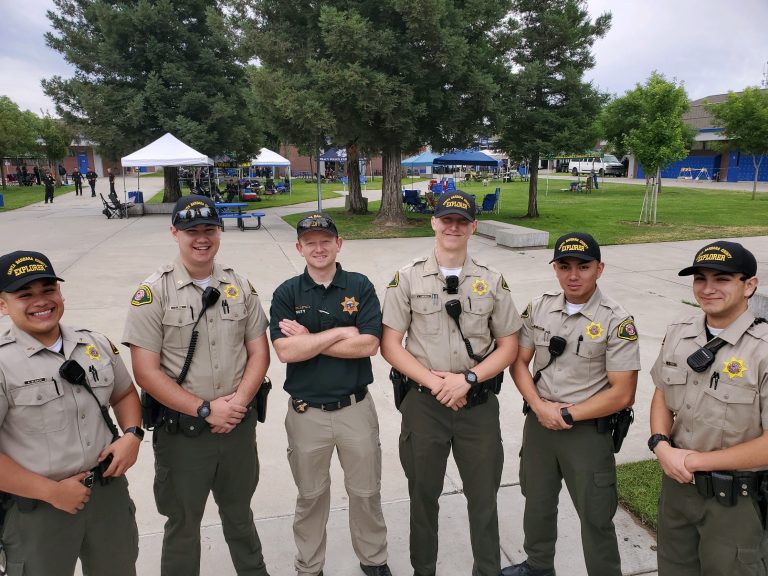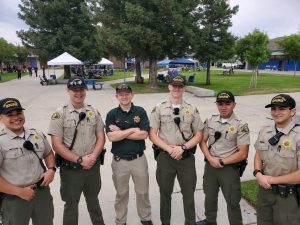 The Santa Barbara Sheriff's Explorers earned recognition in the following events: Hostage Negotiations – 1st Place; Driving Under the Influence Investigation – 2nd Place; Disturbance/Combative Subject – 2nd Place; Vehicle Search – 3rd Place; Domestic Violence Investigation – 3rd Place.
Explorer Post Advisor, Senior Deputy Dave Robertson, said, "The competition was a challenging and rewarding experience for all Explorers in attendance. The teamwork, comradery and support demonstrated by the Explorers was inspiring. Watching our Explorers put all their training to work and hearing the countless accolades from the hosting agencies regarding our team's performance made for several prideful moments."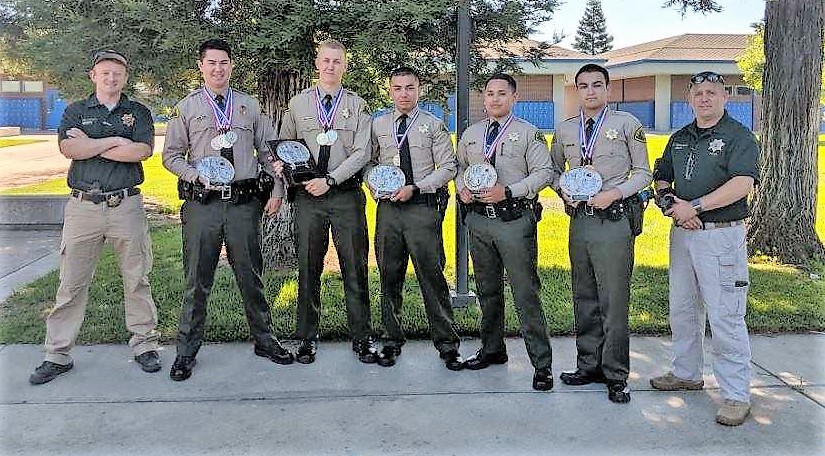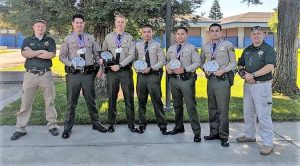 Senior Deputy Robertson also added, "Two of our more senior Explorers in the Sheriff's Explorer Program have recently been offered positions as Deputy Sheriff and Police Officer Trainees. Both will be attending the Basic Law Enforcement Academy in the coming weeks at the Allan Hancock College Public Safety Training Complex. We wish them luck as they begin this new chapter in their lives and build upon the framework the Explorer Program has provided."
Law Enforcement Exploring is a hands-on program open to youth/young adults who have completed 6th grade through the age of 20 who are interested in law enforcement, public safety or related fields in the criminal justice system. The program offers young adults a personal awareness of the criminal justice system through training, practical experiences, competition and other activities. Additionally, the program promotes personal growth through character development, respect for the rule of law, physical fitness, good citizenship and patriotism.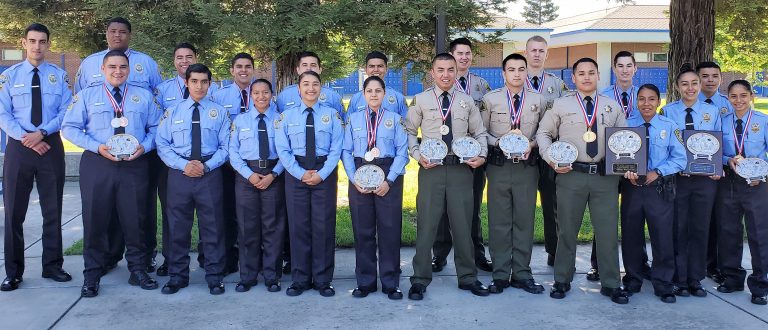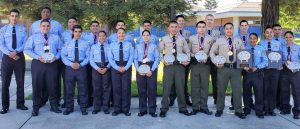 We currently have openings in both our North and South County Explorer Posts
For more information go to our Explorers page on this website under the About Us section!