A suspected serial antique shop burglary suspect is in custody after he was arrested by Sheriff's deputies in Santa Maria on March 27, 2019.  46-year-old Richard Martin Loots of Oceano was identified as the suspect from a March 23, 2019 burglary at Vintage Antique Mall located in the 200 block of Union Avenue in Santa Maria. An investigation revealed that Loots was reportedly going to various antique shops throughout San Luis Obispo County and Santa Barbara County and stealing items.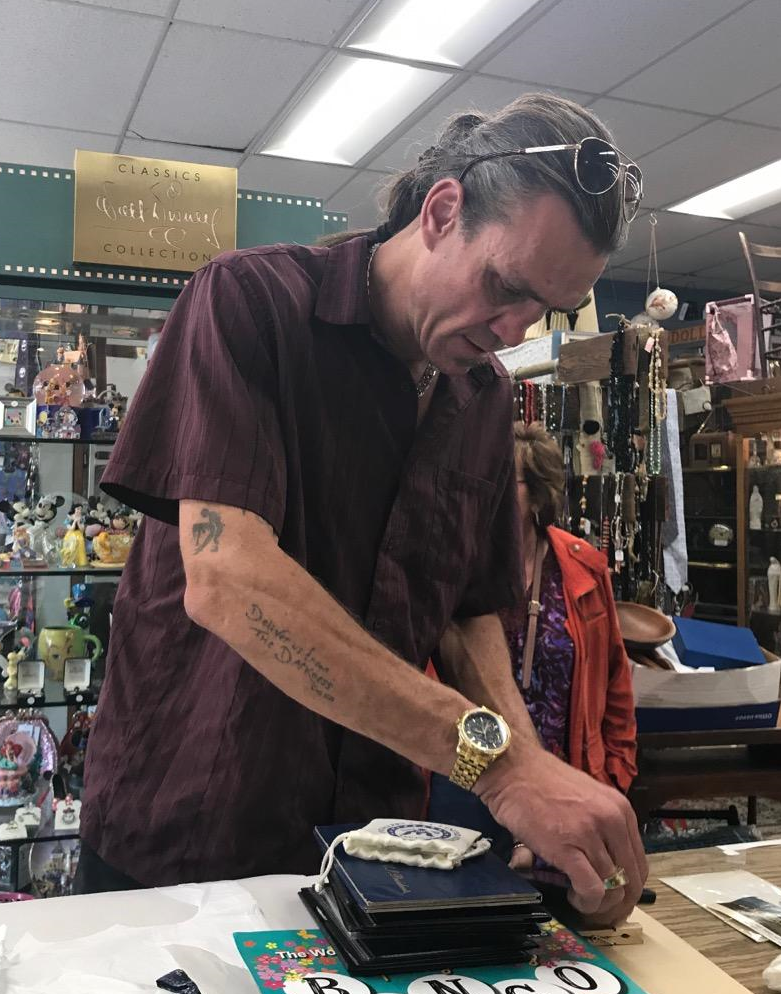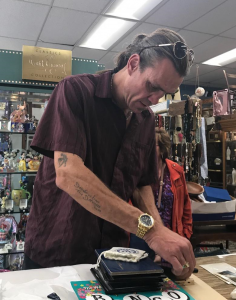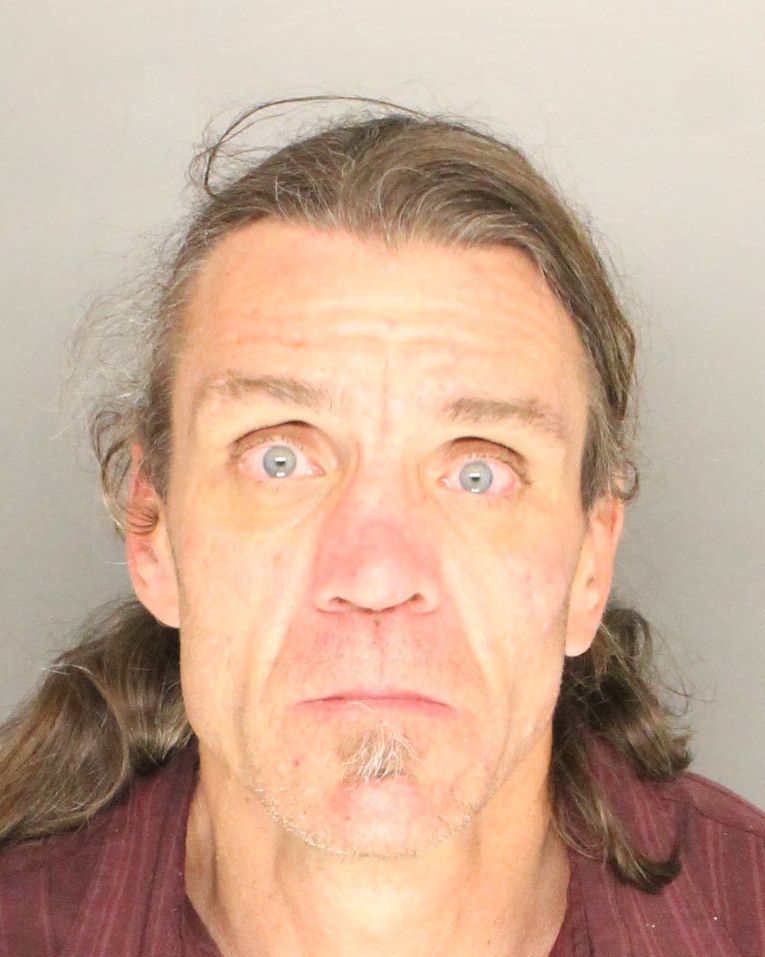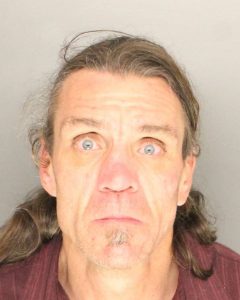 Through investigative means, Sheriff's deputies located Loots in the 1600 block of E. Clark in Santa Maria on March 27, 2019 and he was arrested for an Active Post-Release Community Supervision (PRCS) No-Bail Felony Warrant out of San Luis Obispo County and 459 PC-Burglary for the offense that occurred earlier that week. Loots was also booked for 11377(a) H&S-Possession of a Controlled Substance, 11364(a) H&S-Possession of Drug Paraphernalia, and 22810(a) PC-Felon in Possession of Tear Gas.  He is being held without bail due to his SLO County probation violations.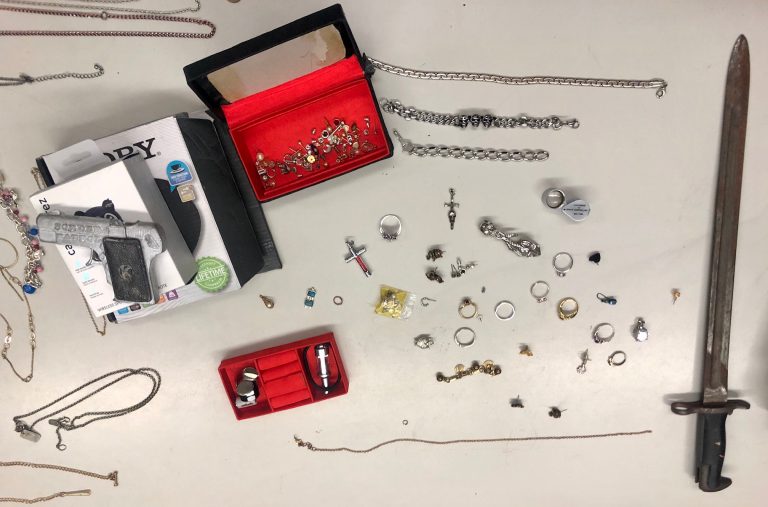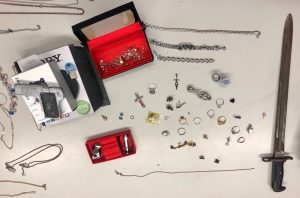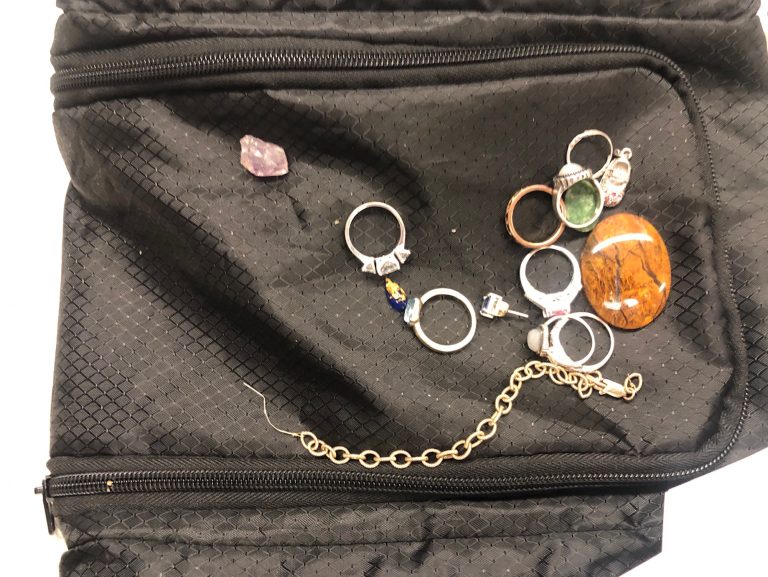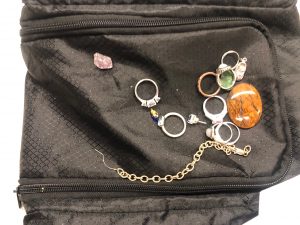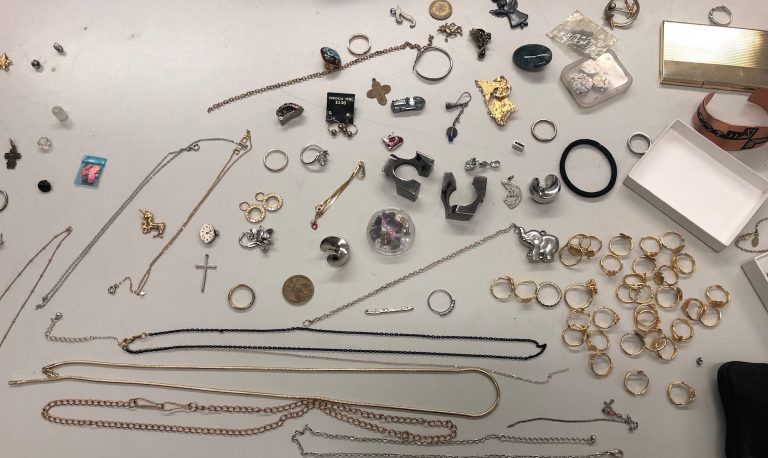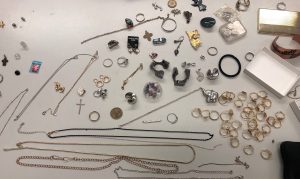 Loots was also found in possession of several suspected stolen objects, to include various collector's coins, jewelry (brooches, earrings, necklaces, pendants, watches), decorative boxes, and other antique items. If you suspect you and/or your business have been a victim of a theft, in particular related to Antique Malls and Pawn Shops, or if you have any information on this case, please contact Deputy Green at sng4919@sbsheriff.org.
The case remains under investigation.  If you have a tip and want to remain anonymous, please call 805-681-4171 or go to our website at https://www.sbsheriff.org/anonymoustips.html