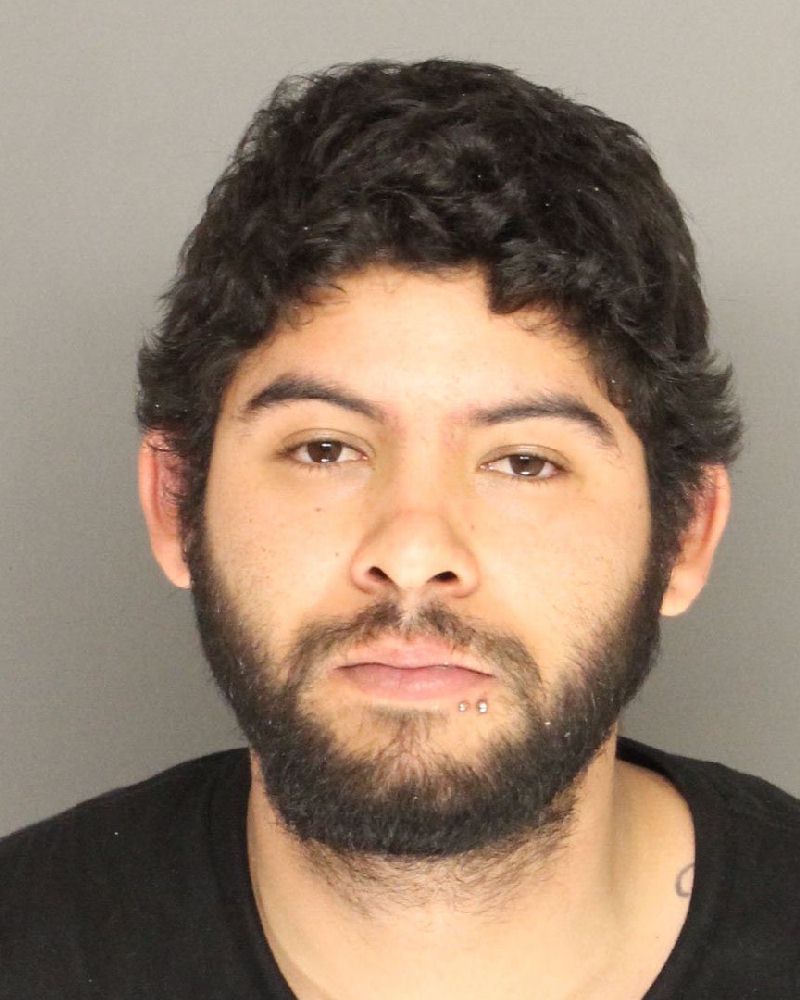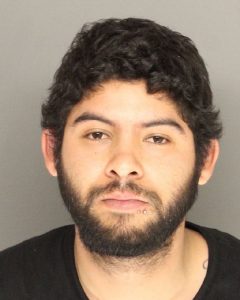 At approximately 8:10 p.m. last night, January 1, 2019, Sheriff's deputies responded to a report of a male subject armed with a handgun in the 900 block of Embarcadero Del Mar.  The suspect had reportedly been asked to leave a restaurant bar because of his level of intoxication.  He then brandished a firearm and reportedly threatened to shoot people. The suspect fled southbound into Anisq'Oyo Park.  UCSB Police Officers and Sheriff's Deputies from the Isla Vista Foot Patrol responded.  They apprehended 24-year-old Anthony Rios of Isla Vista after a short foot pursuit.
Deputies searched the area and located a black backpack in a trashcan that contained a magazine with two rounds of ammunition.  A handgun was also located near a dumpster.  Rios was arrested and booked into the Santa Barbara County Jail on charges of possession of a pistol with an altered or destroyed serial number, criminal threats, brandishing a firearm in a threatening manner and carrying a loaded firearm in public.
Rios was released today after posting $50,000 bail.  Rios does not have any firearms registered to him and its unknown at this time how he came into possession of the firearm he brandished during this incident.