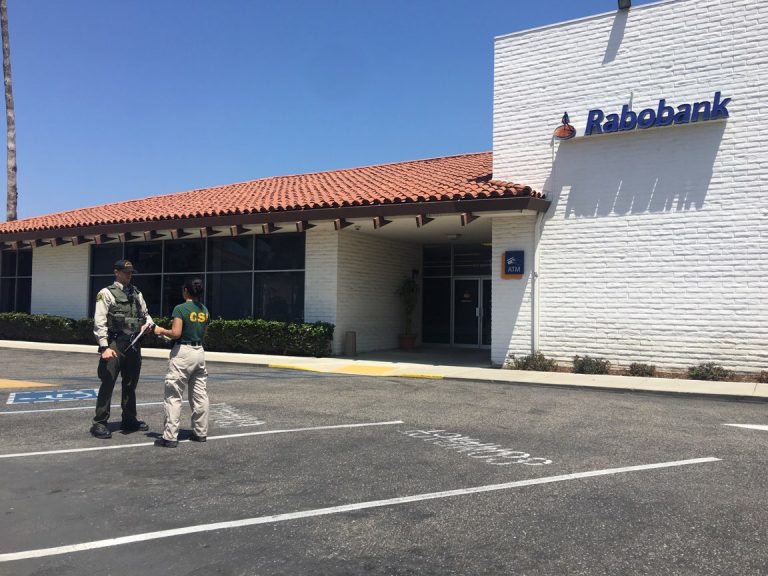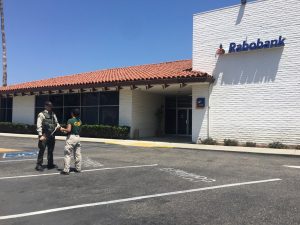 At approximately 10:45 a.m. this morning, July 20, 2018, Sheriff's deputies responded to a report of a bank robbery at the Rabobank located in the 5900 block of Calle Real in the City of Goleta.  The suspect, described as a white male adult in his thirties, passed the teller a note demanding cash and made threatening statements. A handgun was observed.  After receiving an undisclosed amount of cash, the suspect exited the rear of the building into the parking lot.  He was last seen heading northbound on Calle Real in a maroon four-door Nissan sedan.
Sheriff's deputies began searching for the suspect with the assistance of CHP, UCSB Police and a Santa Barbara County Sheriff/Fire Air Support Unit helicopter. Sheriff's deputies stopped a vehicle that matched the description of the suspect vehicle but determined it was unrelated.  As with all bank robberies, FBI agents responded to assist Sheriff's detectives with the investigation into determining the identity of the suspect and his potential whereabouts.
At approximately 12:25 p.m., the Santa Barbara County Public Safety Dispatch Center received a call from an employee at a business located in 100 block of Carlo Drive in Goleta.  The employee reported a suspicious person had come into the business, had discarded clothing and was in the bathroom.  Simultaneously, Sheriff's deputies located a vehicle matching the description of the bank robbery suspect vehicle in a nearby parking lot.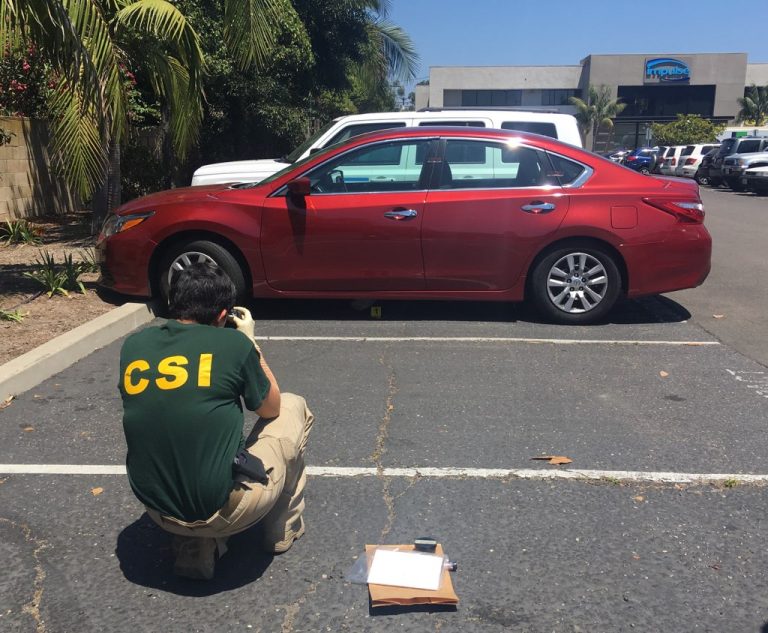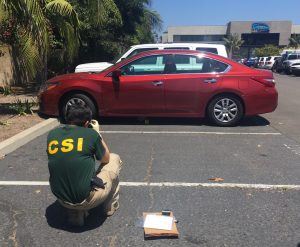 Sheriff's deputies secured a perimeter and were assisted once again by a Santa Barbara County Sheriff/Fire Air Support Unit helicopter and CHP Officers, including a K-9 team.  Sheriff's deputies evacuated the building which included several small businesses with about 15 people inside.  Once the area was contained, Sheriff's deputies with the assistance of the CHP K9 team made entrance into the business where the suspect was believed to have been.  When they opened the bathroom door, they located a deceased male with what appeared to be a self-inflicted gunshot wound to the head.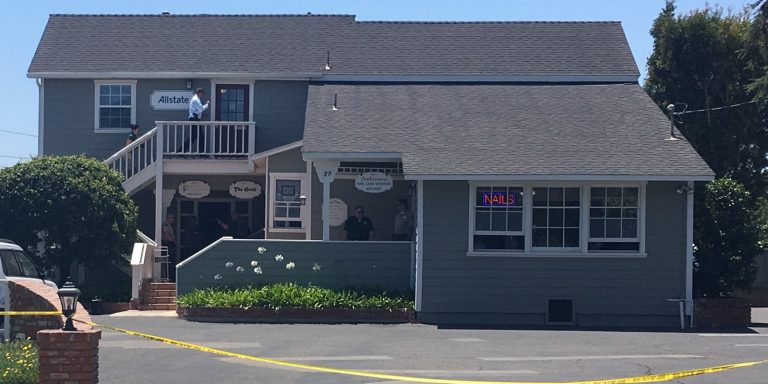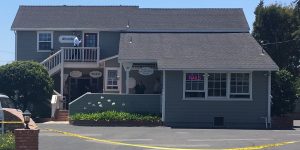 While the decedent is believed to be the bank robbery suspect, his identity is being withheld pending next of kin notification. The Sheriff's Office is working closely with the FBI to determine if this suspect is related to additional bank robberies within the state of California.
The Sheriff's Office wants to take this opportunity to thank Goleta residents and businesses for their assistance and cooperation throughout this dynamic investigation.