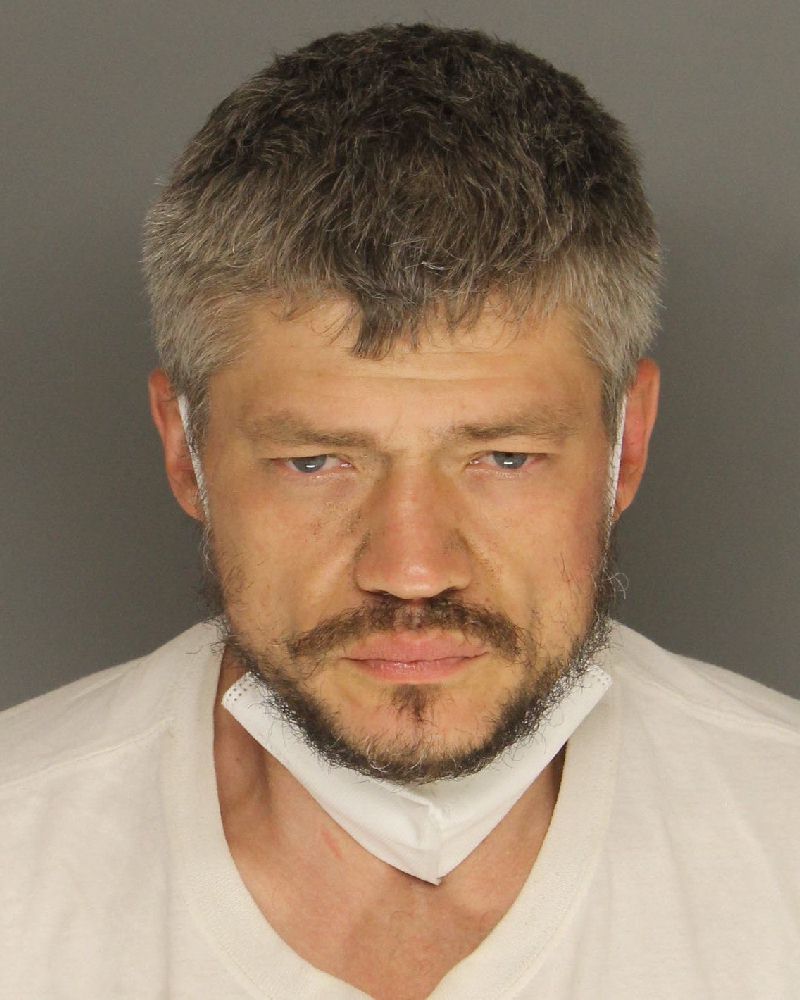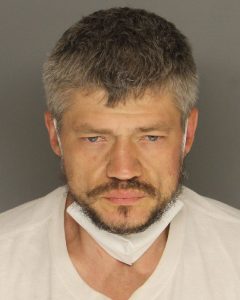 Isla Vista, Calif. –  A burglary suspect has been arrested after he was briefly stranded by rising tide on the beach in Isla Vista. At approximately 7:17 a.m. today, Sheriff's deputies responded to the 6500-block of Del Playa on a report of a burglary that had just occurred with victims following the suspect.
As deputies responded, the suspect made his way onto the beach where he became cornered by the tide. Deputies eventually arrested the suspect on the beach near Camino Del Sur 40 minutes later. The suspect, 40-year-old Sergei Gonchar of Goleta was found to be in possession of the items that had just been stolen from the residence on Del Playa. Gonchar was booked at the Main Jail for burglary (felony), and possession of stolen property (misdemeanor). He is being held on $50,000 bail.
The Sheriff's office would like to remind community members about precautions that can be taken to prevent burglaries:
Always lock windows and doors
Program interior lights to come on during nighttime hours
Install exterior motion lights
Avoid broadcasting on social media that you will be away from your home or on vacation
For more helpful crime prevention tips, please visit the Community Outreach section of our website – SBSheriff.org.