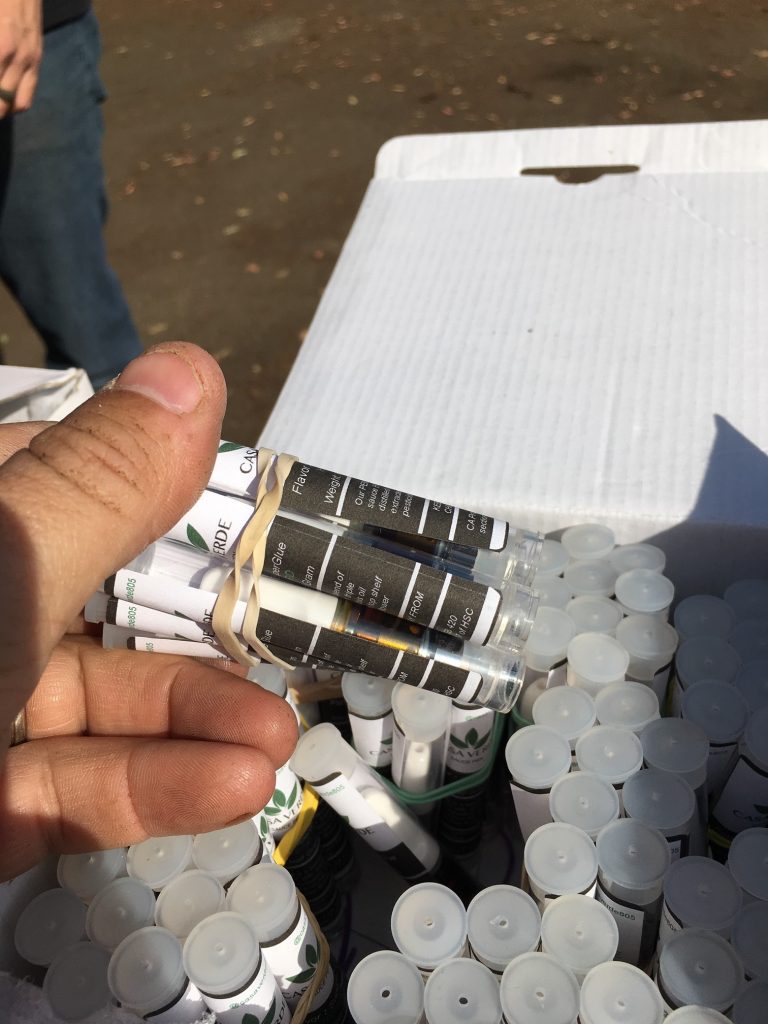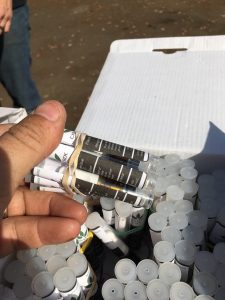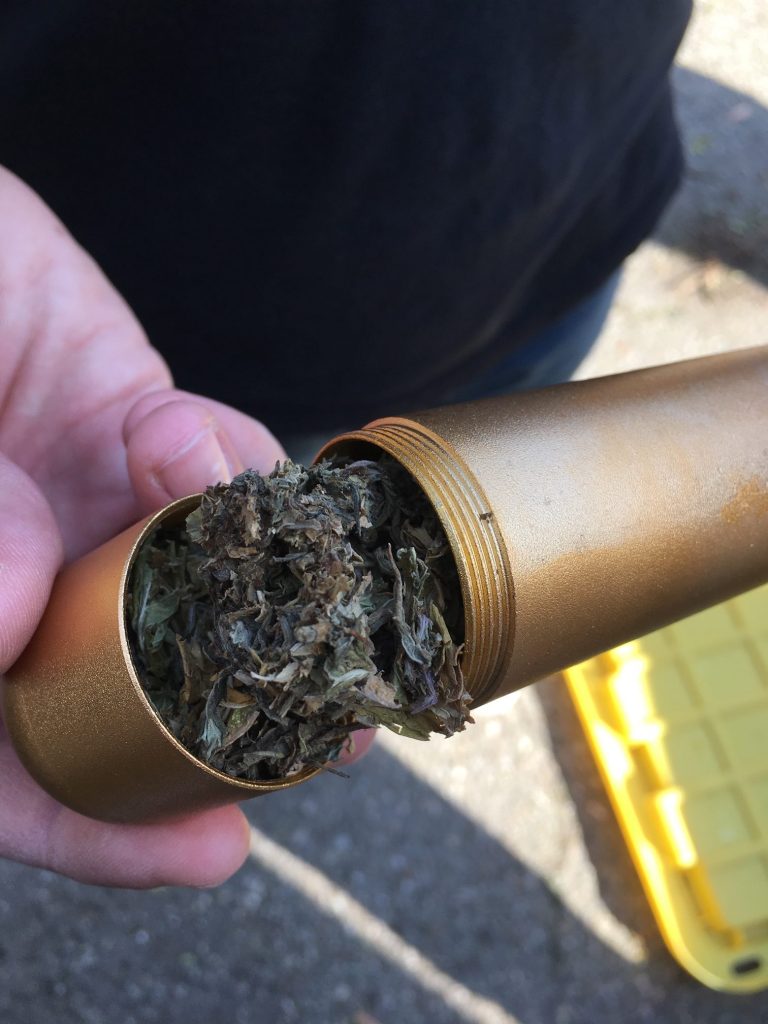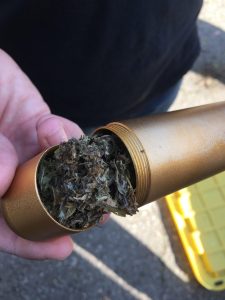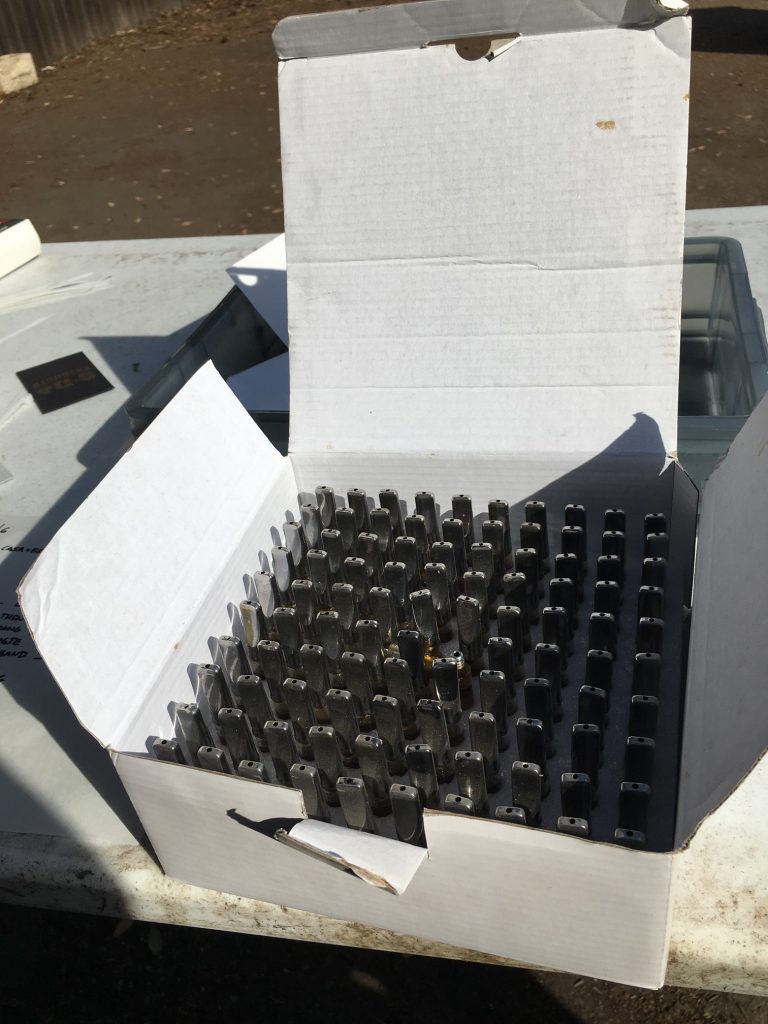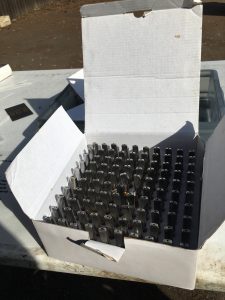 The Santa Barbara County Sheriff's Cannabis Compliance Team conducted an illegal marijuana grow investigation in the 3700 block of Roblar Rd. in Santa Ynez.  During this investigation, it became apparent marijuana was being grown on a property near other residences.  Following up on neighborhood complaints, led detectives to develop information that resulted in a search warrant being obtained. When they served the search warrant on January 22, 2019, it was determined the subjects were medical marijuana users, but were selling and possessing marijuana and manufacturing marijuana oils and concentrates far above their legal limits and without the required licensing.  In addition to the illegal sales and manufacturing case, a three-year-old child was also believed to be exposed to marijuana smoke, processed marijuana and edibles.
Following this investigation, approximately 100 pounds of processed marijuana were seized, along with approximately 76 pounds of marijuana oils/extract and approximately 60 pounds of suspected marijuana edibles that appeared to look like commonly consumed candy.  A butane honey oil extraction device was also located, along with several other items used to manufacture and process marijuana and extracts for sales. The County Child Welfare Service responded and the child was taken to a nearby hospital for evaluation.  Based on the complexity of this investigation and its ongoing nature, no further information will be released at this time.
The Santa Barbara County Cannabis Compliance Team was founded in June of 2018 and consists of personnel from many disciplines within a variety of county departments.  The team primarily focuses on unlicensed and illegal cannabis operations within the county and the safety of the public. Following the approval of Proposition 64, recreational marijuana is legal.  However, the law requires any person or business selling or providing marijuana to be licensed through the State of California to ensure the sale of approved and tested cannabis products with regulated and identified THC content.  Additionally, the County of Santa Barbara requires that cannabis businesses must possess local land use permits and local business licenses if the operations are in the unincorporated parts of the county. More information on the state licensing and testing process can be found on the CalCannabis or Bureau of Cannabis Control websites.  For information on local permitting and licensing, please visit cannabis.countyofsb.org.