On April 24, 2019, the Santa Barbara County Sheriff's Cannabis Compliance Team, with the assistance of the Santa Barbara County District Attorney's office, the Sheriff's Narcotics Team and the California Department of Fish and Wildlife, executed a search warrant in the 5800 block of Via Real. The warrant was served for an indoor commercial cannabis site. The search warrant was the result of a lengthy investigation involving an invalid cannabis license and numerous neighborhood complaints.  During this search warrant, detectives located approximately 35,000 cannabis plants in various stages of growth, clones and nearly 200 pounds of dried product. The facility also appeared to have an inoperable odor mitigation system and large commercial generators, which appeared to be used to offset the power required to operate the facility. Upon conclusion of the investigation, all planted cannabis was eradicated, and the dried product and other evidence was seized.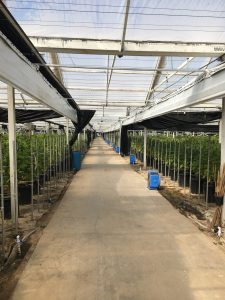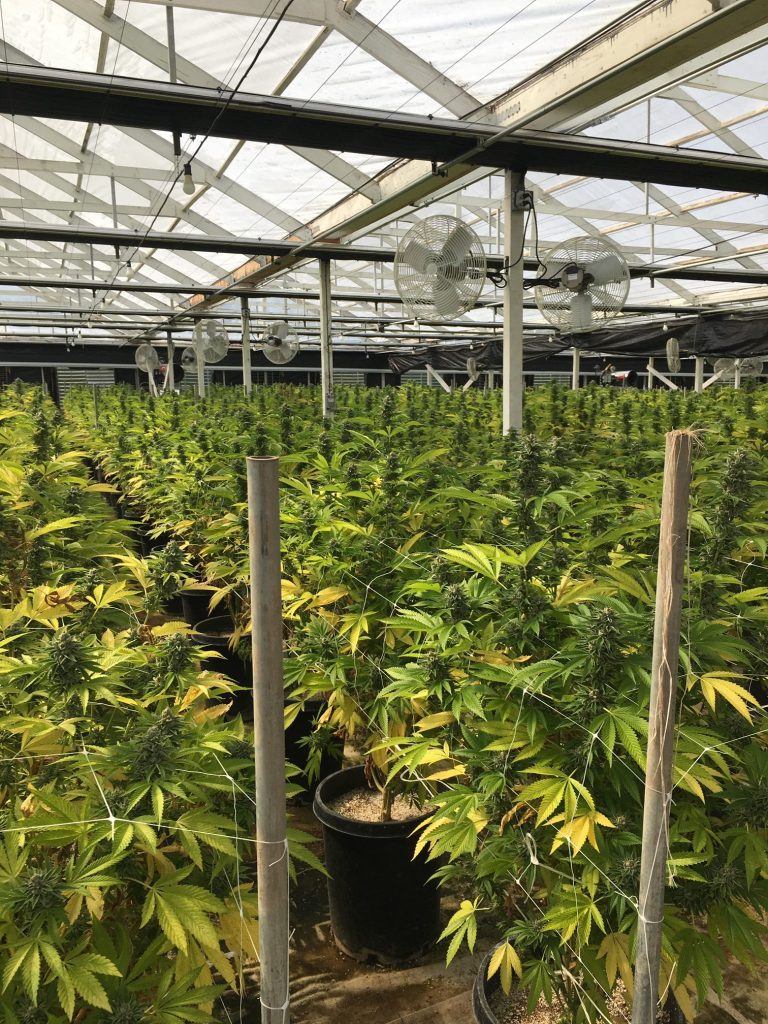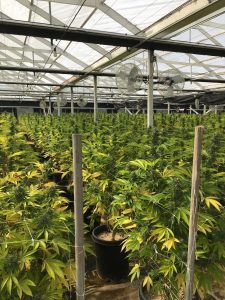 Following this warrant, a related search warrant was served on April 25, 2019 in the 2100 block of Sweeney Rd, just outside the City of Lompoc.  This site, which was related to the Via Real operation, was registered under a different name. Although no planted cannabis was located at that site, the location was being actively prepped for an approximate 29-acre outdoor cannabis grow.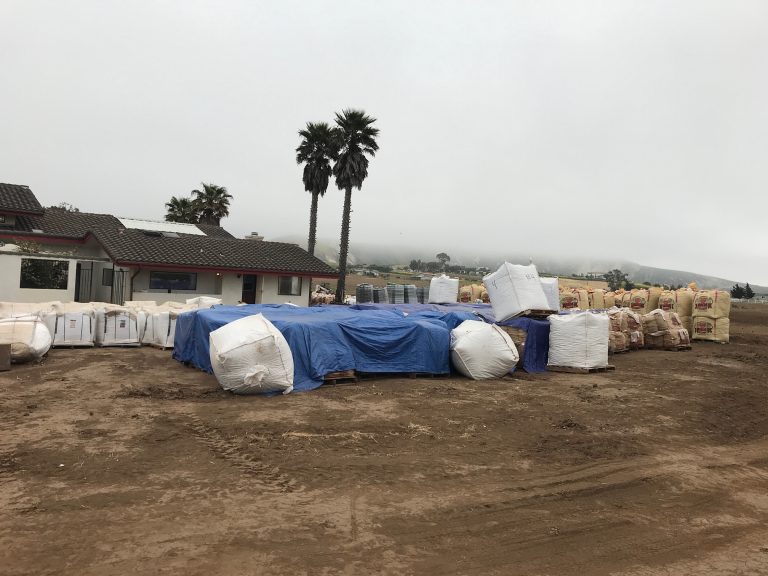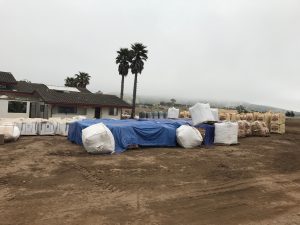 The owner of the operation declined to meet with detectives at the time of the search warrant service, but a court date for his mandatory appearance was provided to his attorney's office.  Due to the active nature of this investigation, no further information will be released.
The Santa Barbara County Cannabis Compliance Team was founded in June of 2018 and consists of personnel from many disciplines within a variety of county departments.  The team primarily focuses on unlicensed and illegal cannabis operations within the county and the safety of the public. Following the approval of Proposition 64, recreational marijuana is legal.  However, the law requires any person or business selling or providing marijuana to be licensed through the State of California to ensure the sale of approved and tested cannabis products with regulated and identified THC content.  Additionally, the County of Santa Barbara requires that cannabis businesses must possess local land use permits and local business licenses if the operations are in the unincorporated parts of the county. More information on the state licensing and testing process can be found on the CalCannabis or Bureau of Cannabis Control websites.  For information on local permitting and licensing, please visit cannabis.countyofsb.org.