On May 21, 2019, the Santa Barbara County Sheriff's Cannabis Compliance Team, with the assistance of the Sheriff's Compliance Response Team and Investigators from the District Attorney's Office, executed search warrants in Los Olivos and Montecito.  These warrants were related to illegal and unlicensed cannabis transportation, processing and sales.  The first warrant was served in the 2400 block of Grand Ave in Los Olivos.  During this search warrant, detectives located six labor workers in the process of trimming cannabis, which originated from an illegal and unlicensed cannabis cultivation site in Lompoc. The labor workers were believed to be unlawfully employed, one of which was a minor and prohibited by state law. From this location, detectives seized several items of evidence, some of which included more than one thousand pounds of processed marijuana, cannabis oils and extracts, and various components of a volatile extraction device (clandestine butane honey oil lab).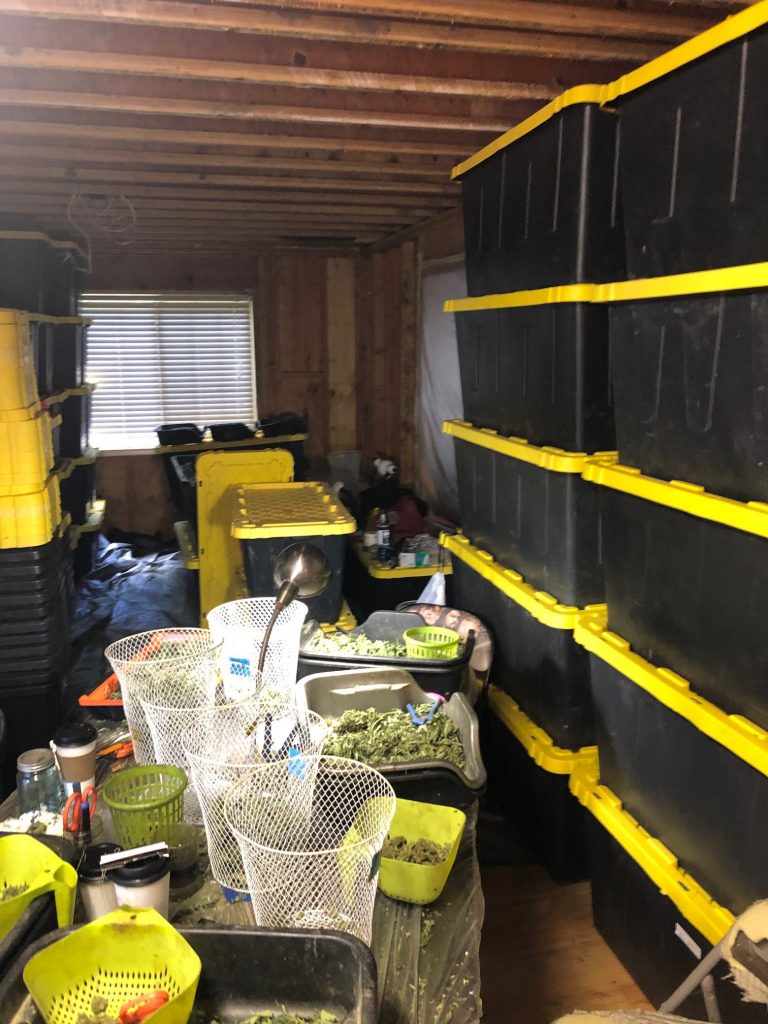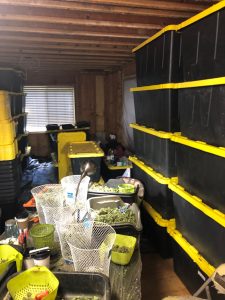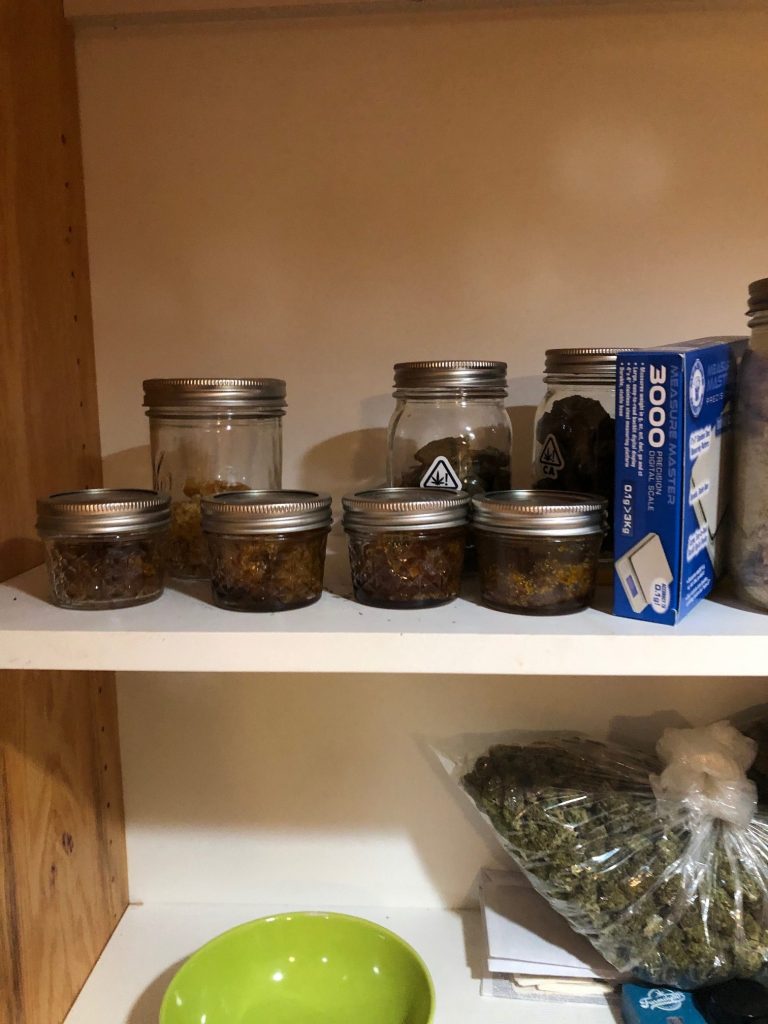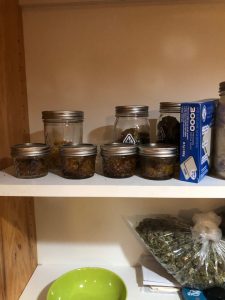 Contemporaneous to the first search warrant, detectives and investigators executed a search warrant at the suspect's home, located in the 100 block of San Ysidro Rd in Montecito.  While there, Detectives located more than one hundred pounds of cannabis packaged for sales, cannabis oils and extracts, and other items of evidence indicative of illegal and undocumented sales.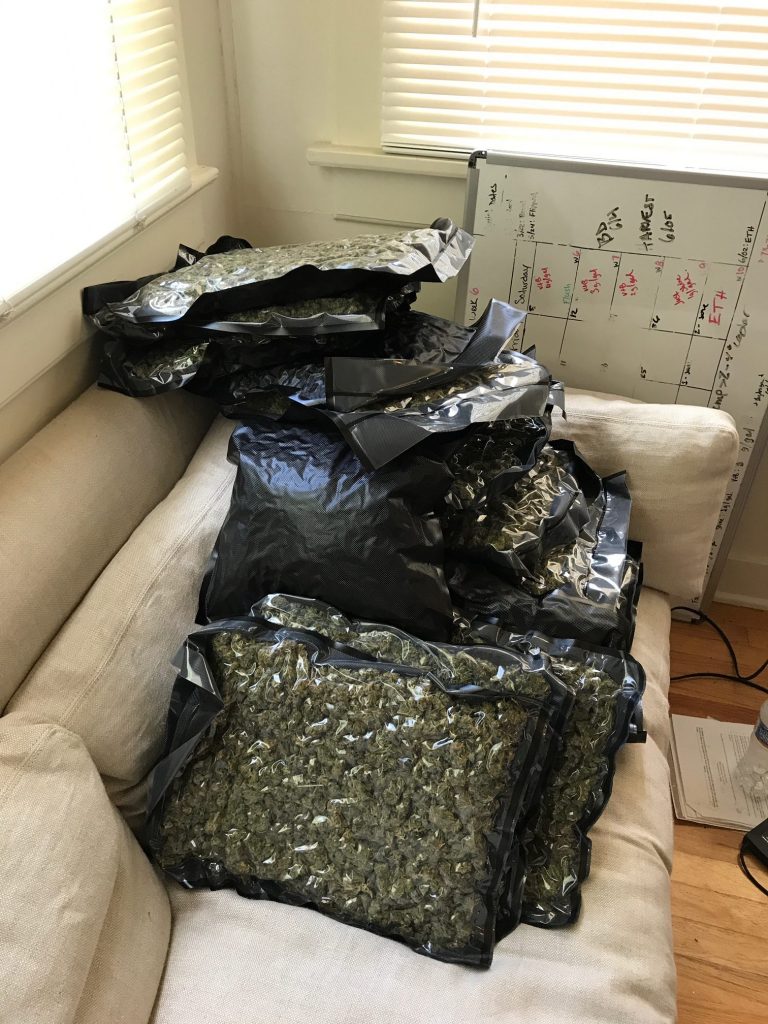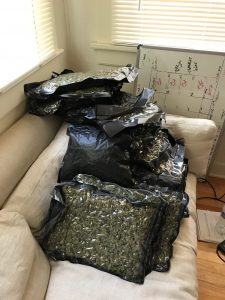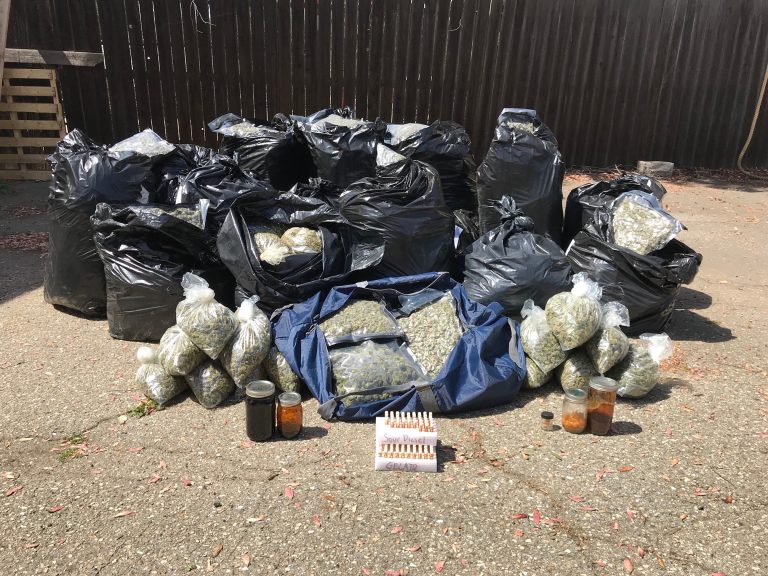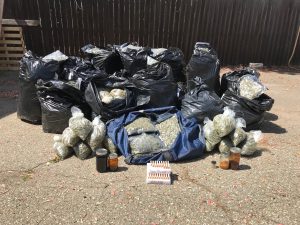 On May 22, 2019, Detectives executed a search warrant in the 2500 block of San Miguelito Canyon in Lompoc. They located more than 19,000 cannabis plants in various stages of growth in three separate areas of the 108 acre parcel.  Additionally, thousands of pounds of dried, drying and processed cannabis were also located.  All cannabis was ultimately seized and destroyed.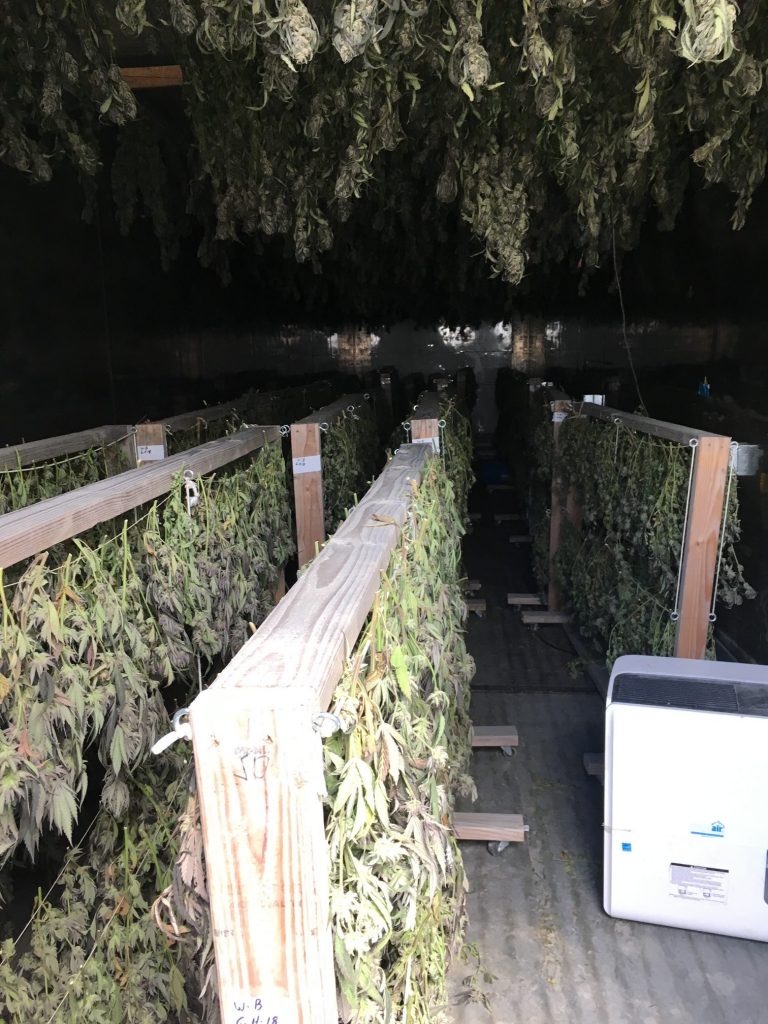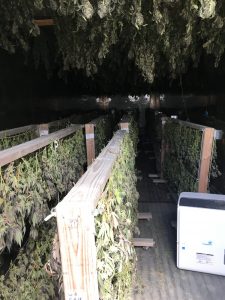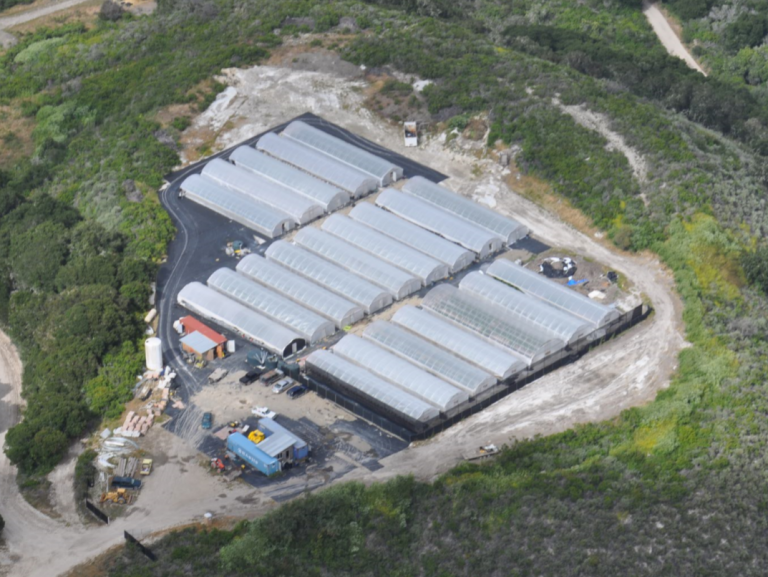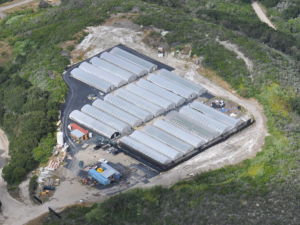 Following the conclusion of the investigation, 37-year-old Brian Adams of Montecito was cited for cultivating, transporting and sales of cannabis without a license.