On June 4, 2019, the Santa Barbara County Sheriff's Cannabis Compliance Team, with the assistance of the Sheriff's Compliance Response Team, executed search warrants in Montecito and the City of Carpinteria.  These warrants were related to illegal and unlicensed cannabis cultivation, transport, processing and sales.  The first warrant was served in the 4200 block of Carpinteria Ave. where detectives located an illegal indoor cannabis operation running without state licenses and in violation of Carpinteria City rules.  At this location, several cultivation rooms were located, as well as rooms used for cloning and drying cannabis.  From this location, detectives seized more than 1,900 cannabis plants in various stages of growth and approximately five pounds of processed cannabis.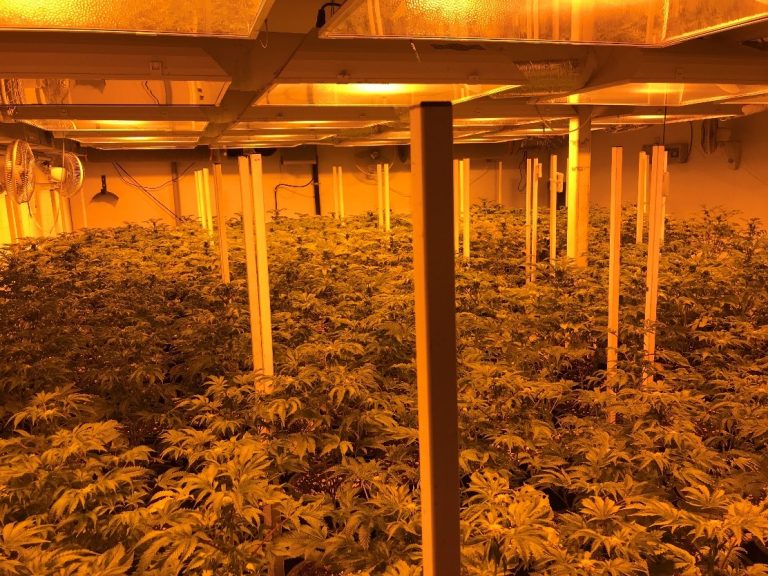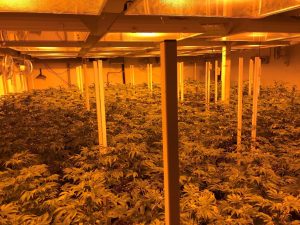 Detectives subsequently executed a second search warrant on Monte Cristo Lane in Montecito, which was related to the Carpinteria location.  During this search warrant, detectives located 15 Armenian Labor workers in the process of trimming cannabis, which originated from the illegal indoor cultivation site.  The labor workers were determined to be hired by an out of county contractor and it is not known if this is a legally operated service as the owner was unable to be identified or contacted.  Detectives did determine the laborers were not being held against their will and were not believed to be the victims of human trafficking.  However, one of the workers was found to be in possession of a loaded and concealed Glock handgun and was subsequently arrested and booked; it is unknown why that subject was carrying a firearm.  From this location, approximately 100 pounds of processed cannabis was seized, as well as packaging and sales paraphernalia.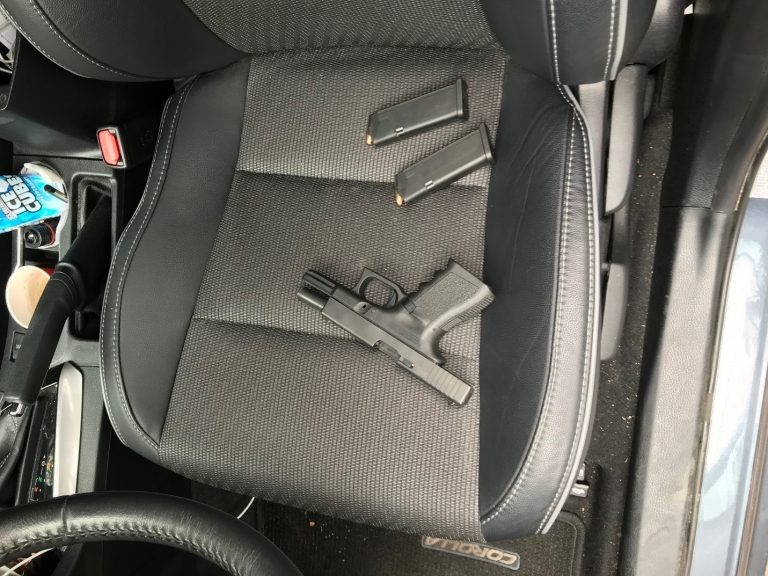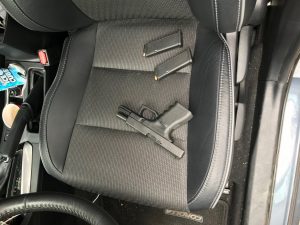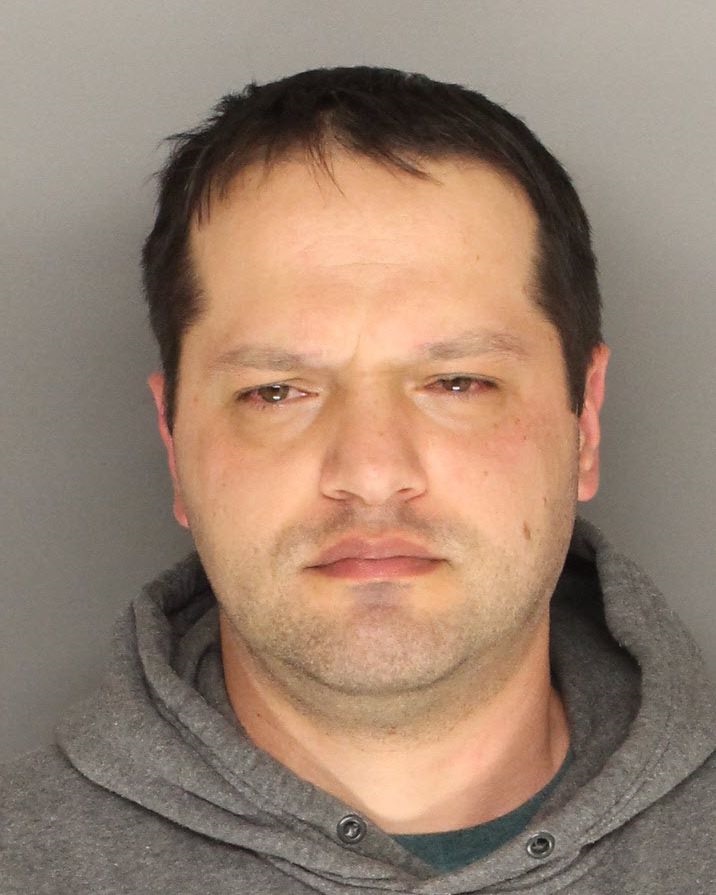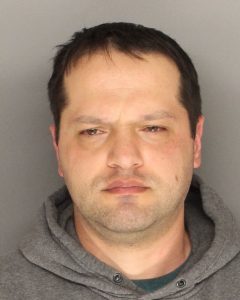 Following this investigation, 44-year-old Forrest Buchanan of Montecito was cited for cultivation and sales of cannabis without a state license.  Additionally, 41-year-old Vardges Babayan of Glendale was arrested and booked for possession of a loaded firearm.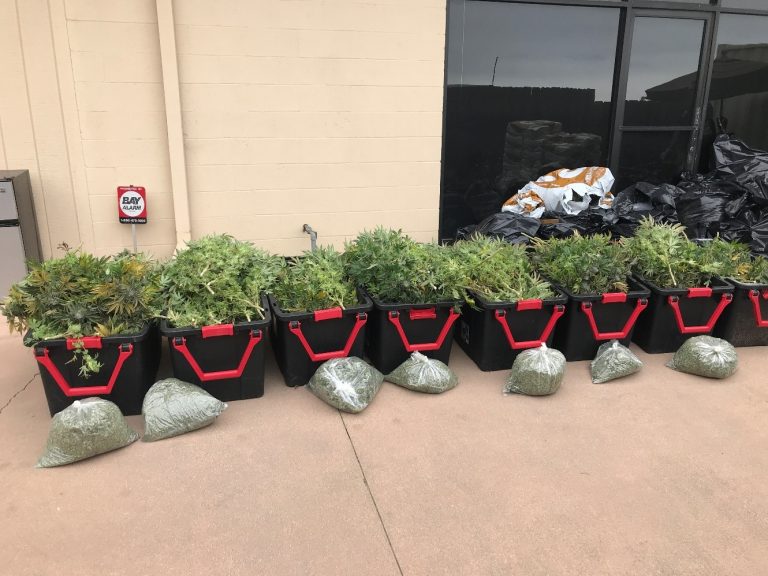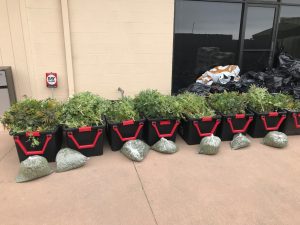 This is the second case involving the illegal cultivation and processing of cannabis within a residential area in Santa Barbara County this week.  The first case originated in Los Olivos and stemmed from an unlicensed site in Lompoc.  In both cases, laborers from outside the county were involved, who were not only unlicensed to perform the functions they were, but did not meet the county's requirements for cannabis employment.  These two cases involved the community getting involved and providing information to the county's Cannabis Compliance Team.  We would like to take this opportunity to say thank you to all our community members who are promptly reporting suspicious activity and are involved in keeping their communities safe.