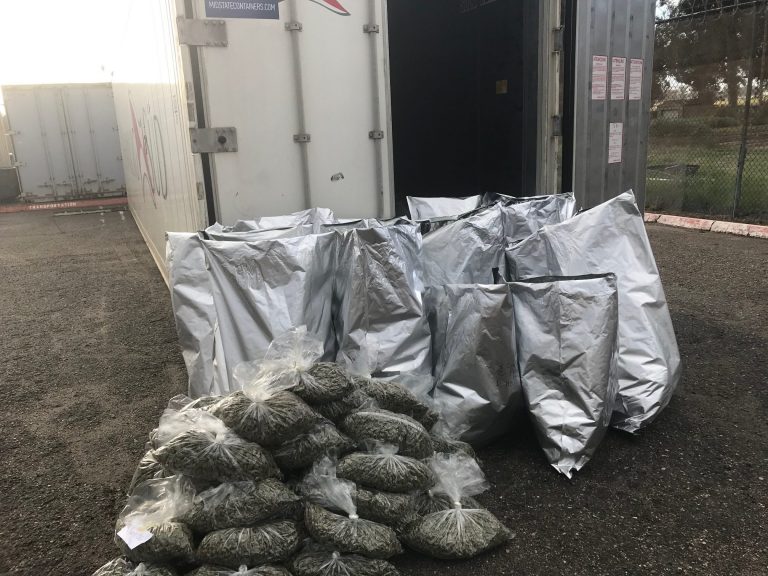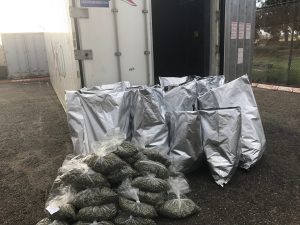 The Santa Barbara Sheriff's Office Cannabis Compliance Team concluded an investigation involving a fraudulent and illegal commercial cannabis cultivation operator in the 2000 block of W. Highway 246, just outside the city limits of Buellton. During this investigation, it was believed the owner/operator had created false documents to obtain a temporary state cannabis license. The owner/operator then stored and sold the processed cannabis illegally.
On February 20th, 2019, Detectives from the Cannabis Team, Special Investigations Bureau, Criminal Investigations Bureau, DA's office, and Wildlife Officers from the California Department of Fish and Wildlife executed a search warrant at the above location.  During the search of the premise, approximately 14,000 pounds of mixed cannabis and trim were seized, along with approximately 240 pounds of cannabis packaged and prepped to be shipped.  The street value of these items is estimated to be 1.3 to 2 million dollars.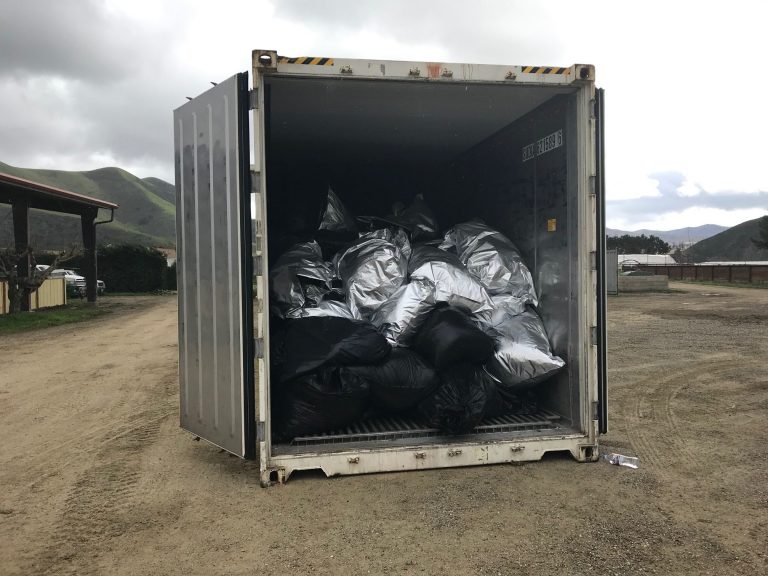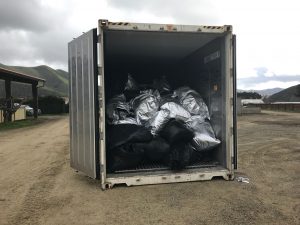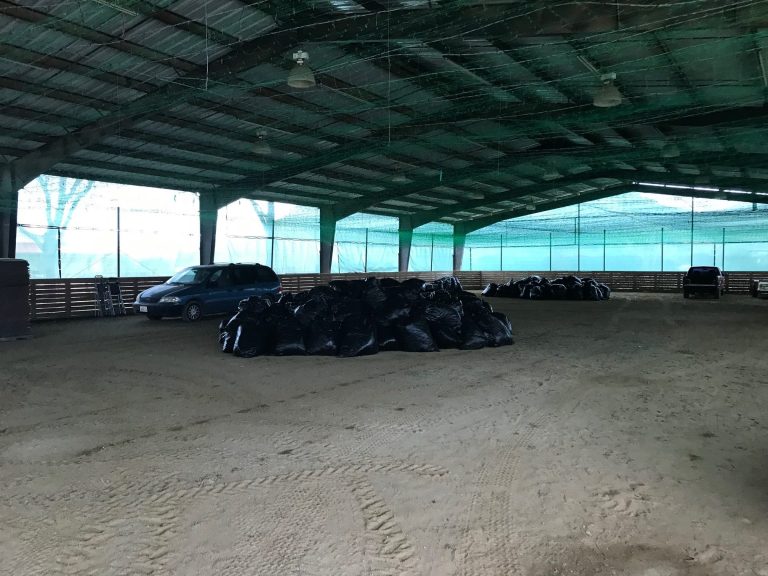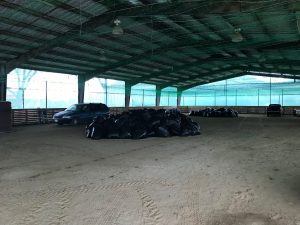 In addition, Wildlife Officers conducted an inspection of the property due to its close proximity of the Santa Ynez River, noting several potential environmental crimes, which were believed to be the result of the cannabis operation.  Finally, a young rabbit was also found near a residence and appeared to be trapped and injured by illegal means; the rabbit was immediately rescued and released by Wildlife Officers. Based on the complexity of this investigation and its ongoing nature, no further information will be released or made available until further notice.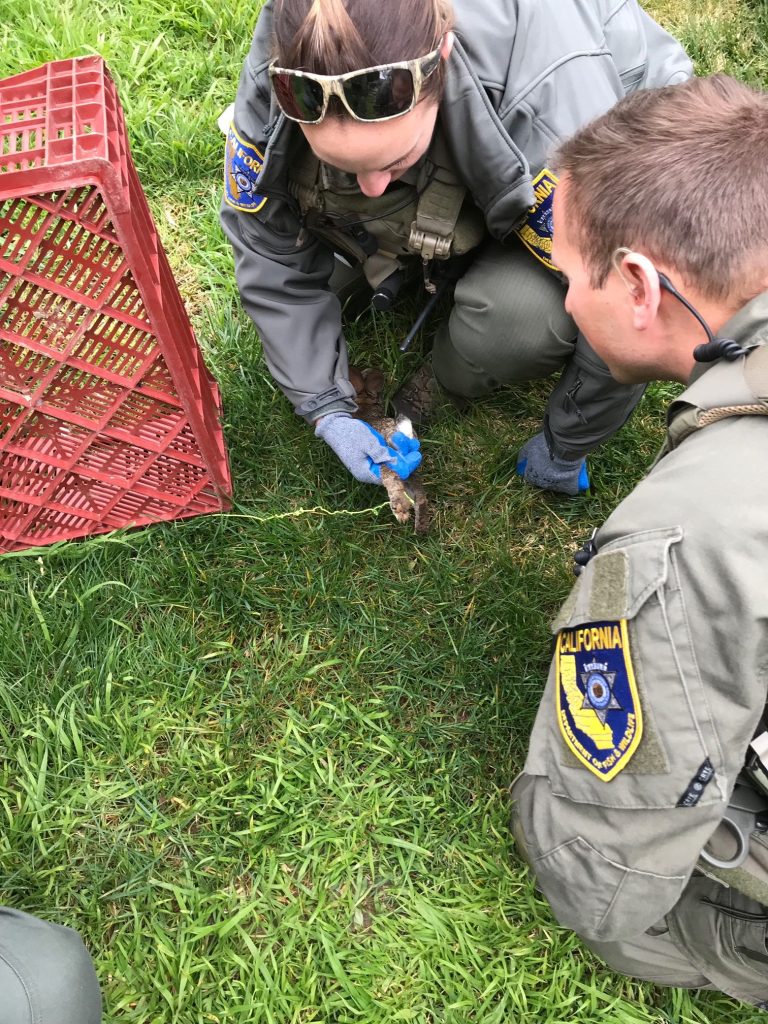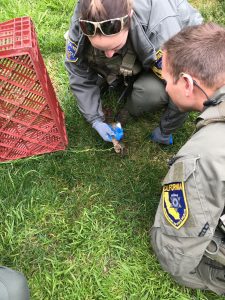 The Santa Barbara County Cannabis Compliance Team was founded in June of 2018 and consists of personnel from many disciplines within a variety of county departments.  The team primarily focuses on unlicensed and illegal cannabis operations within the county and the safety of the public.
We encourage community members to report any activities potentially involving unlicensed or illegal cannabis operations or cultivation.  Please provide tips by calling the Sheriff's Anonymous Tip-Line at 805-681-4171 or by going to our website at https://www.sbsheriff.org/home/anonymous-tip/.