At approximately 8:30 a.m. this morning, March 28, 2019, the Sheriff's Cannabis Compliance Team (CCT) served a search warrant at 805 Beach Breaks, a marijuana dispensary located in the 1000 block of Highland Way in Grover Beach. Meanwhile the Cannabis Compliance Team conducted a search warrant at an undisclosed location in Los Alamos.  The search warrants were the result of a month-long investigation.  The CCT was assisted during the delivery of the search warrants by several allied agencies including the Sheriff's Criminal Investigations Bureau, Santa Maria Police Department's Special Enforcement Team, the San Luis Obispo County Sheriff's Office, the Grover Beach Police Department and the California Department of Fish and Wildlife.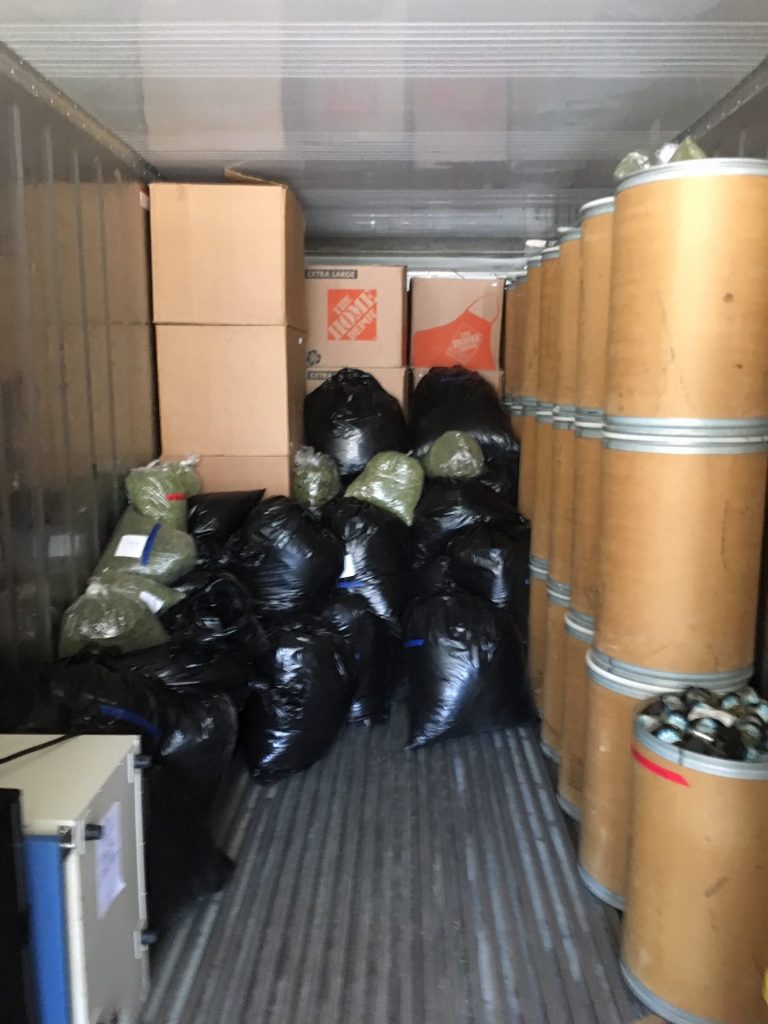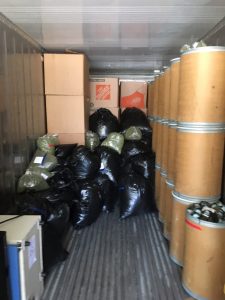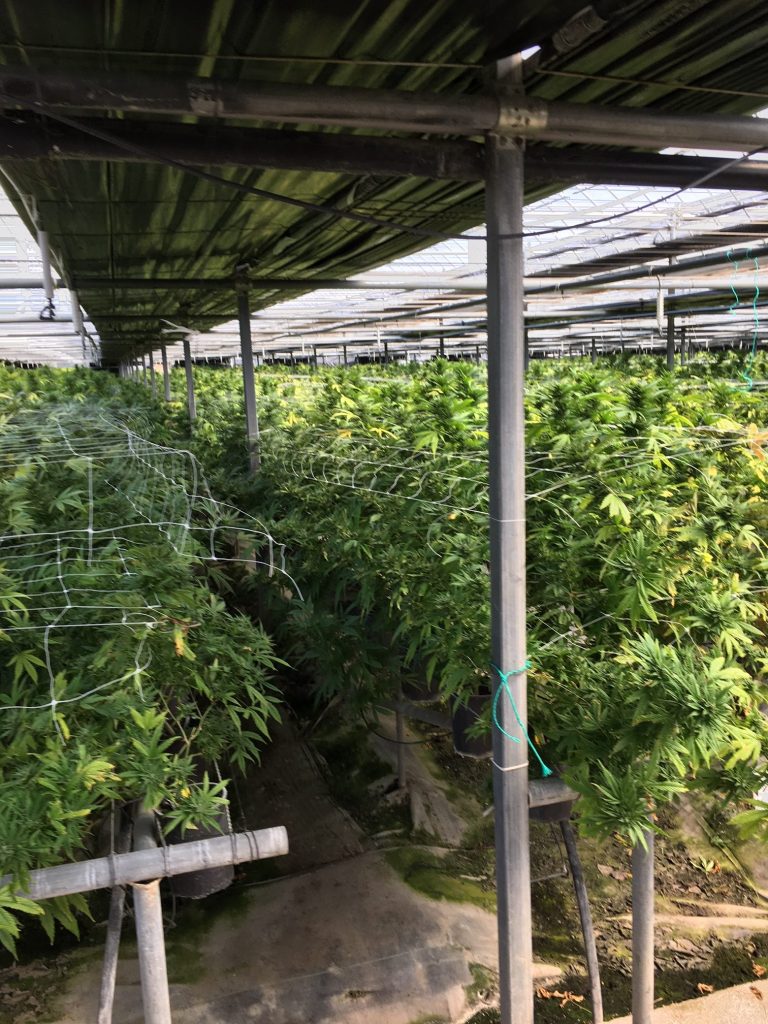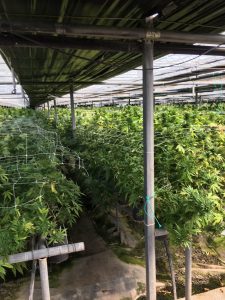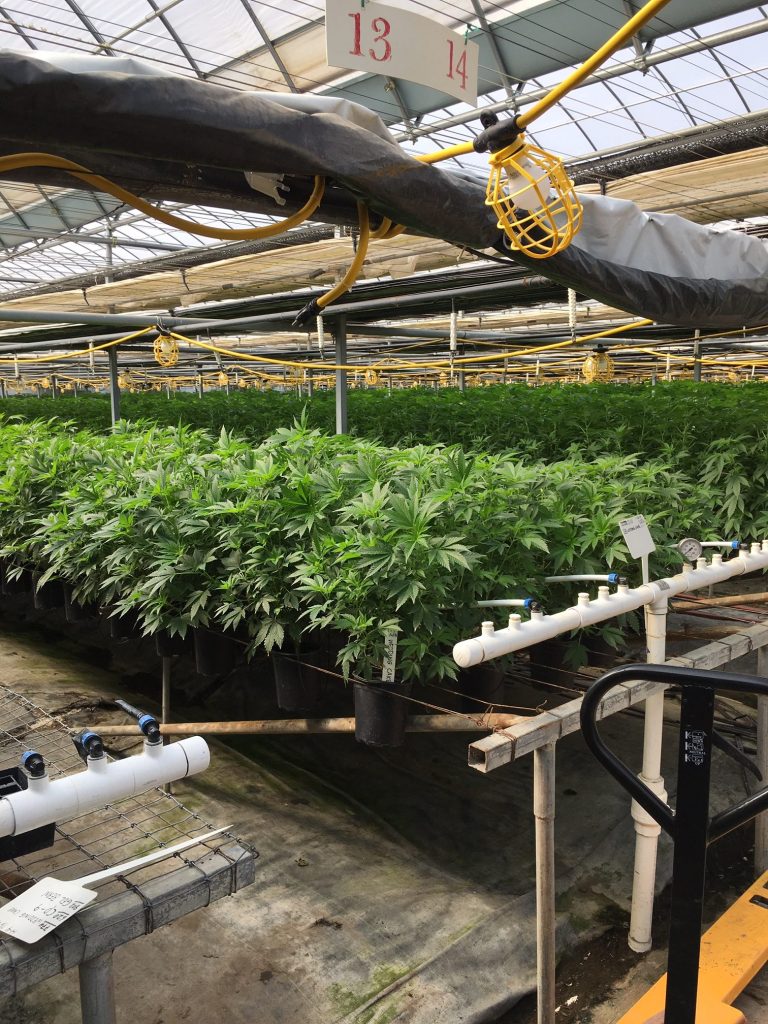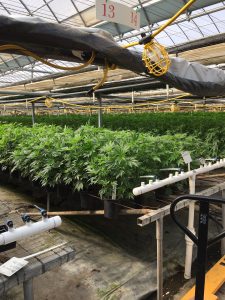 When the CCT arrived this morning to serve the search warrant in Los Alamos, deputies located the largest marijuana growing operation they have investigated since the team formed in June of 2018. The team determined there were hundreds of thousands of illegal plants and thousands of pounds of processed marijuana ready for sale.  At the Grover Beach location, deputies seized marijuana from the illegal operation and records associated with the investigation.  While the investigation is still on-going, this case involves the issue of fraudulent licensing and the black-market diversion of cannabis. This diversion of cannabis into the illicit market is a public safety concern in that it doesn't ensure the proper testing and licensing of the cannabis.  It is also harmful to businesses that are complying with state and local laws and pay taxes on their proceeds.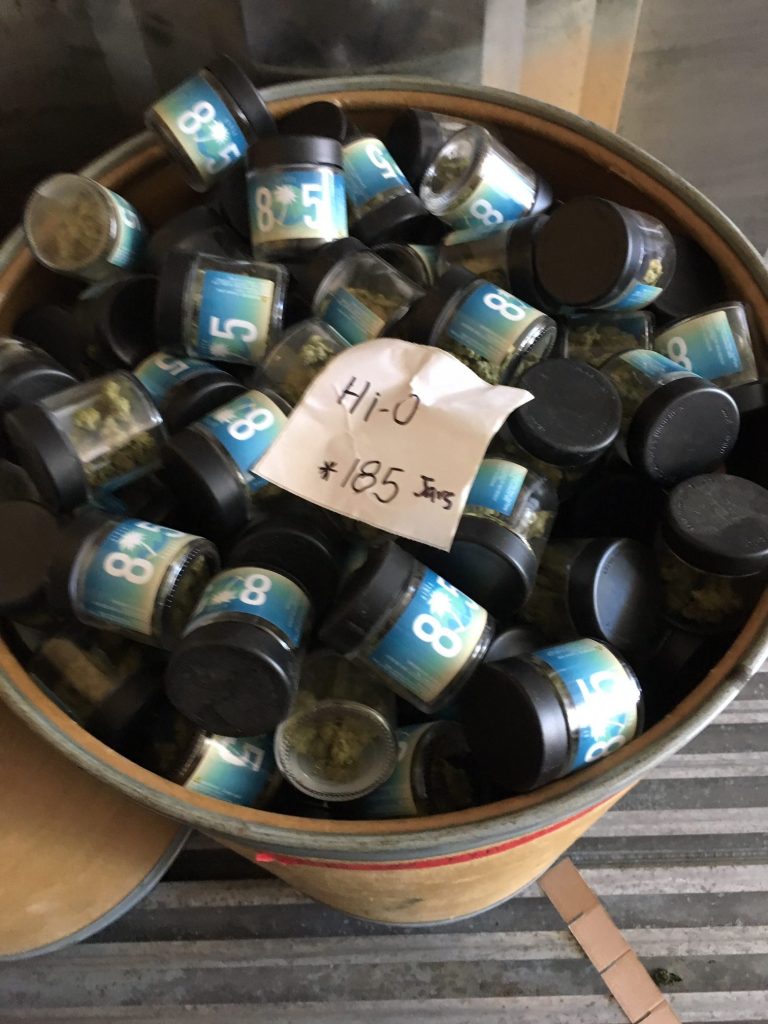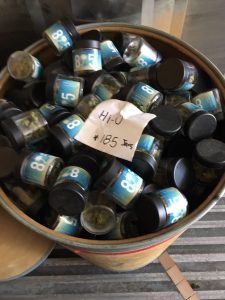 Due to the active investigation, this is all of the information that is being released at this time.
The Santa Barbara County Cannabis Compliance Team was founded in June of 2018 and consists of personnel from many disciplines within a variety of county departments.  The team primarily focuses on unlicensed and illegal cannabis operations within the county and the safety of the public. Following the approval of Proposition 64, recreational marijuana is legal.  However, the law requires any person or business selling or providing marijuana to be licensed through the State of California to ensure the sale of approved and tested cannabis products with regulated and identified THC content.  Additionally, the County of Santa Barbara requires that cannabis businesses must possess local land use permits and local business licenses if the operations are in the unincorporated parts of the county. More information on the state licensing and testing process can be found on the CalCannabis or Bureau of Cannabis Control websites.  For information on local permitting and licensing, please visit cannabis.countyofsb.org.