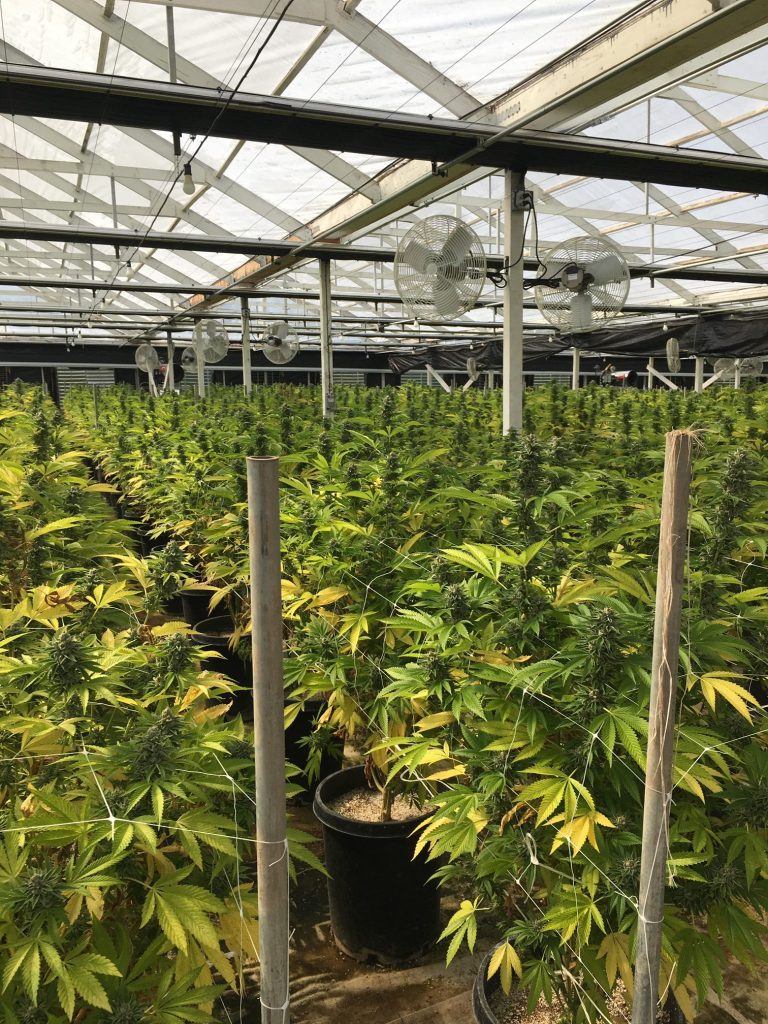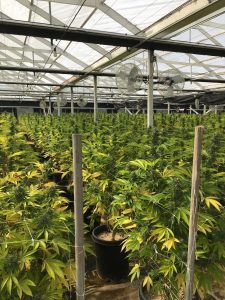 August 28, 2019, the Santa Barbara County Sheriff's Office Cannabis Compliance Team, with the assistance of the Department of Fish and Wildlife, concluded a month's long investigation into an unlicensed and illegal cannabis cultivation operation in the area of Morning Hill and Dominion Rd. in Santa Maria.  The investigation culminated in the service of several search warrants.  The warrants, served over the course of two days, were served at various homes in Santa Maria City, the unincorporated area of Santa Maria, Nipomo and unincorporated Arroyo Grande.
The search warrants resulted in the seizure of hundreds of thousands of dollars of illegal cannabis, and cannabis related products being offered for sale.  Approximately 2,800 cannabis plants were eradicated from both indoor and outdoor cultivation sites, and hundreds of pounds of processed cannabis was seized.  Additionally, an operational butane honey oil lab was also located during the search warrants, and butane honey oil was seized.
No physical arrests were made during the service of the warrants, however criminal complaints will be forwarded to the Santa Barbara County District Attorney's Office for review.
The Santa Barbara County Cannabis Compliance Team was founded in June of 2018 and consists of personnel from many disciplines within a variety of county departments.  The team primarily focuses on unlicensed and illegal cannabis operations within the county and the safety of the public. Following the approval of Proposition 64, recreational marijuana is legal.  However, the law requires any person or business selling or providing marijuana to be licensed through the State of California to ensure the sale of approved and tested cannabis products with regulated and identified THC content.  Additionally, the County of Santa Barbara requires that cannabis businesses must possess local land use permits and local business licenses if the operations are in the unincorporated parts of the county. More information on the state licensing and testing process can be found on the CalCannabis or Bureau of Cannabis Control websites.  For information on local permitting and licensing, please visit cannabis.countyofsb.org.