At approximately 11:30 p.m. last night, April 15, 2019, Sheriff's deputies responded to a report of a six-year-old child who was crying and looking for her father.  The child's father reportedly pulled over to use the bathroom at Viola Fields located in the 6100 block of Carpinteria Avenue.  The child was left in the vehicle and after waiting for several hours went looking for her dad in the dark parking lot.  The child located a custodian at a business located in the 6200 block of Carpinteria and asked for help.  When deputies arrived, they helped search for her father, who was identified as being 39-year-old German Noe Sotelo of Carpinteria.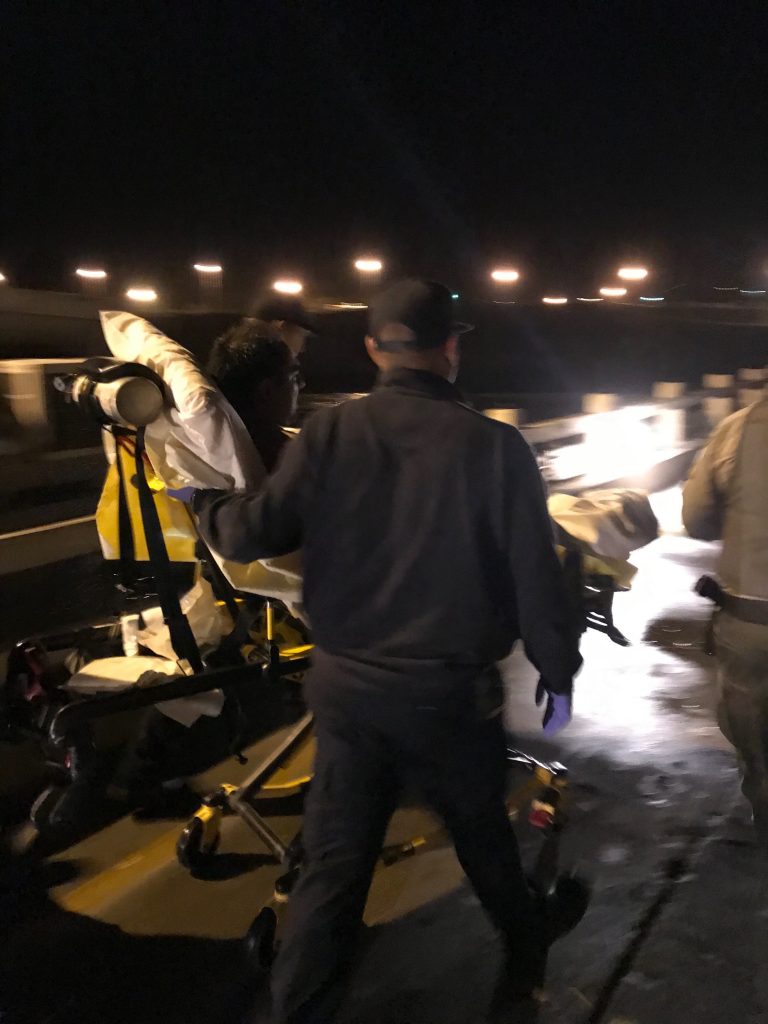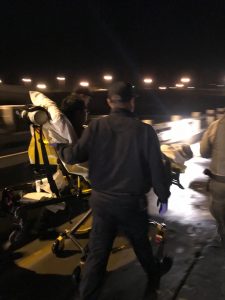 Deputies searched the area but were unable to locate Sotelo. A Sheriff's K9 team and a Ventura County Air Support Helicopter were called in to assist.  The K-9 Team assisted with a track to the Venoco Pier area.  The air crew located Sotelo walking along the beach. When Sotelo observed the helicopter, he jumped into the ocean and began swimming away.  Personnel from the Carpinteria Summerland Fire Department, American Medical Response as well as a U.S. Coast Guard vessel and helicopter responded to the scene.
After more than an hour in the water, Sotelo was rescued by the U.S. Coast Guard and transported to a local hospital for medical treatment.  Once he is medically cleared, he will be booked at the Santa Barbara County Jail on charges of Child Endangerment.
Child Welfare Services responded to Carpinteria and spoke to both the mother and the child.  The child was frightened but fortunately not injured.  She was reunited with her mother and released to her custody.