On March 20, 2019 members of the AB109 Compliance Response Team (CRT) received information from Child Welfare Services (CWS) who were attempting to locate 35-year-old Sylvia Virgen of Santa Maria. Virgen was a wanted Post-Sentencing Supervision offender on active probation and had a no bail warrant for her arrest.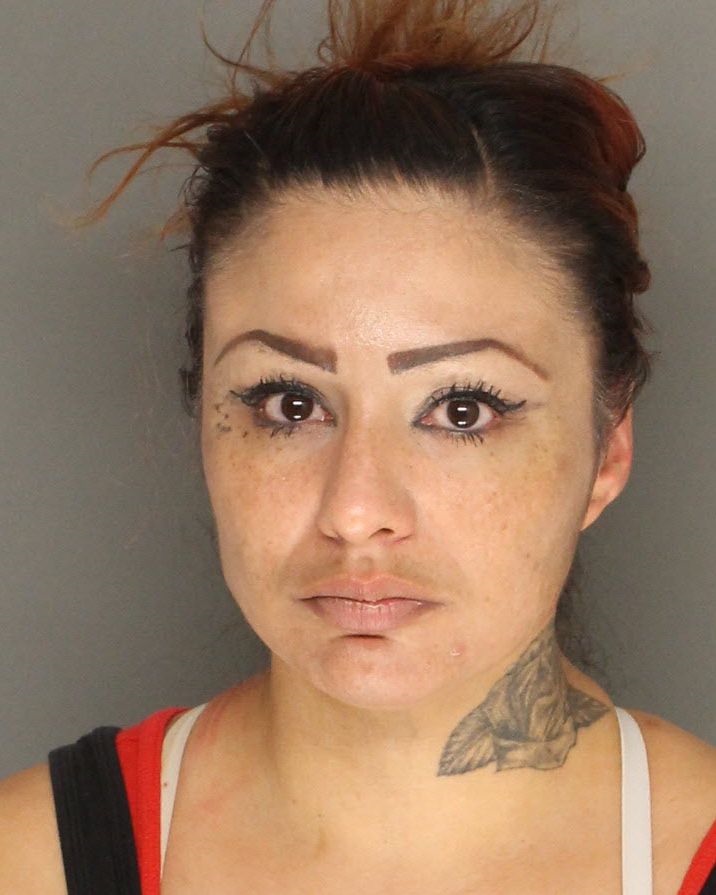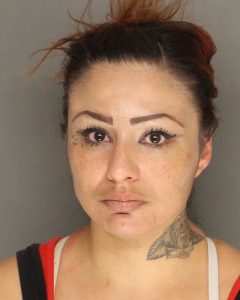 CWS was investigating reports that Virgen's six-month-old baby was at risk of abuse and neglect.  CWS requested CRT's assistance in locating the child due to concerns of Virgen not having a stable residence and that she was possibly using substances while evading arrest; therefore, placing her infant child in danger.
CRT immediately launched an exhaustive investigation into the whereabouts of Virgen and her child. On the afternoon of Tuesday, April 16, CRT members tracked Virgen to the 600 block of N. Curryer St. in Santa Maria. Virgen was holding her child while walking and was arrested without incident.  The baby was not injured.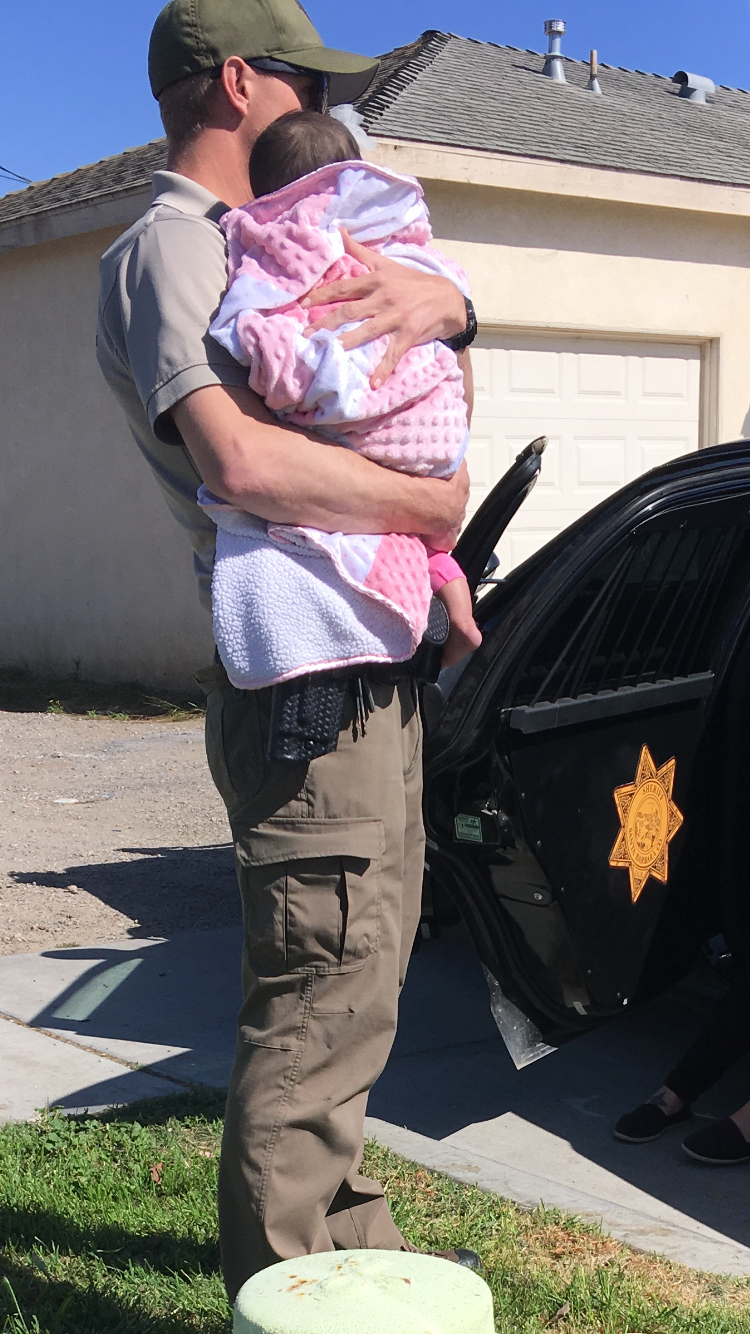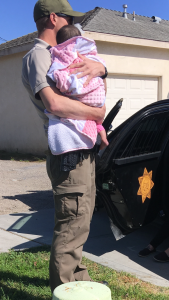 CRT released Virgen's child to CWS. Virgen was booked into Santa Barbara County Jail on her no bail warrant.