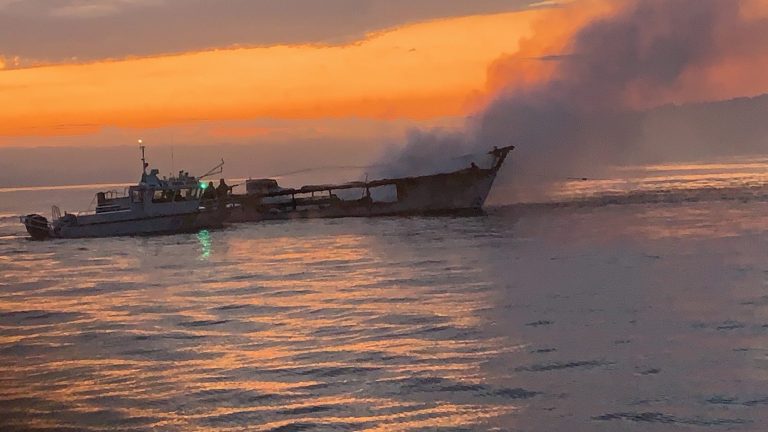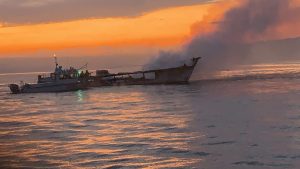 SANTA BARBARA, Calif. – Local organizations are coming together to host a vigil for the community to gather, grieve, show support and be in company with one another. The vigil will take place from 6:30 to 7:30 p.m., Friday, Sept. 6, 2019 at Chase Palm Park (stage and lawn area), 323 E. Cabrillo Blvd., Santa Barbara, 93101.
"We recognize this tragedy has affected so many from within the community and throughout the world," said Suzanne Grimmesey, chief quality care and strategy officer, County of Santa Barbara Behavioral Wellness Department. "This vigil is an important time for many to come together to grieve and heal."
Representatives from the Community Wellness Team, the dive community, and chaplains from the faith community will offer words of condolences and support.
Event organizers include the City of Santa Barbara, the County of Santa Barbara, the Institute for Collective Trauma and Growth, Community Wellness Team and others.
Parking is available on the street and in the Garden Street and Palm Park lots. Attendees are encouraged to bring blankets or chairs.