At about 1:30 a.m., this morning, March 8, 2019, Santa Barbara County Fire personnel, American Medical Response (AMR) medics, and Santa Barbara County Sheriff's deputies along with UCSB police officers assigned to the Isla Vista Foot Patrol responded to a residence in the 6500 block of Sabado Tarde in Isla Vista for a report of an unresponsive 21-year-old man. The reporting party told Dispatchers that the man was unconscious and not breathing.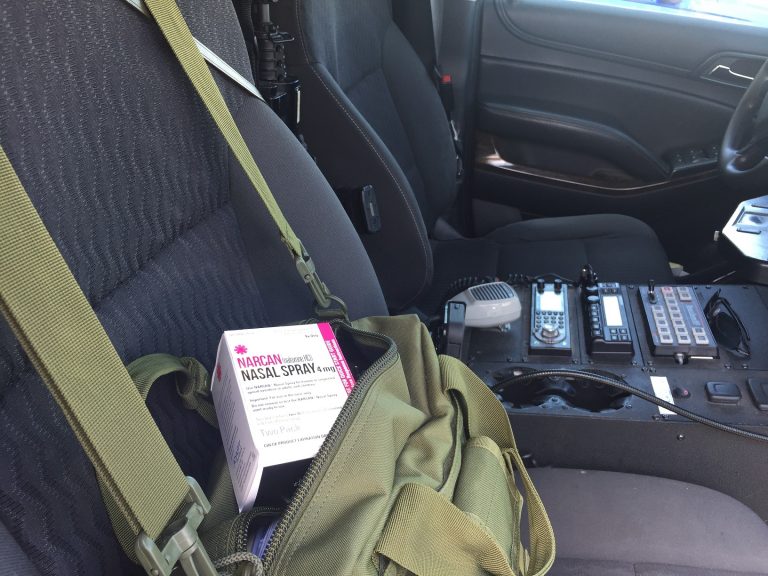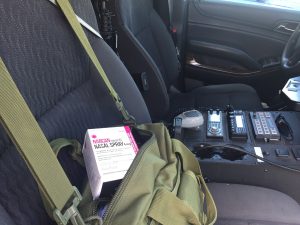 Law enforcement personnel arrived on-scene within minutes of the initial call and began life saving efforts. It was suspected that the victim had suffered a drug overdose and a single dose of Naloxone Hydrochloride was administered to the victim. The victim began to breath on his own and he became responsive. Once Santa Barbara County Fire personnel arrived on-scene they took over care of the patient. The patient was then transported to a local hospital by AMR medics for treatment.
This is the second occasion in the last 24-hours where officers and deputies assigned to the Isla Vista Foot Patrol have utilized their department issued Naloxone Hydrochloride to help save a life.
Naloxone Hydrochloride, more commonly known by the brand name NARCAN®, blocks the life-threatening effects of opioid overdose (both medications and narcotics) including extreme drowsiness, slowed breathing, or loss of consciousness. Due to the quick thinking and actions of the law enforcement personnel, this incident ended with a life saved instead of a drug overdose death.
All Santa Barbara County Sheriff's deputies receive training on the use of Naloxone. This lifesaving training is accomplished through the combined effort of the Sheriff's Office and the Santa Barbara County Emergency Medical Services Agency.
###