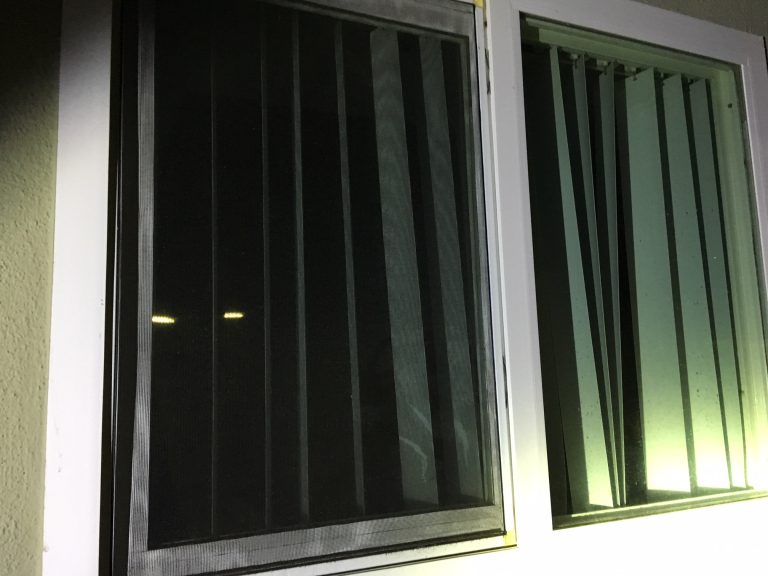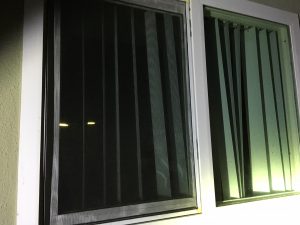 At about 10:20pm on Saturday, February 17, 2018, deputies from the Isla Vista Foot Patrol arrested a suspect for attempted burglary in the 6600 block of Del Playa Drive. The suspect, identified as 19-year-old Christian Zanabria of Isla Vista, was wearing all dark clothing, black gloves, and a backpack. Isla Vista has experienced a rash of recent burglaries, and Deputies contacted Zanabria as he was prowling in a parking lot between two apartment complexes.
When deputies contacted Zanabria he had just discarded his backpack, which was later located near a ground level bedroom window. During their investigation, the deputies found the screen of that window had about a one-foot wide slash in it.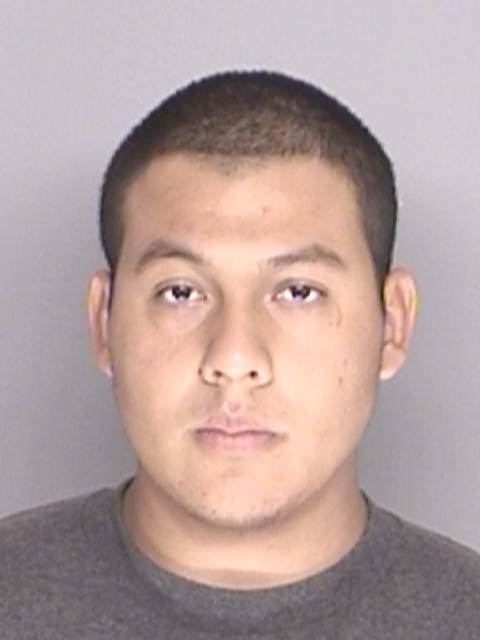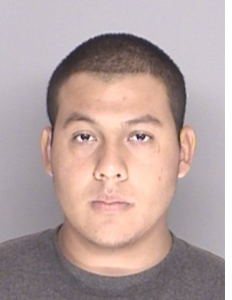 Deputies arrested Zanabria and he was booked at the Santa Barbara County Jail for attempted burglary. He is currently in custody with bail set at $50,000.
The Santa Barbara County Sheriff's Department is committed to creating a safe community. To report suspicious activity to law enforcement, residents of Isla Vista may call the Isla Vista Foot Patrol at (805) 681-4179 or visit the station located at 6504 Trigo Road. For non-emergency calls, the 24/7 Public Safety Dispatch Center can be reached at (805) 683-2724 and dial 911 for all emergencies.