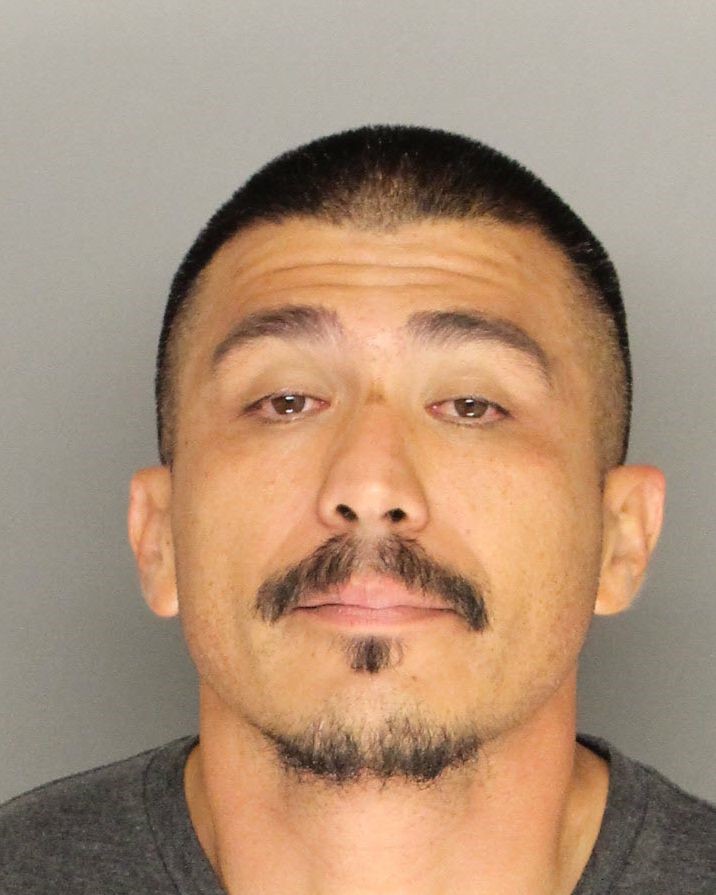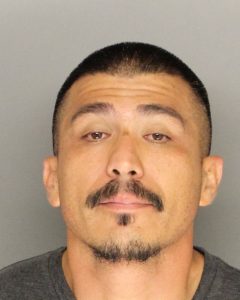 At approximately 12:20 a.m. this morning, June 20, 2018, Sheriff's deputies assigned to the Coastal Bureau responded to the 700-block of Rincon Hill Road in Carpinteria for a report of people believed to breaking into an occupied house.  When deputies arrived at the residence, they observed 37-year old Salvador Navarro of Santa Barbara exiting from the interior of the residence.  Deputies took Navarro into custody and determined he had three misdemeanor warrants issued for his arrest related to narcotic violations.
Deputies discovered the residence had been occupied by a 72-year old homeowner at the time, who was not injured during the incident.  It was determined Navarro had entered the home through an unlocked door.  It is believed Navarro did not have a chance to steal anything from the residence due to the quick response from deputies.
Navarro was booked into the Santa Barbara County Jail for violations of California Penal Code § 647(h) – Prowling, and 602(m) trespassing, and his three warrants.  He is being held on $10,000 bail.
The City of Carpinteria contracts with the Santa Barbara Sheriff's Office for law enforcement services.