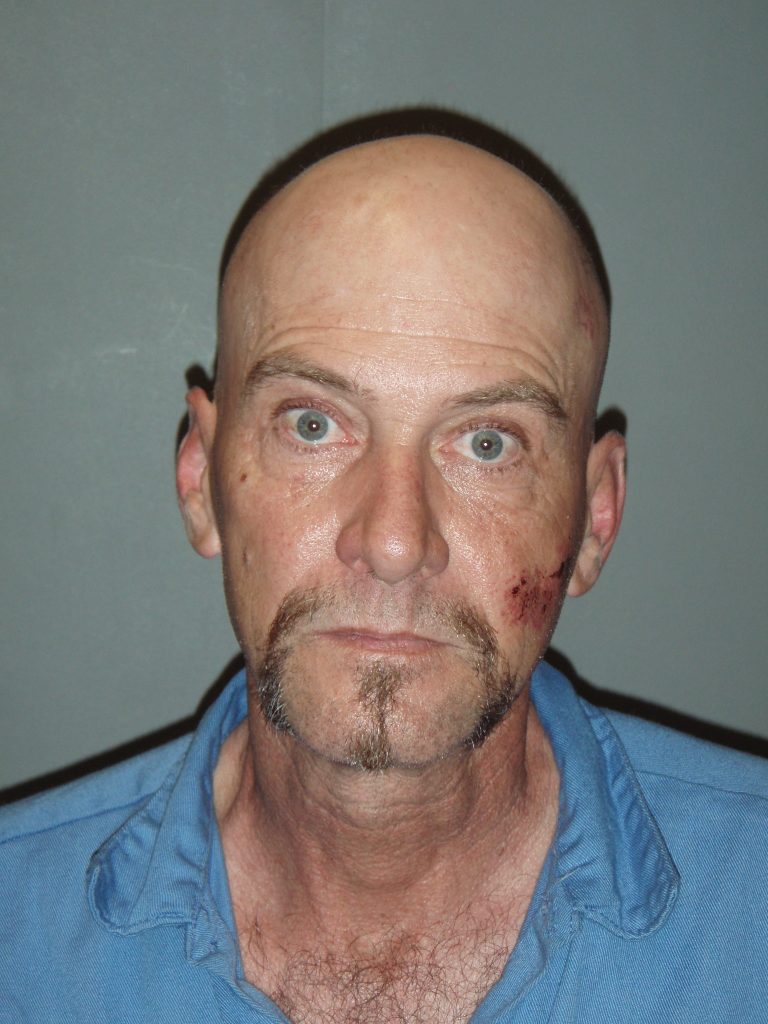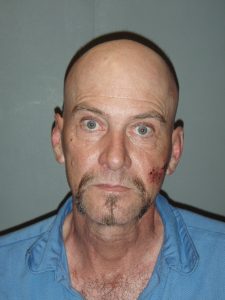 On July 27th at about 11:00 a.m., Sheriff's deputies responded to the 600 block of Roskilde Road in the City of Solvang for a report of a subject making threats with a handgun. The subject, later identified as 57-year old Timothy Wayne Johnson from Solvang, was pointing the handgun at his victim's head while making threats.
When deputies arrived, they discovered that Johnson had already fled the scene in his vehicle. Johnson was reported to be in possession of an AK-47 rifle and other firearms. It was also reported to law enforcement that Johnson was intoxicated and had posted a suicidal statement on a social media account.
Deputies searched the area with the assistance of a Santa Barbara County Sheriff/Fire Air Support Unit helicopter and officers from the California Highway Patrol. Johnson's vehicle was eventually located at the Mobil gas station on Hwy 246 in Buellton. Because of the threats made by Johnson and the fact that he was known to have a firearm in his possession, Johnson was arrested at gunpoint. Johnson initially refused to comply with the deputies' verbal commands, but the deputies were able to deescalate the situation and safely take Johnson into custody without further incident.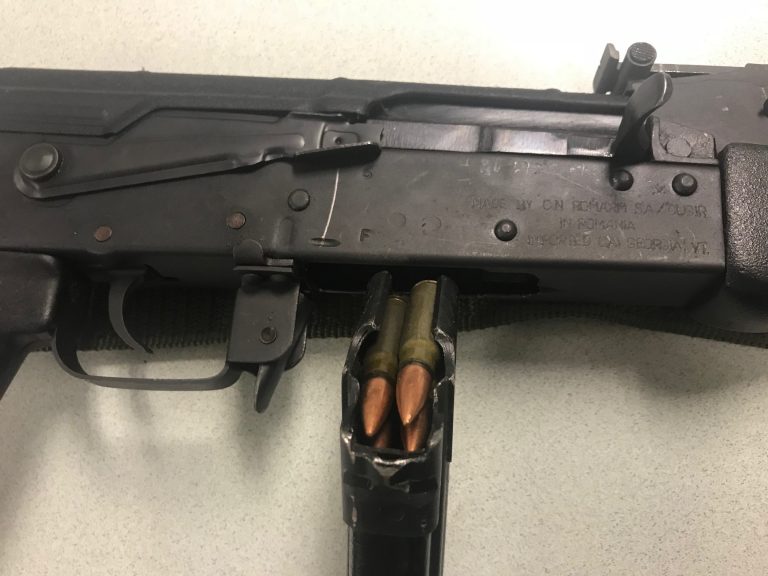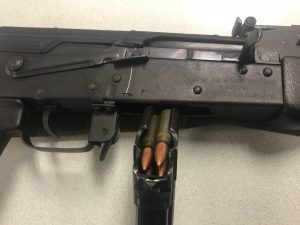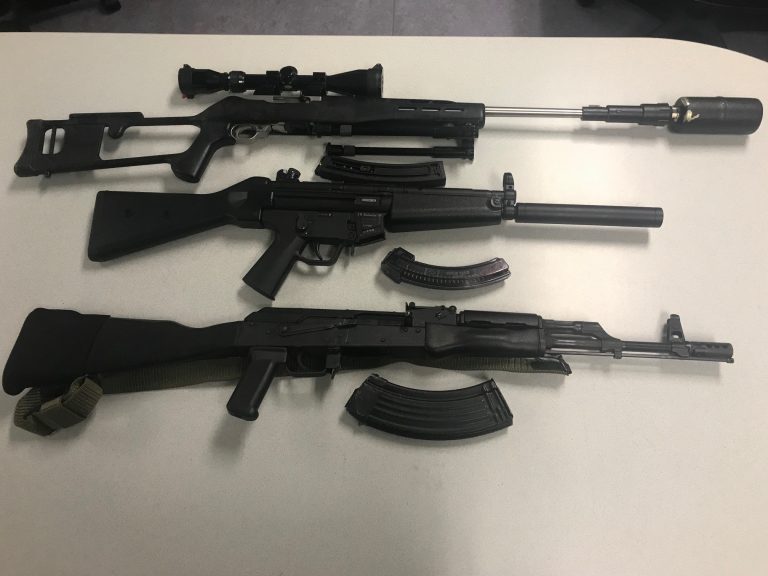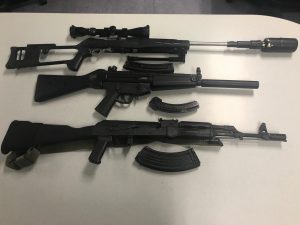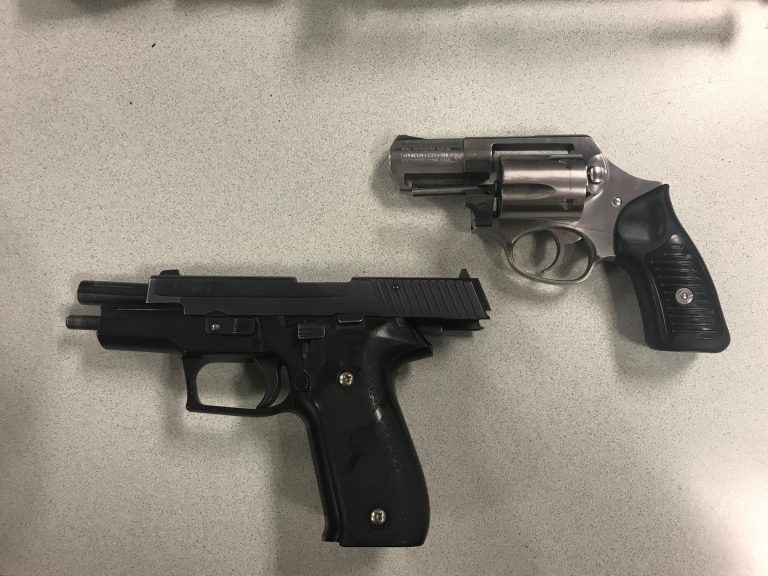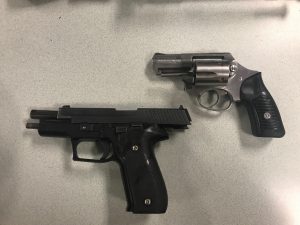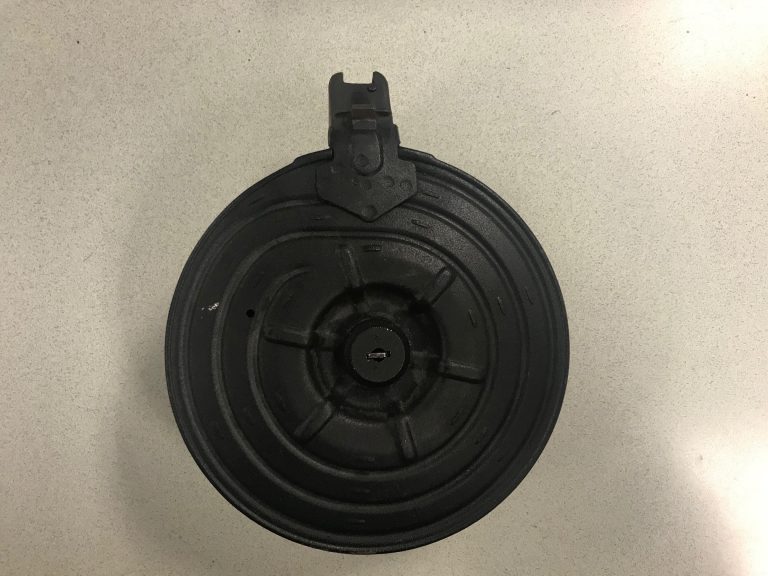 Deputies found two loaded firearms in Johnson's car, a .22 caliber rifle and the AK-47 rifle. After obtaining a search warrant for Johnson's residence, deputies found two additional handguns (one matching the described provided by the victim) a large cache of ammunition, and a high capacity AK-47 ammo drum. Johnson was later booked at the Santa Barbara County Jail for making Criminal Threats, Assault with Deadly Weapon, Possession of a Silencer, Possession of an Assault Weapon in California, Possession of a Large Capacity Magazine, and Carrying a Loaded Firearm in Public. Johnson's bail is set at $50,000.
###