On February 27, 2018, at about 12:15 a.m., Santa Barbara County Sheriff's deputies from the Isla Vista Foot Patrol, officers from the UCSB Police Department, Santa Barbara County Fire personnel, and AMR medics all responded to an apartment complex in the 6600 block of Abrego Road for a report of an unresponsive male. The reporting party told dispatchers that the Isla Vista resident had taken an accidental overdose of prescription medication.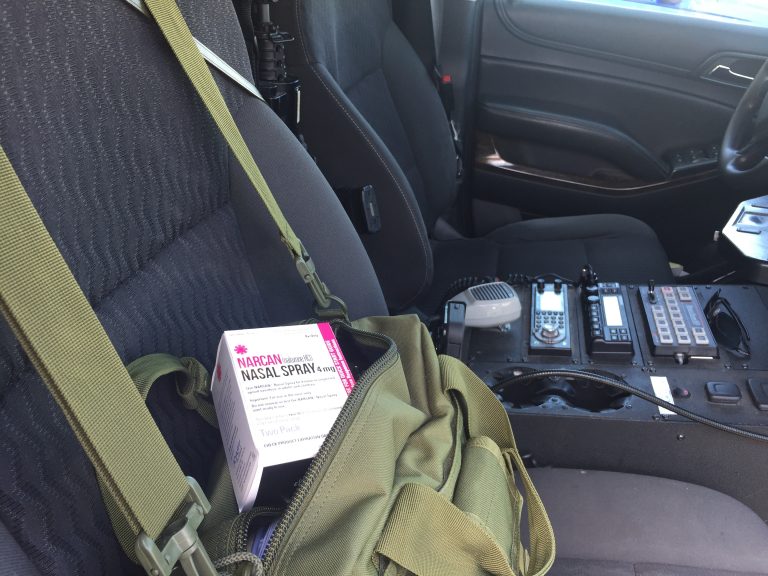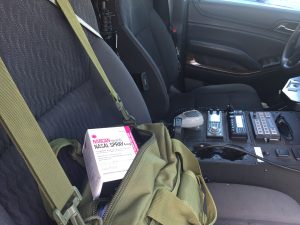 Deputies and officers arrived within minutes and found the unconscious victim. A Sheriff's deputy administered a single dose of his department issued naloxone nasal spray. After receiving the dose of naloxone, the victim's condition improved and the deputy could detect a pulse. Santa Barbara County Fire and American Medical Response personnel arrived and took over care of the victim. The victim, a 20-year-old Santa Barbara City College student, was transported to a local hospital.
Naloxone Hydrochloride, more commonly known by the brand name Narcan, blocks the effects of opioids (both medications and narcotics) including extreme drowsiness, slowed breathing, or loss of consciousness.
The core mission of the Sheriff's Office is to protect life, and the opportunity for our Sheriff's deputies to deploy naloxone within our local communities is directly saving lives.
The Sheriff's Office was fortunate to have the opportunity to work closely with the Santa Barbara County Public Health Department and its Emergency Medical Services Agency to develop and implement a naloxone program, which puts life-saving medication as close as possible to where it is needed.
###