On Friday, June 21, 2019, at about 1:20 p.m., a Santa Barbara County Sheriff's deputy was on patrol in the 3300 block of Orcutt Road when he was flagged down by a man driving by in an SUV. The man said that his 1-year-old daughter was not breathing and he needed help. The man said the child had been eating right before she stopped breathing. The man then handed his daughter to the deputy and he saw the child was unresponsive and had begun to turn blue.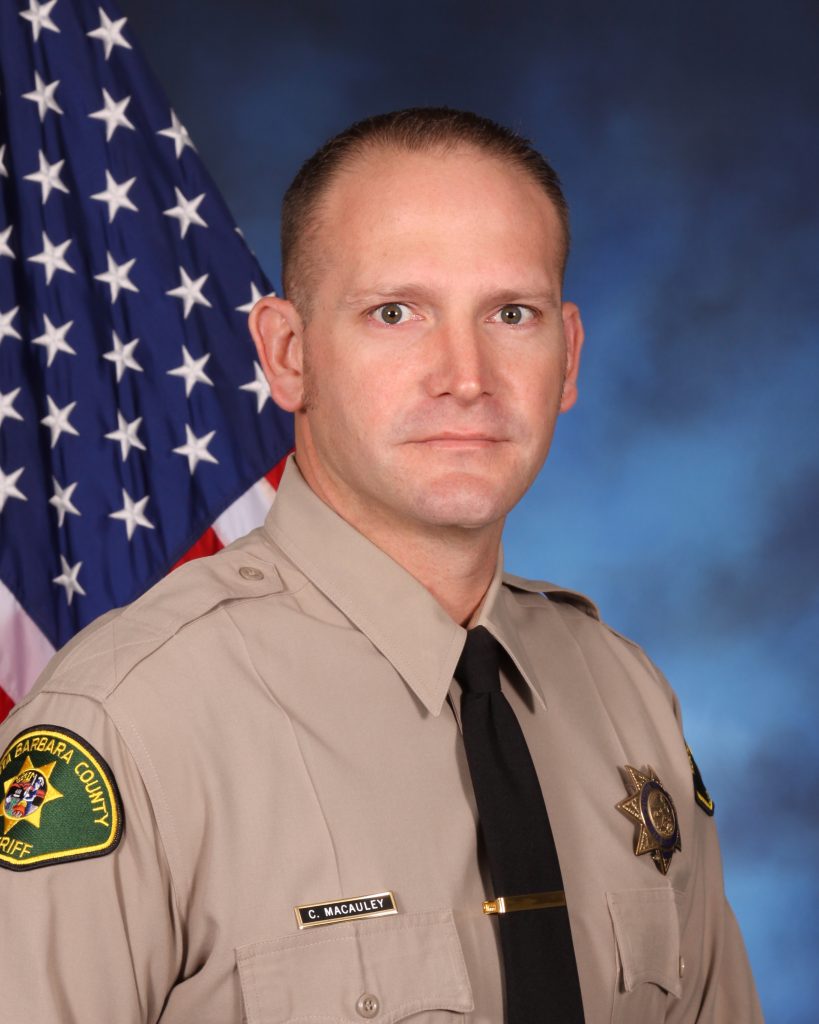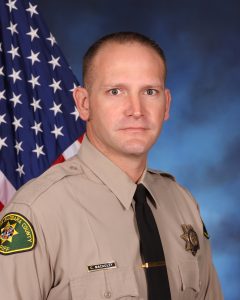 Detective Christopher MacAuley, immediately provided first aid which included back blows, a finger-sweep to remove any logged items in the child's airway, and chest compressions. Detective MacAuley's actions caused a small piece of plastic to dislodge from the child's mouth. After Detective MacAuley provided first-aid to the child, she began to breathe on her own. Emergency personnel arrived on scene and treated the child who became responsive and was moving around on her own.
Thanks to the fast thinking and swift action of the first responders, the child is expected to make a full recovery. Detective MacAuley was in the right place at the right time and no doubt was instrumental in saving the child's life.