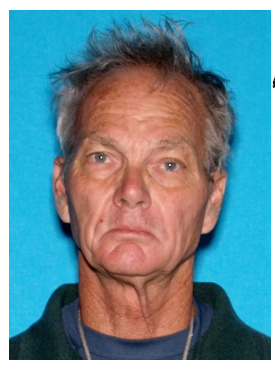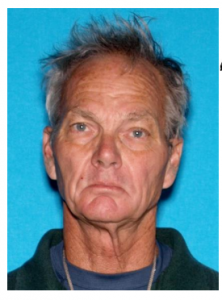 The Sheriff's Office is searching for a missing Casmalia resident. 68-year-old Robert Brusstar was last seen on Sunday, June 9, 2019 walking southbound on trails that border Vandenberg Air Force Base (VAFB) limits, south of Casmalia. On June 11, 2019, his employer, noting his absence from work, contacted the Sheriff's Office to request a welfare check at his residence.
Following the "Check the Welfare" request, Sheriff's deputies attempted to contact Brusstar at his residence in Casmalia and discovered the front door was unlocked, his keys, wallet and cellphone were also at the residence. Following a tip from a neighbor, deputies began searching a trail in the area that the subject is known to frequent/known to routinely walk.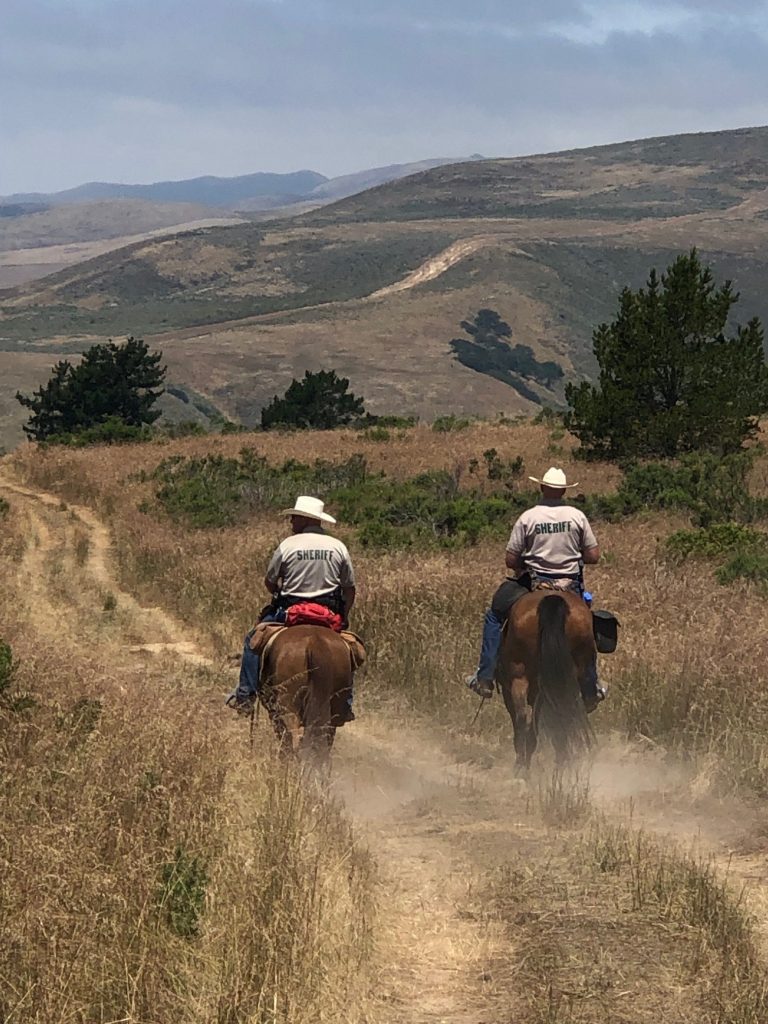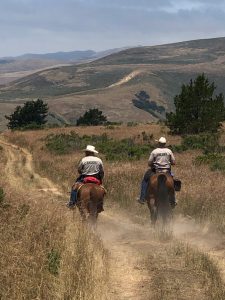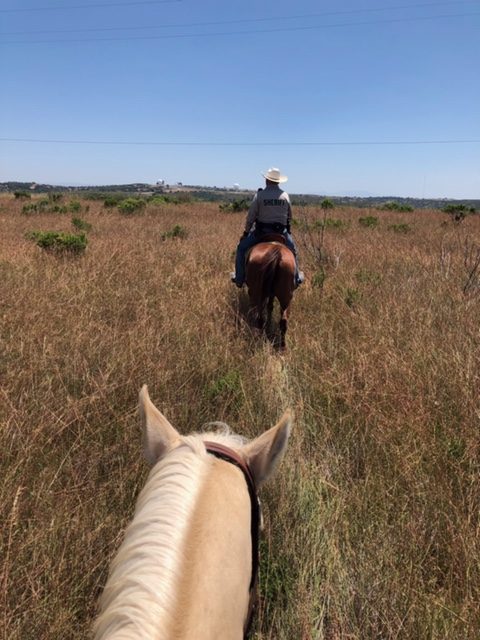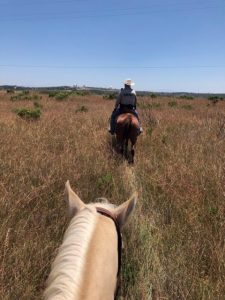 Due to the thick brush and vegetation in this mountainous/rough terrain area, the Sheriff's Search and Rescue Team and Santa Barbara County Air Support were called in to assist with the search. Vandenberg Air Force Personnel began assisting as well. These teams eventually relieved on-scene deputies and continued to search throughout the day until nightfall for two days. On June 13, 2019, the Search and Rescue team enhanced their search efforts by adding search dogs and the Sheriff's Mounted Enforcement Unit. Search efforts are continuing today. Tomorrow a large number of personnel from outside agencies are coming in to assist in the search including Search and Rescue personnel from San Luis Obispo and Ventura Counties and search dogs from across the state.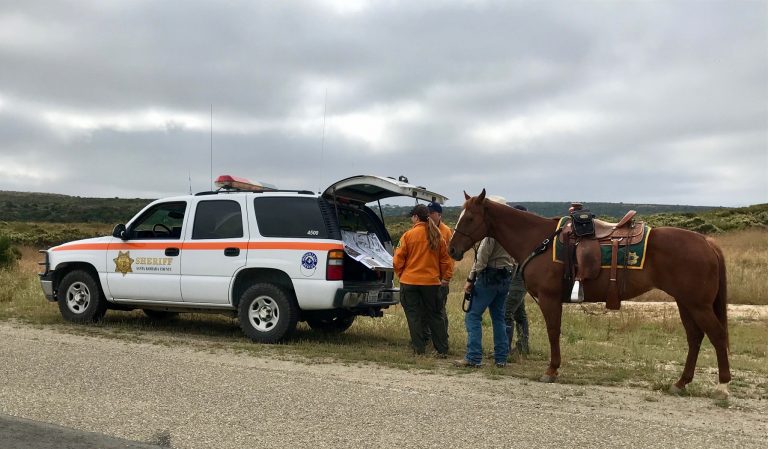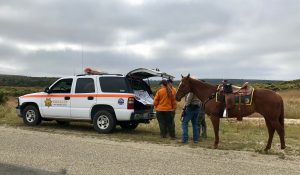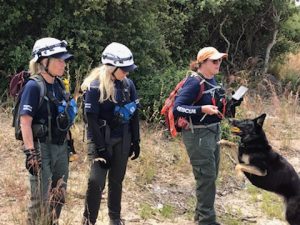 Anyone with information on Robert Brusstar's whereabouts is asked to contact the Sheriff's Santa Maria sub-station at 805-934-6150. To leave an anonymous tip, please call 805-681-4171 or go to our website athttps://www.sbsheriff.org/home/anonymous-tip/