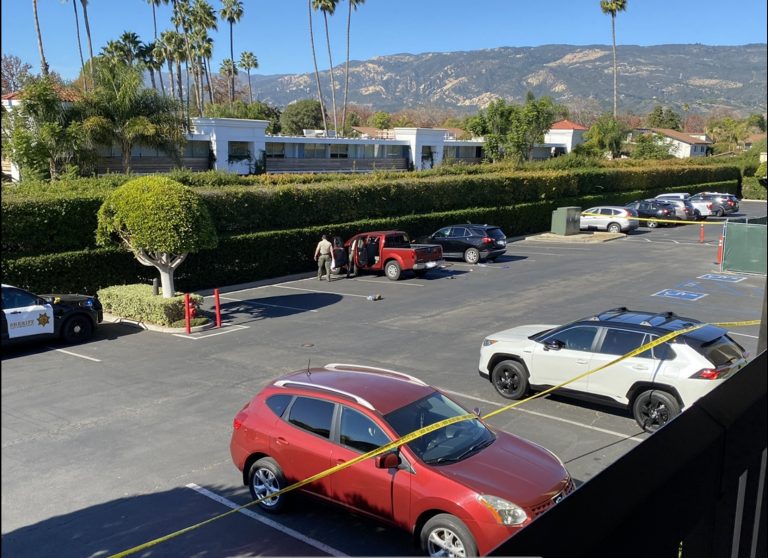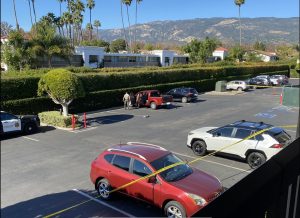 Sheriff's detectives are investigating a shooting at the Best Western in the 5600-block of Calle Real in Goleta. At approximately 11:10 a.m. on Thursday, November 25, 2021, deputies responded to the area for a report of an unknown type of disturbance. When deputies arrived, they found an adult female and adult male both suffering from apparent gunshot wounds.
Deputies believe that the male subject is the suspect, and the female is a victim. This is an apparent murder-suicide, and detectives do not believe there are any additional outstanding suspects. Both parties were transported to area hospitals, but they did not survive. The male suspect was pronounced deceased on Thursday, November 25, 2021, at 11:44 a.m. and the female was pronounced deceased at 3:40 p.m.
Sheriff's detectives and forensics responded to the scene and the investigation remains ongoing. The identity of the decedents as well as their relationship to one another is not yet available for release, pending notification to next of kin. The coroner's investigation that will determine the official cause and manner of death is planned for next week.