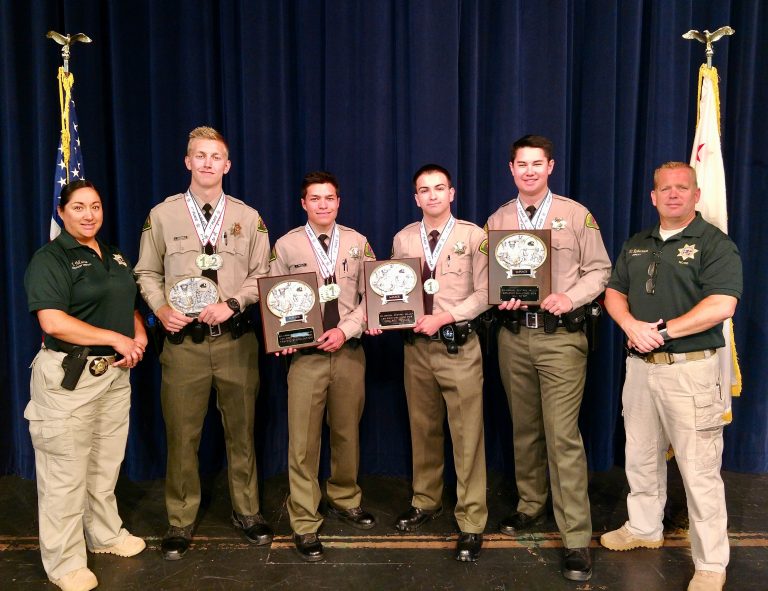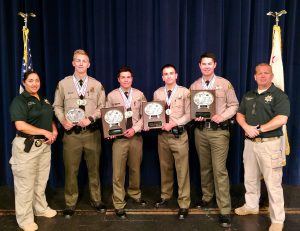 The Santa Barbara Sheriff's Explorer Post #32 based out of Santa Maria participated in the 8th Annual Central Valley Law Enforcement Explorer Competition this past weekend.  The competition, which was held in Ripon, California was comprised of 36 law enforcement explorer posts representing various California sheriff's departments, police departments, Border Patrol and highway patrol stations, as well as a police explorer post from the state of Utah.  These youth explorers represented their agencies as they competed against one another in numerous scenario-based training events during the three-day event.  Scenarios included criminal investigations, emergency situations and critical incidents encountered by law enforcement.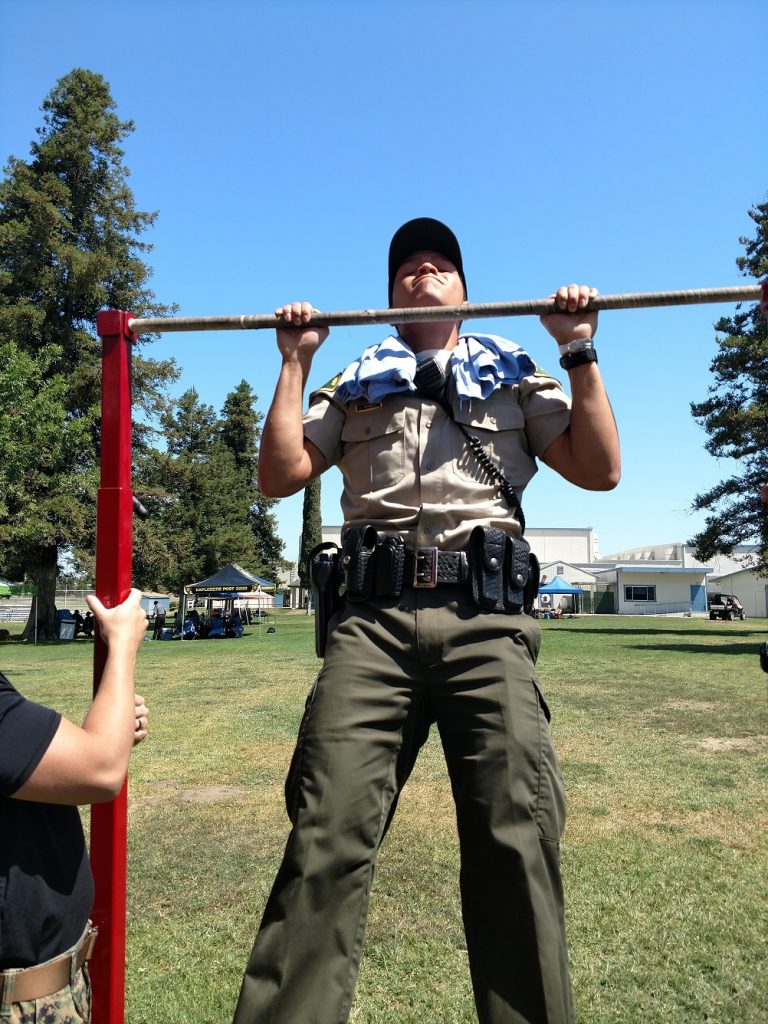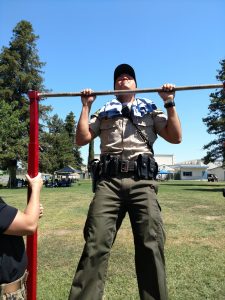 The Santa Barbara Sheriff's Office earned placement in the following categories:  1st place in driving under the influence of alcohol investigation; 1st place in traffic stop; 1st place in hostage rescue and 2nd place in a family disturbance/officer assault scenario.
The Sheriff's Explorer Program is a work-based program for youths 14-21 years of age.  In addition to competitions throughout the year, Sheriff's Explorers participate in weekly public safety training, a law enforcement training academy, community-based events throughout the county and department related duties as needed.  The program promotes personal growth through character development, a sense of community service and citizenship, physical fitness, leadership skills, communication skills, public speaking skills, command presence, career planning and more.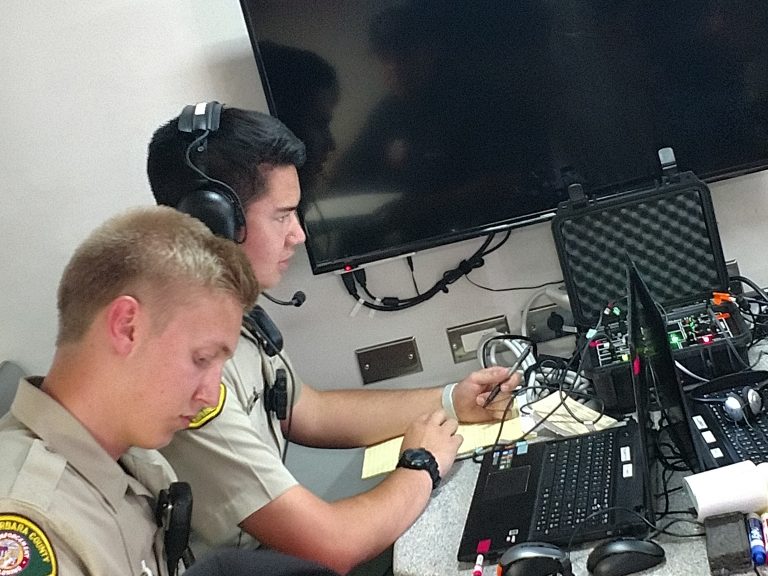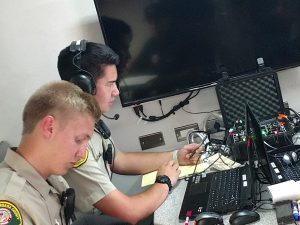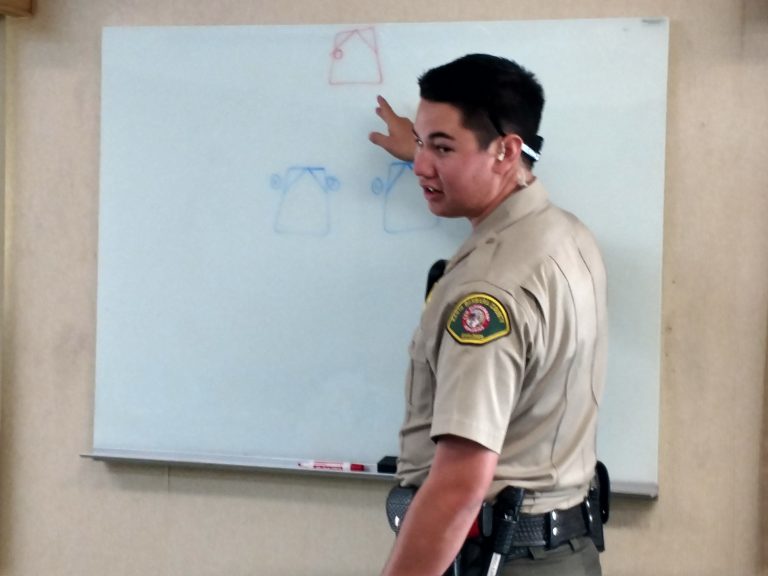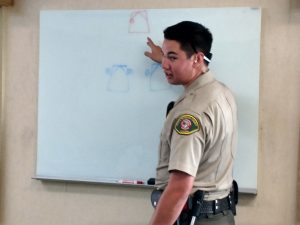 The Explorer Program has been a platform from which countless young adults have launched a successful career with local, county, state and federal law enforcement agencies.  The program also offers numerous opportunities that meet the volunteer requirements of our local school districts Recruitment for the program is on-going.  The Sheriff's Office currently has two Explorer posts, Post 32 based in North County and Post 830 based in South County.  Young adults or parents of youth interested in the Sheriff's Explorer Program wishing to obtain more information about the program may contact Senior Deputy Dave Robertson at dar3049@sbsheriff.org.