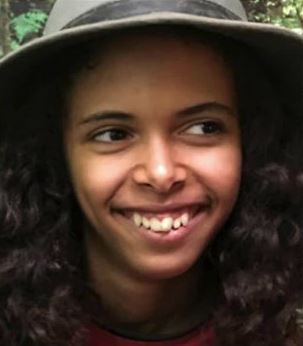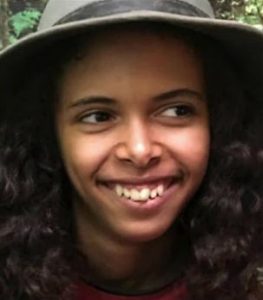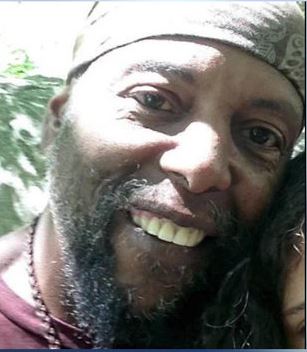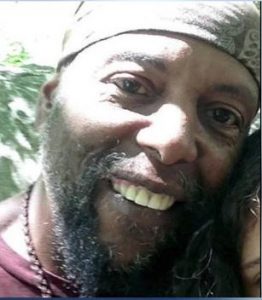 The Santa Barbara County Sheriff's Office, in cooperation with the United States Coast Guard and the National Center for Missing and Exploited Children, is seeking the public's assistance in an active missing persons investigation.
In June of 2018, 68-year-old Gerald "Storm" Talifero and his son, 14-year-old Adagio "Dag" Talifero, presumably set sail from the area of Goleta, CA to Hawaii. It is believed Gerald and Adagio were possibly going to make a stop in San Diego, CA before heading to Hawaii. The sailing trip to Hawaii was only meant to last a few weeks and was meant to be one-way, since the pair had airline tickets to return to California at the beginning of September. Neither Gerald nor Adagio showed up for their return flights, nor does it appear the flights were ever rescheduled.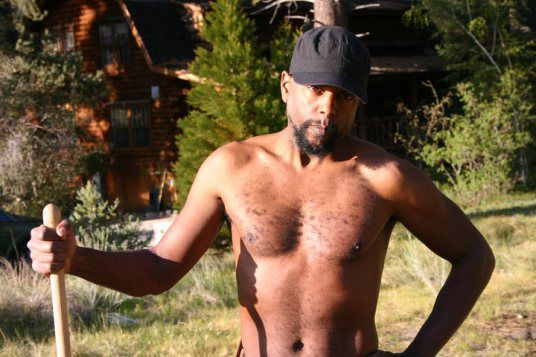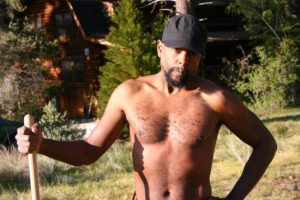 While the Santa Barbara County Sheriff's Office is the primary law enforcement agency for the missing persons investigation due to Gerald and Adagio's last known location (Goleta Beach), the pair were effectively travelers, with no one place they called home. Most recently, they were known to be staying in Camptonville, CA on a friend's farm, before making several back and forth trips to Santa Barbara (CA), Ojai (CA) and Arizona.
The boat the duo was sailing is believed either to be a friend's boat, or a boat Gerald was contracted to sail on behalf of the owner. Speculation among those who were close to Gerald is the boat originated from either Washington State, or California's Bay Area. At the time of this press release, no information is available regarding the boat's owner, the name of the vessel, or the CF registration numbers.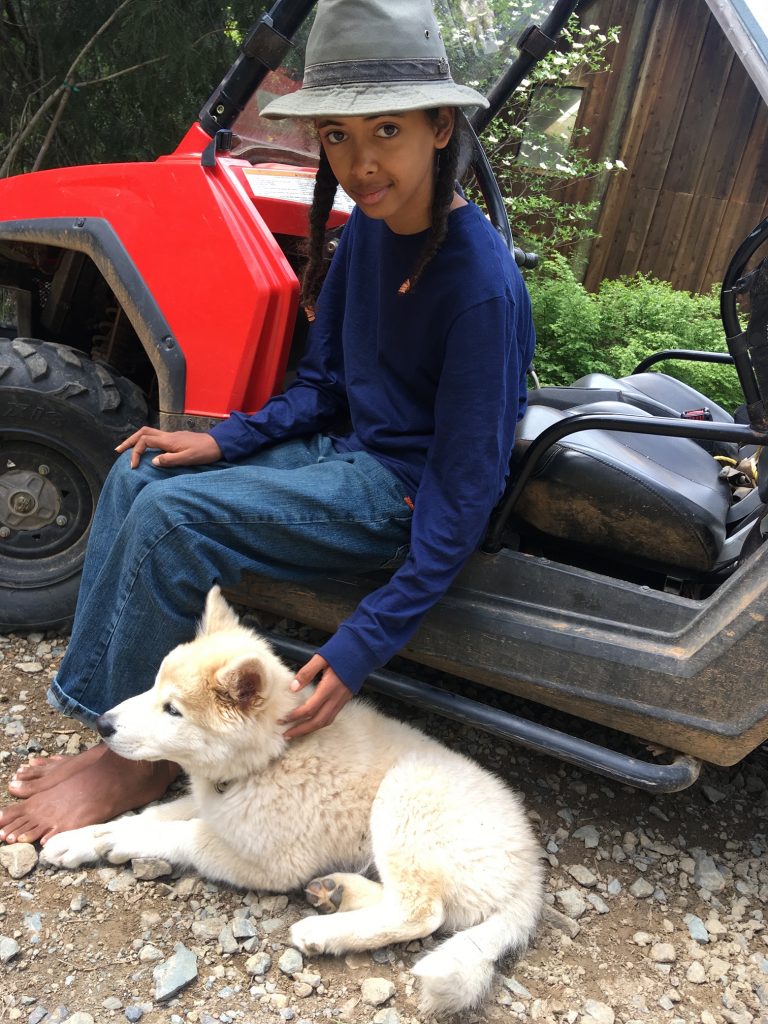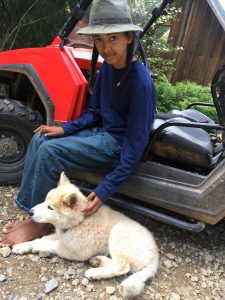 Anyone with information regarding Gerald and Adagio's whereabouts, or any information related to the boat or its owner is asked to contact the Santa Barbara County Sheriff's Criminal Investigations Bureau at (805) 681-4150, or Detective Travis Henderson at tjh3806@sbsheriff.org.