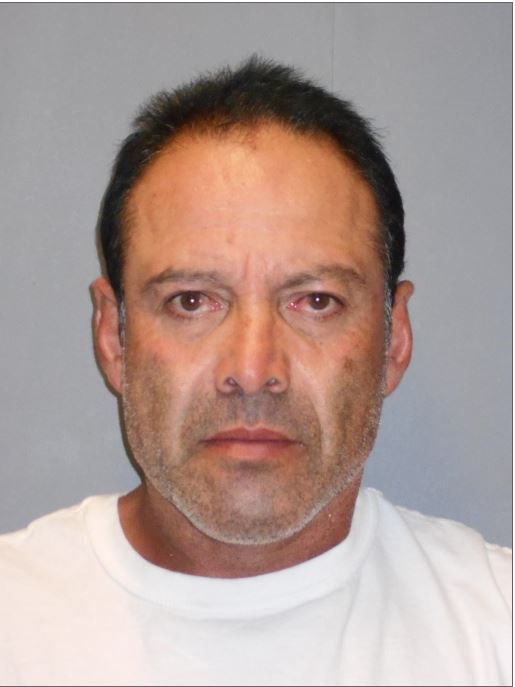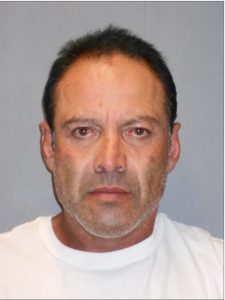 At approximately 9:00 p.m. yesterday, November 23, 2017, Sheriff's deputies conducted a vehicle enforcement stop for excessive speed in the area of Mahoney Rd. and Black Rd. The driver was identified as being 52-year-old Barry Pardo of Santa Maria.
During the enforcement stop, a search of Pardo's vehicle was conducted. The search revealed a methamphetamine smoking pipe and a large rifle case. The rifle case contained an "assault rifle" without a serial number, a small caliber rifle and two large capacity AR-15 style magazines.
Pardo is a convicted felon and prohibited from possessing any firearms. Pardo was arrested for being a felon in possession of a firearm, possession of an assault weapon, possession of high capacity magazines and possession of drug paraphernalia.
Pardo was booked into custody at the Lompoc Police Department with bail set at $35,000.