At approximately 6 p.m. yesterday, November 10, 2017, the Santa Barbara County Public Safety Dispatch Center received a 911 call from a citizen reporting a possible burglary in progress at a residence in the 300 Block of Hassett Court in Santa Maria. Deputies arrived in the area and immediately contacted a subject in the backyard of the residence. In total, three individuals were detained from the residence.
One of the subjects detained was identified as being 24-year-old Joseph Zuniga.  Zuniga was found to be a resident of the house and on active felony probation. Deputies conducted a probation search of the residence and found drug paraphernalia, along with a locked safe. Zuniga was also found to possess methamphetamine on his person.
29-year-old Janessa Morales was arrested after she was found in possession of methamphetamine and drug paraphernalia.
With the assistance from the Santa Barbara County Fire Department, the safe was forcibly opened and found to contain a loaded 9mm pistol, various calibers of ammunition and other items belonging to Zuniga.
Zuniga was booked into the Santa Barbara County Jail for being a felon in possession of a firearm and ammunition, along with a probation detainer. He is being held without bail.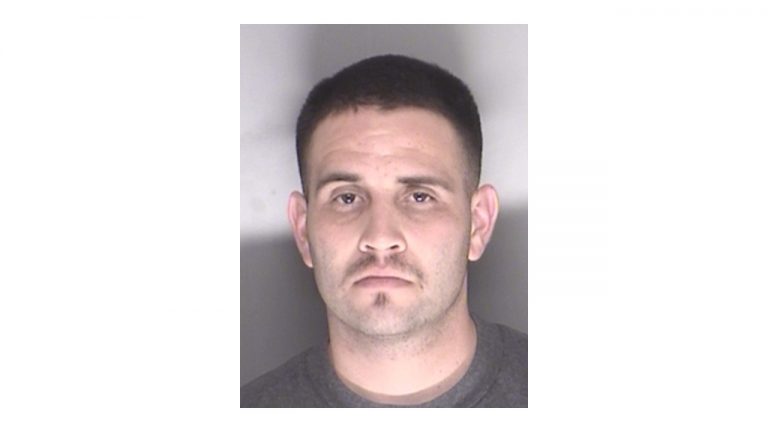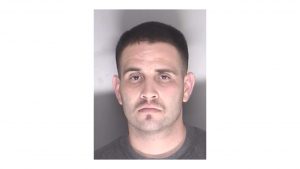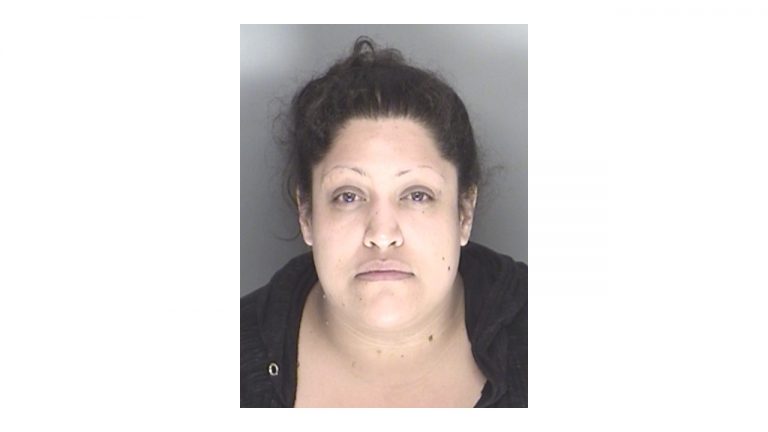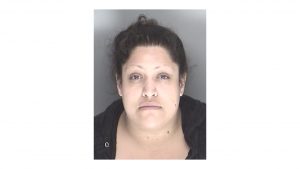 As Morales was being booked into custody for the possession of methamphetamine and paraphernalia, custody personnel located additional controlled substances concealed on her person.   She is being held on $10,000 bail.
###