At approximately 8:15 p.m. on February 6, 2018, Sheriff's detectives with the Santa Barbara County Sheriff's Office Special Investigations Bureau were patrolling the Montecito disaster area when they observed an SUV leaving Coast Village Road. A vehicle enforcement stop was conducted on the vehicle for observed vehicle code violations.
After the occupants of the vehicle were contacted, it was discovered the ignition was "punched" and the vehicle was being driven with a tool. Sheriff's detectives suspected the car was potentially stolen or otherwise unlawfully possessed and removed the three occupants from the vehicle. During this process, a spent handgun shell casing was observed on the backseat, causing detectives to believe a firearm was possibly in the vehicle.
The driver, 30-year-old Frank Clark of Port Hueneme, was discovered to be on AB109 Post Release Community Supervision probation out of Ventura County. A vehicle search was conducted pursuant to Clark's AB109 probation terms. The search yielded a large amount of loose ammunition in the backseat and a tactical backpack containing more handgun and assault rifle ammunition.  The investigation revealed that the two passengers, 46-year-old Michael Reardon of Santa Barbara and 32-year-old James Wilson of Camarillo had outstanding warrants for their arrest.
The investigation led detectives to a Santa Barbara hotel in the 1100 block of E. Cabrillo Blvd. where the three subjects were associated with two hotel rooms.  Detectives conducted a probation search on Clark's hotel room pursuant to his probation terms. Detectives contacted 36-year-old Victor Rodriguez of Ventura and 34-year-old Colin Moore of Oxnard who both had outstanding warrants out of Ventura County.
The probation search yielded a Glock handgun, high capacity handgun magazines, and more ammunition. Detectives conducted further investigation and discovered the firearm and ammunition were stolen that day in residential burglary that occurred in the City of Port Hueneme. SIB detectives are currently working with Port Hueneme Police to identify further crimes that could have been committed by these suspect(s).
Clark was booked on charges of driving on a suspended license, being a felon in possession of ammunition and a felon in possession of a firearm as well as possession of high capacity magazines.
Reardon and Rodriguez were booked on their outstanding warrants.  Wilson was booked on his warrant arrest for theft crimes, possession of methamphetamine and providing false information to a peace officer.  Moore was booked on his no bail warrants for theft crimes and for impersonating another.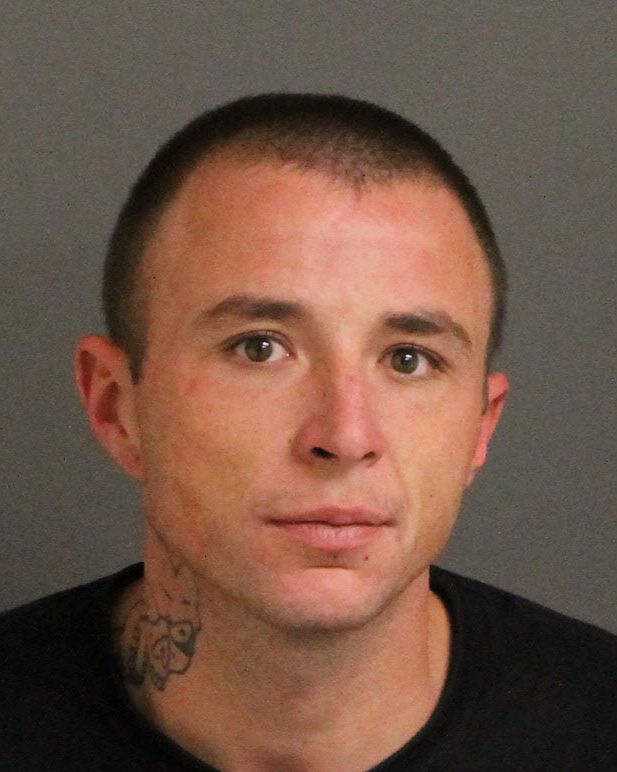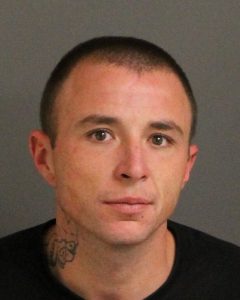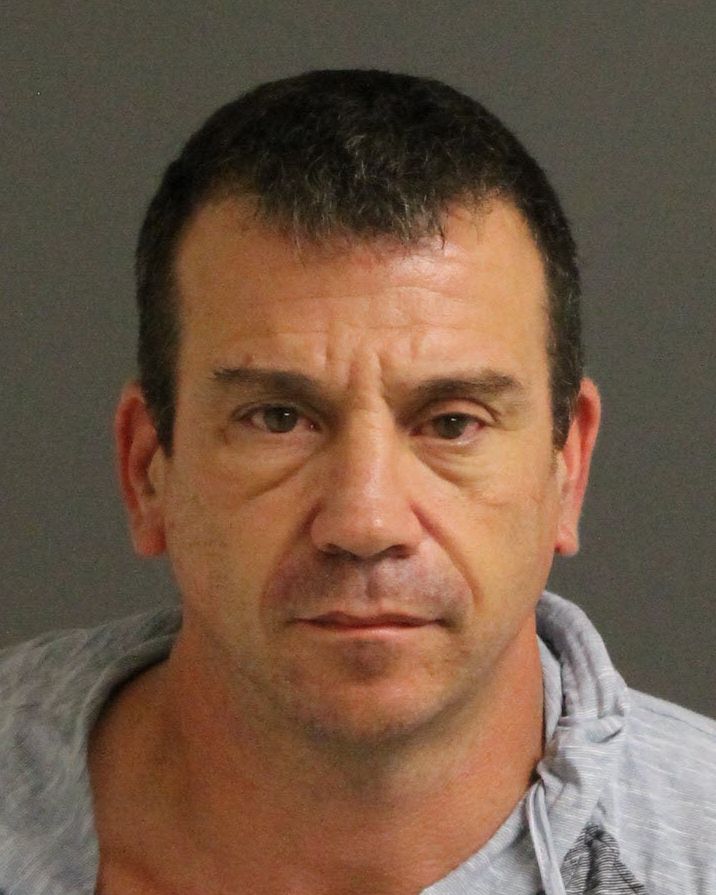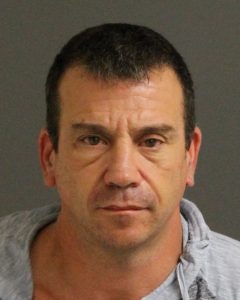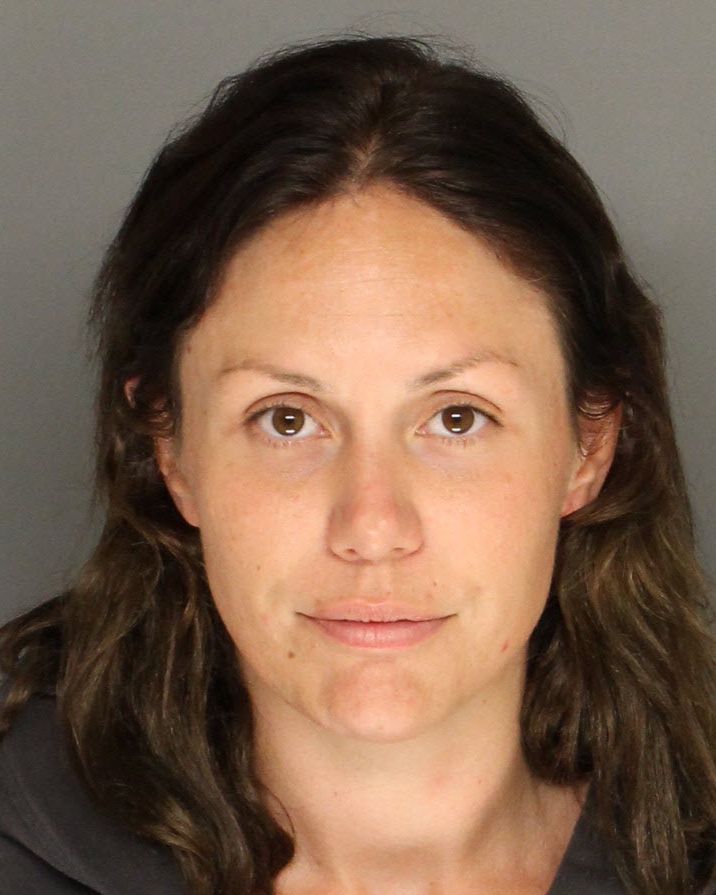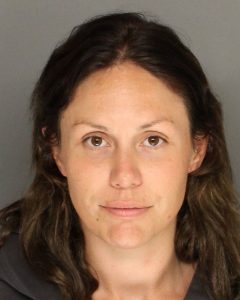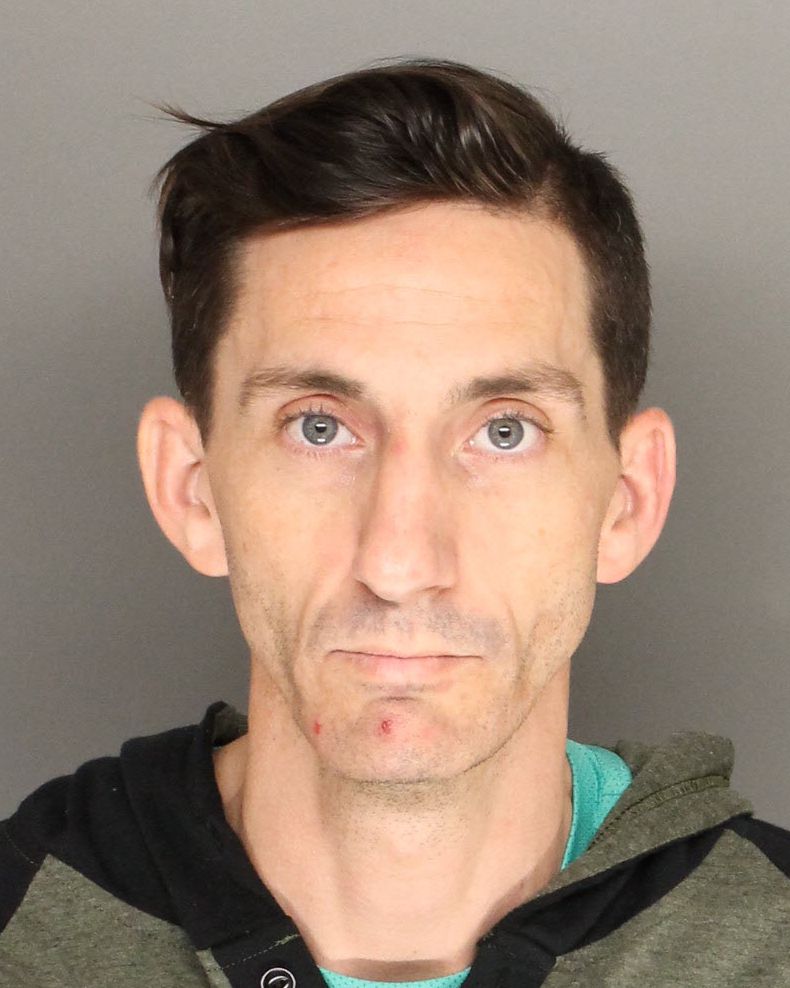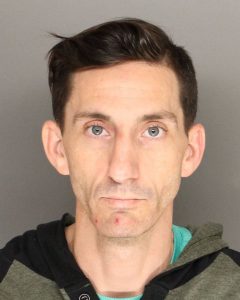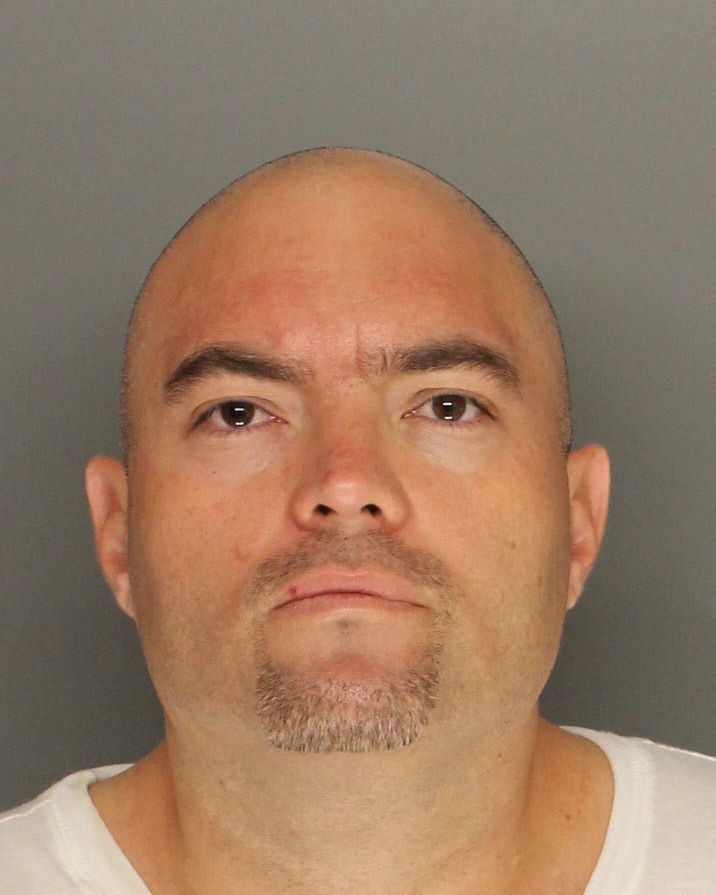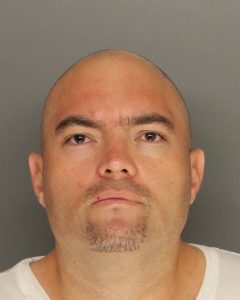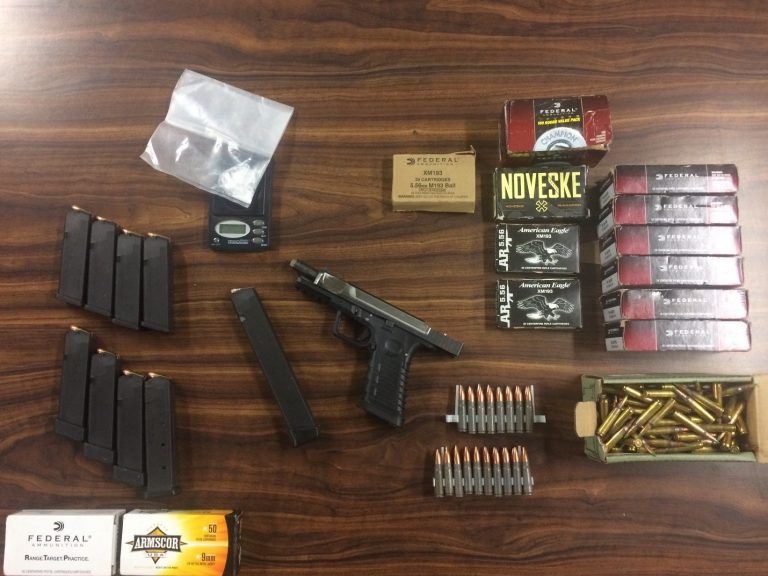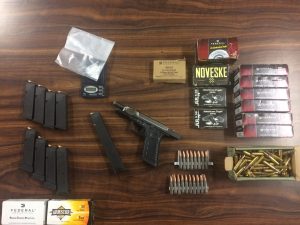 If you have any information that would assist investigators, you are asked to contact the Sheriff's Office at 805-681-4150 or to leave an anonymous tip, call 805-681-4171.
###