At approximately 12:20 p.m. today, May 15, 2018, the Santa Barbara County Public Safety Dispatch Center received a 911 call reporting several suspects scaling a backyard residential fence in the area of Union Valley and Hwy 101 and carrying what was described as a flat screen television. Several other witnesses in the area called in and reported seeing similar subjects associated with a white 4-door sedan. Witnesses observed the vehicle get onto the Northbound 101 where Santa Maria Station Deputies intercepted it and conducted a high-risk vehicle stop at Nicholson Avenue and East Cypress Street in the City of Santa Maria.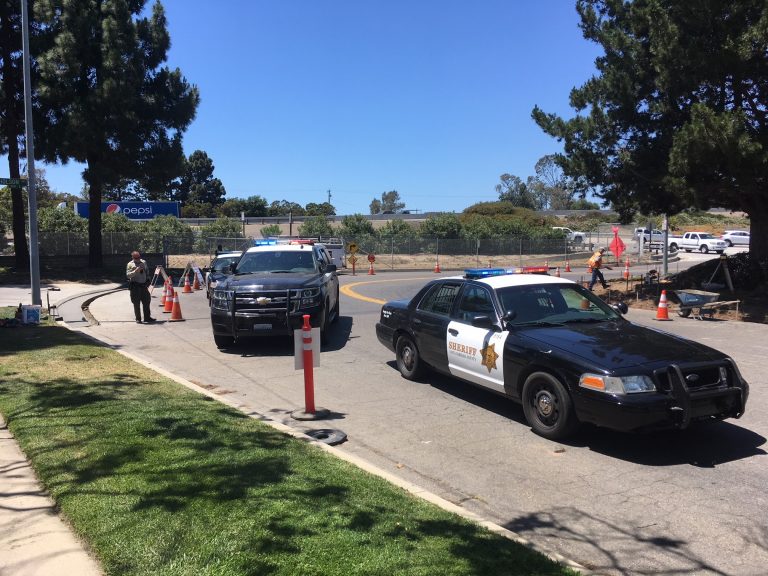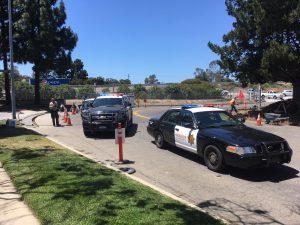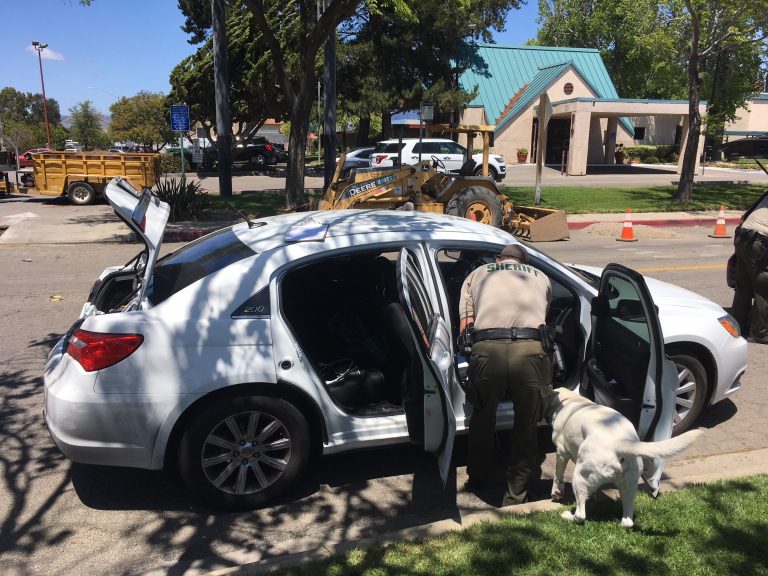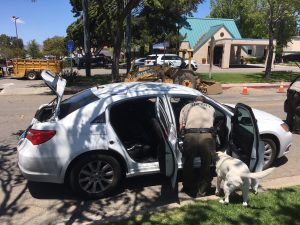 The four juvenile occupants were detained and subsequently arrested with the assistance of the Santa Maria Police Department. The investigation revealed that the four male juvenile suspects, ranging in age from 15 to 16 years, had burglarized and ransacked multiple residences near the initial crime scene. One of the juveniles was determined to have a gang affiliation. A substantial amount of stolen property was recovered at the scene and the vehicle was also determined to have been stolen earlier in the day. Approximately ½ ounce of marijuana was also recovered in the vehicle with the help of Sheriff's canine Dougie who is trained in narcotics detection.
The four juvenile suspects were later booked into Santa Maria Juvenile Hall on charges of  Burglary, Vehicle Theft, Burglary Tools, Conspiracy, Providing False Name, Open Container, Possession of Stolen Property.  Due to their ages, the names and photographs of the juveniles are being withheld.