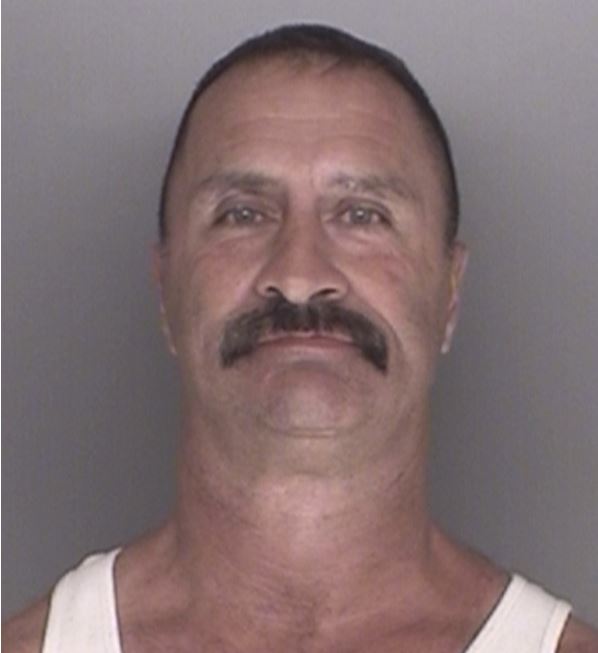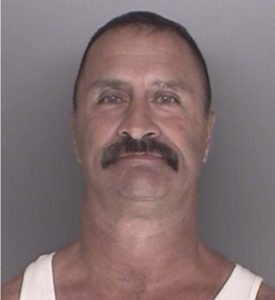 In the early morning hours of 11/19/2018, members of the Sheriff's Special Investigations Bureau and the Goleta City Police served a search warrant in the 300 block of Ellwood Beach Drive, which was related to a narcotics sales investigation. During the search warrant, deputies located over an ounce of methamphetamine, half an ounce of heroin, and other items indicative of narcotics sales. As a result of the investigation, 56-year-old Daniel Lee Harris of Goleta was arrested for possession of methamphetamine and heroin for the purpose of sales. Harris was later booked into the Santa Barbara County Jail and he is being held on $35,000 bail.
This investigation was a collaborative effort between the investigative branch of the Santa Barbara County Sheriff's Office and the front line patrol deputies who strive to keep our communities and the citizenry safe. We urge anyone with narcotics and other crime related tips to phone our tip line at 805-681-4171. Anonymous tips can be made at https://www.sbsheriff.org/home/anonymous-tip/
Goleta City contracts law enforcement services with the Santa Barbara County Sheriff's Office.
###