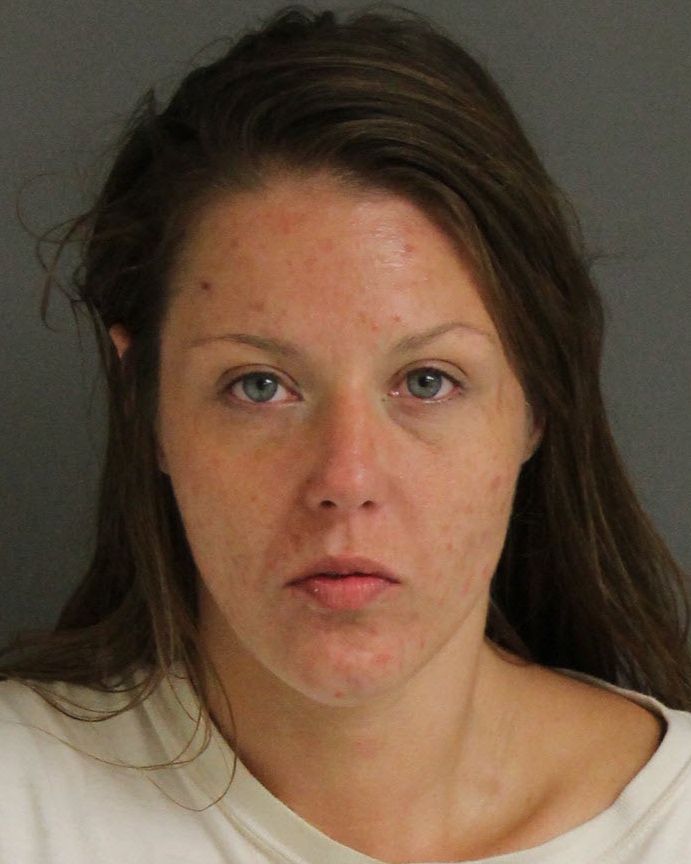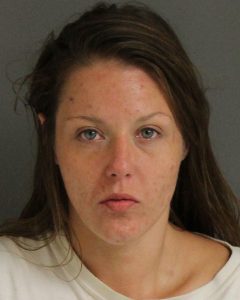 A Goleta resident arrested on September 10, 2018 in Hope Ranch for prowling and stealing a vehicle is also wanted for crimes in Santa Cruz County. On Tuesday, September 18, 2018, the Santa Barbara County Sheriff's Office received a notification from the Santa Cruz County Sheriff's Office of an arrest warrant for 32-year-old Christen Aceves, who is being held at the Santa Barbara County Jail. Aceves is wanted for an incident on July 7, 2018 in Scotts Valley, CA where she was arrested for vehicle theft, possession of stolen property, identity theft, driving on a suspended license and unlawful possession of a bird of prey (a dead owl). A warrant was issued when Aceves did not show up for her court date.
At approximately 4:20 a.m. on September 10, 2018, Santa Barbara County Sheriff's deputies were dispatched to the 900 block of Canon Drive in Hope Ranch to a report of a burglary in progress. A homeowner reported hearing someone in her basement and subsequently observed a subject in a white t-shirt walk through her front yard.
A short time later, the Santa Barbara County Public Safety Dispatch Center received a call from another resident in the 4000 block of Lago Rd. who reported a subject attempting to open the back door of her residence. The suspect, described as a female wearing a white shirt, was last seen fleeing to the rear of the residence.
As Sheriff's deputies were securing a perimeter, they observed a woman, later identified as being Aceves, driving a small grey sedan. The woman was out breath and had dirt on her face and clothing. She could not explain why she was in the area. While talking to her, deputies also observed a knife in her hand. Aceves was removed from the vehicle at gunpoint and detained.
Aceves provided false identification to deputies and the vehicle she was driving was determined to be stolen from a residence in the 4000 block of Lago Drive.
Aceves was booked at the Santa Barbara County Jail on charges of vehicle theft, burglary, loitering on private property, driving without a license and impersonation to make another liable. She is being held on $70,000 bail.
The Sheriff's Office wants to take this opportunity to remind residents that many of the thefts that occur are crimes of opportunity. Always lock your residences and vehicles and never, leave your keys in the ignition of your car unattended.