We are heart-broken at the loss of my dear husband David Cantin. Dave lit up our world with an infectious smile behind which was a man who was led by his values of faith, family and a goal to make a difference.
I could not have had a more loving, kind, and devoted husband. Our children, Jack and Lauren, could not have had a better father. Dave was the guy who made time for people and he was selfless.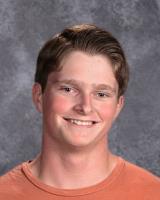 We are still looking for our son Jack. THANK YOU for the outpouring of love and support. Lauren and I know we were saved by the grace of God. As Lauren and I heal, I ask that you all pray that we find my son Jack.
Warmly, Kim Cantin