Just before 9:00 a.m. this morning, May 3, 2019, a visitor at the Santa Barbara County Courthouse located in the 1100 block of Anacapa Street observed a messenger bag that appeared to be hidden under a bench in a hallway on the first floor. Sheriff's bailiffs were notified and based on the suspicious circumstances, the Sheriff's Bomb Squad was deployed.  Several hundred people were evacuated from the building while the Bomb Squad investigated.  Traffic was re-routed around the historic building located in downtown Santa Barbara.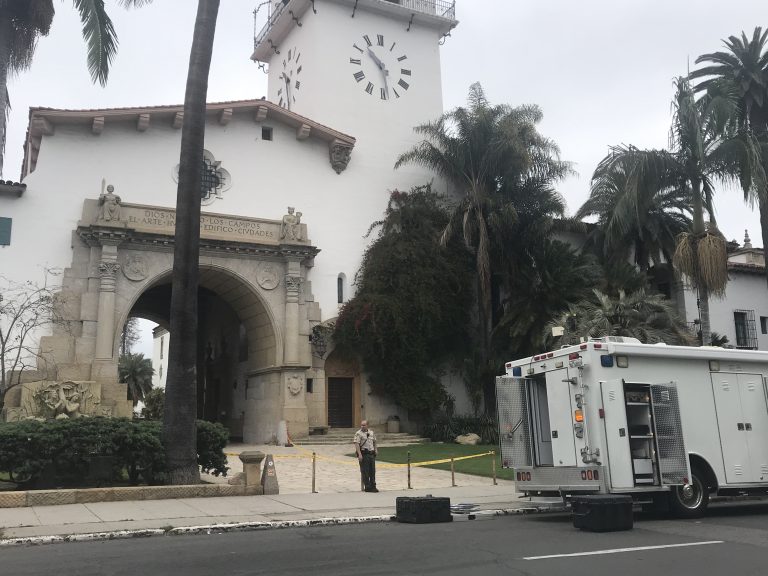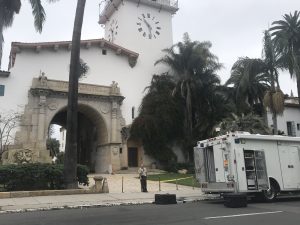 The Sheriff's Bomb Squad utilized its robot to examine the messenger bag.  At approximately 11:30 a.m. during the investigation, the owner came forward and claimed to have left his bag unattended.  It was determined there was nothing suspicious inside the bag and the evacuation was lifted.
This case is a great example of what can happen when you leave your bag unattended, especially in a government building.  The Sheriff's Office wants to take this opportunity to praise the community member who saw something suspicious and reported it immediately. Unattended bags or items should always be reported unless they are in an area that is considered normal.  Never attempt to examine or move an unattended bag yourself but report it immediately to authorities.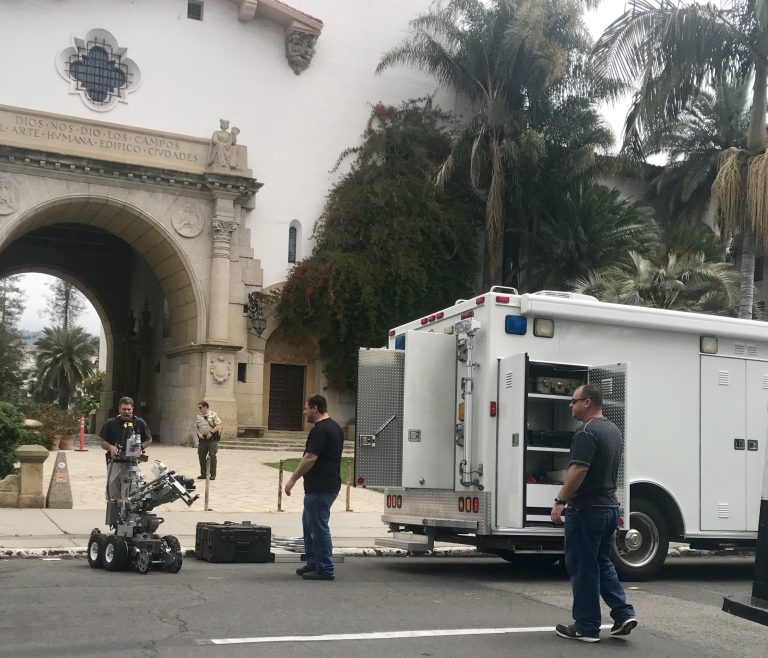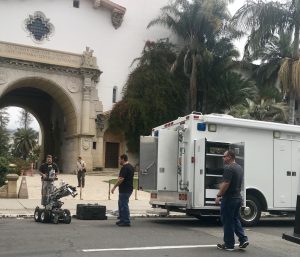 The Sheriff's Bomb Squad is the only public safety Bomb Squad in Santa Barbara County. The squad serves the entire county and all law enforcement jurisdictions at no charge to any requesting agency. The Sheriff's Bomb Squad provides expert explosive and bomb disposal response 24 hours per day, 365 days a year.