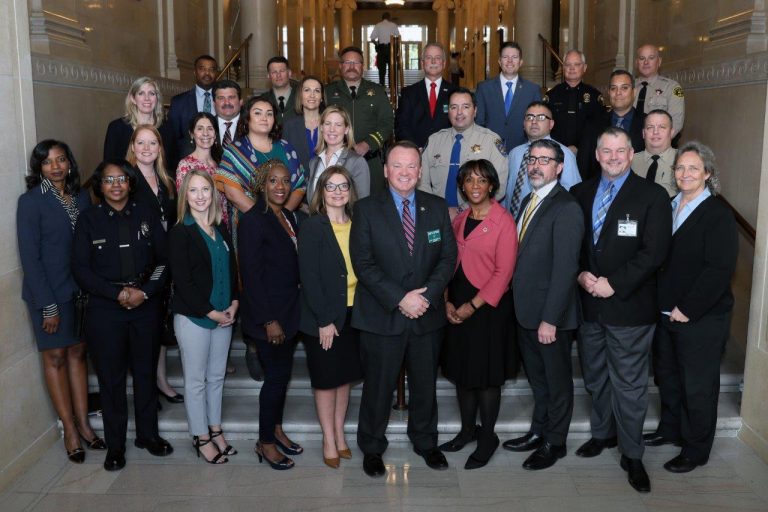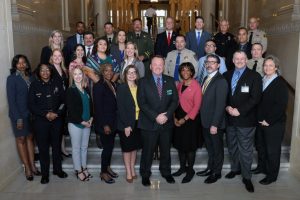 In conjunction with Human Trafficking Awareness Month, the Santa Barbara County Sheriff's Office was one of more than 80 federal, state and local law enforcement agencies that participated in Operation Reclaim and Rebuild, a three-day effort to combat human trafficking.  A press conference, coordinated by the Los Angeles Regional Human Trafficking Task Force, was held on Tuesday, January 30, 2018 at the Hall of Justice in downtown Los Angeles to announce the details and results of the operation.  The Santa Barbara County Sheriff's Office along with representatives from the participating agencies attended to send a clear message that human trafficking will not be tolerated in California.
The statewide operation, which took place from January 25 to January 27, was widely successful with the recovery of 56 adult and minor victims, 178 males arrested for solicitation and 30 males arrested for pimping. In total, there were 510 people arrested statewide and of those three were in Santa Barbara County. All of the victims recovered during the course of the operation were offered services.
In Santa Barbara County, investigators conducted "in call" stings where an undercover investigator contacted a person advertising on an online escort page and negotiated a sex act in exchange for money. Investigators then made contact with the individuals who were advertising and attempted to determine if they were being exploited.  Four women were contacted for prostitution and offered services from Santa Barbara County District Attorney's Office advocates specially trained in human trafficking.  Two additional individuals from Las Vegas and one individual from San Gabriel, who were contacted during the operation, were additionally offered services from the specially trained advocates.   Ernest McDowell III, age 29, Keilon Ernest Palms Sr., age 30, and Tavari Devon Evans, age 28, all from Fresno, were arrested for allegedly pimping and pandering.  Evans was also booked on charges of possession of a controlled substance.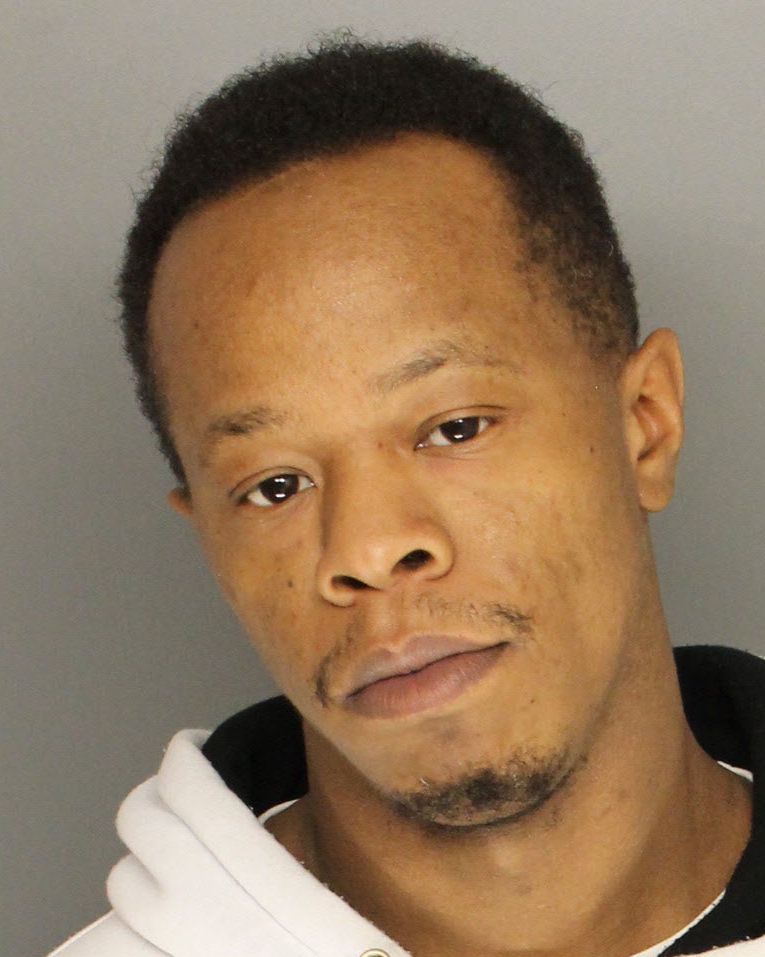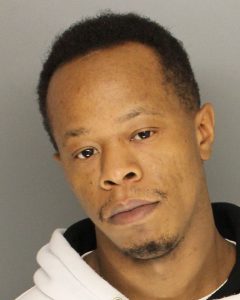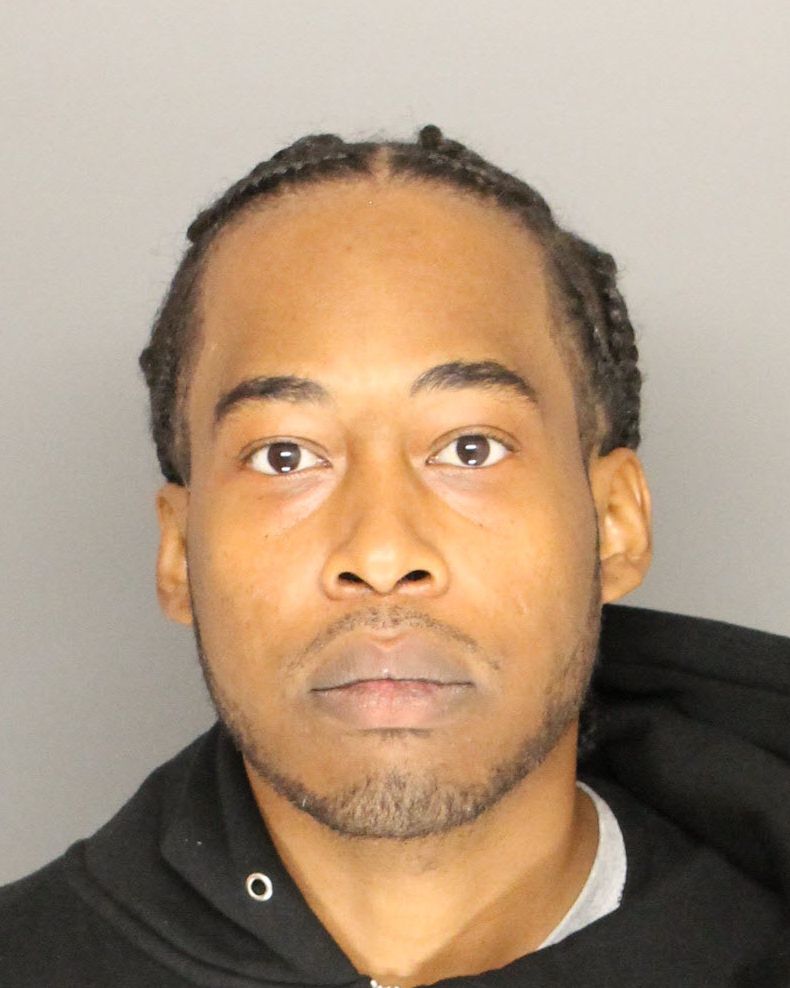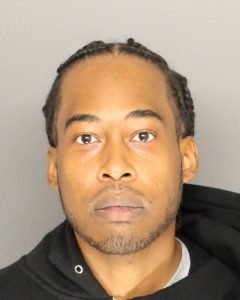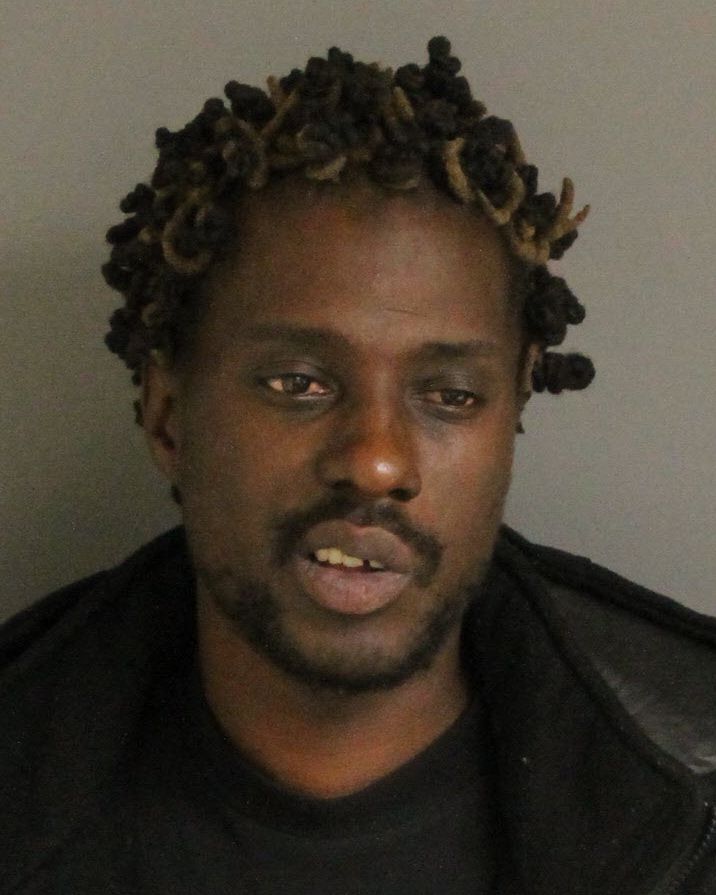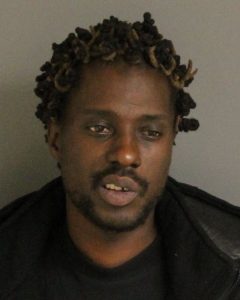 More than 120 law enforcement personnel from across the state participated in planning 'Operation Reclaim and Rebuild'. In Santa Barbara County, investigators from the Sheriff's Special Investigations Bureau, Sheriff's Criminal Investigations Bureau, Santa Barbara Police Department,  Santa Maria Police Department, Santa Barbara County District Attorney's Office, Ventura County District Attorney's Investigator Office, San Luis Obispo County District Attorney's Office Investigator Office, Federal Bureau of Investigation and Homeland Security Investigations (HSI) all worked together, with the Santa Barbara Human Trafficking Task Force, to identify and recover victims of human trafficking and to identify human traffickers.
Lt. Brian Olmstead, who represented the Sheriff's Office at the press conference in Los Angeles and supervised the operation, said he was encouraged to see the number of law enforcement agencies within Santa Barbara County and statewide working together to combat human trafficking. He said, "Members of law enforcement in Santa Barbara County will continue to conduct proactive operations in order to rescue victims of human trafficking and arrest the suspects who are preying on the vulnerable population within our communities.  We hope the public will be vigilant in reporting any suspicious activity that could be related to human trafficking.  People who are victims of human trafficking have been rescued solely by citizens who reported seeing suspicious behavior."
The Santa Barbara County Human Trafficking Task Force includes participants from local and federal law enforcement, behavioral wellness, faith organizations, child welfare services, and health care providers. In September of 2016, the U.S. Department of Justice (DOJ) awarded $1.34 million to Santa Barbara County to help fund its Human Trafficking Task Force.  The grant funding was also allocated to help provide investigative resources necessary to not only proactively investigate and prosecute human trafficking cases, but to also enable victim and rape crisis advocates to provide critical services for both adult and minor domestic and international trafficking victim's services 24/7.   During the grant's first year, the task force has identified more than 45 victims, arrested 15 pimps and arrested 35 individuals within Santa Barbara County for arranging to purchasing sex.  All the arrests came from proactive investigations made possible by the grant and collaborative efforts among law enforcement agencies working within Santa Barbara County.
###