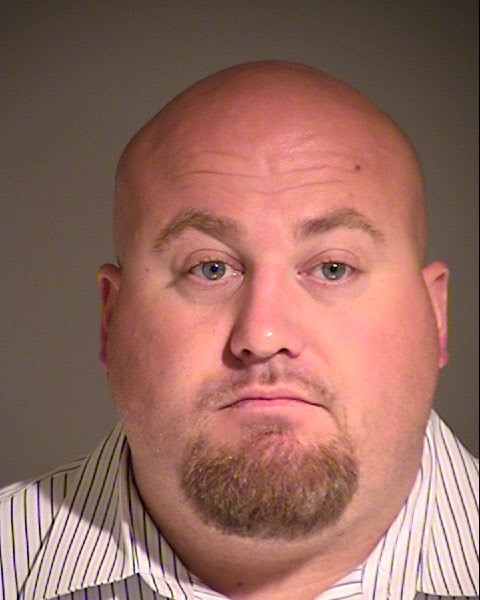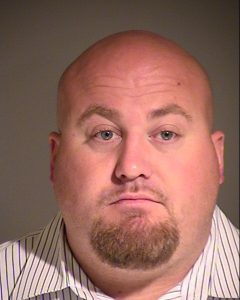 The Sheriff's Office has completed next of kin notifications and is releasing the names of three homicide victims and the deceased suspect responsible for the murders.  The suspect is 43-year-old David Gerald McNabb of Orcutt.  The decedents include his sister, 34-year-old Nicole McNabb of Orcutt, his mother 64-year-old Melanie McNabb of Orcutt and 63-year-old Carlos Echavarria of Orcutt.
David McNabb formerly worked at the Santa Barbara County Sheriff's Office as a Custody Deputy from July of 2001 to March of 2012, when he voluntarily resigned.  In September of 2012 he was arrested by the Oxnard Police Department and booked at the Ventura County Jail.  In May of 2014, he was convicted of felony domestic violence and sentenced to jail.
The Sheriff's Office continues to investigate the motive and circumstances leading up to this horrific act of violence and we send our heartfelt condolences to the family and friends of the victims who were so senselessly killed.
The 2014 booking photo was provided by the Ventura County Sheriff's Office.