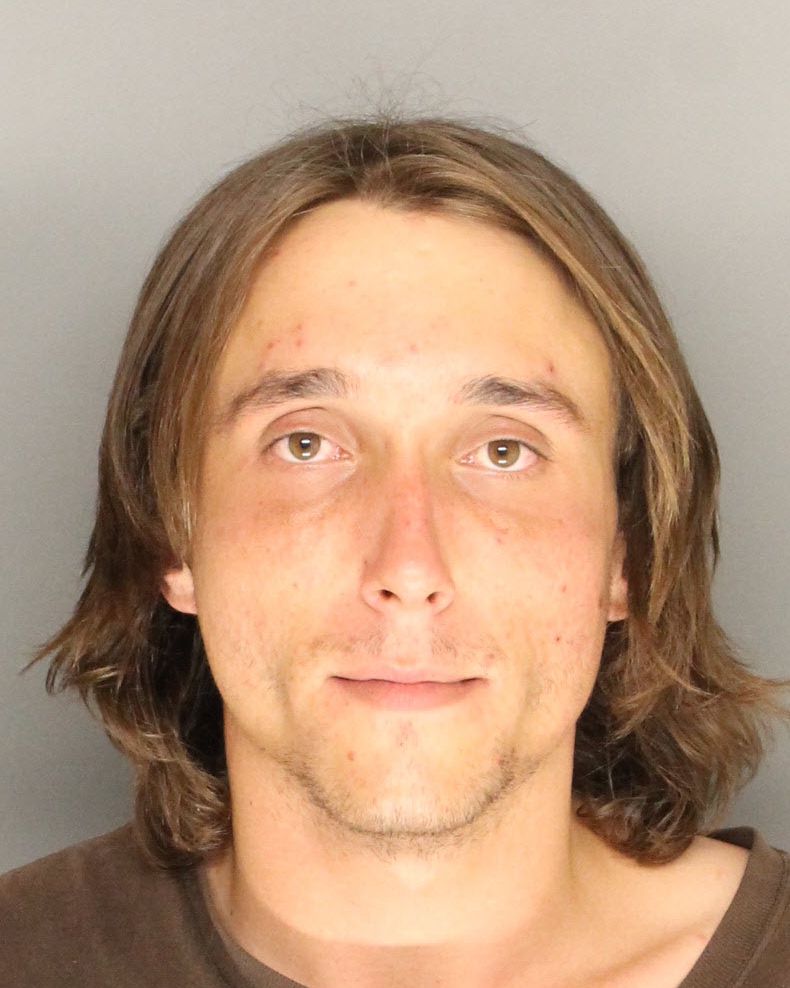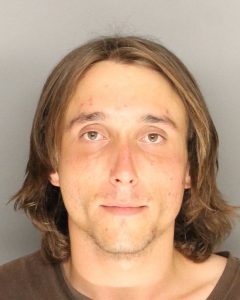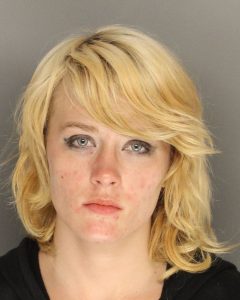 Just after 2:00 p.m. yesterday, June 24, 2018, Sheriff's deputies responded to a report of illegal camping off Sandyland Cove in Carpinteria. When deputies arrived, they located an area being used as makeshift housing. Deputies contacted 23-year-old Michael Spenny-King of Carpinteria and 23-year-old Leandra Beck of Carpinteria who were determined to be residing in the illegal campsite. Beck was located hiding from law enforcement in a small bike trailer. Both suspects were found to be under the influence of a controlled substance.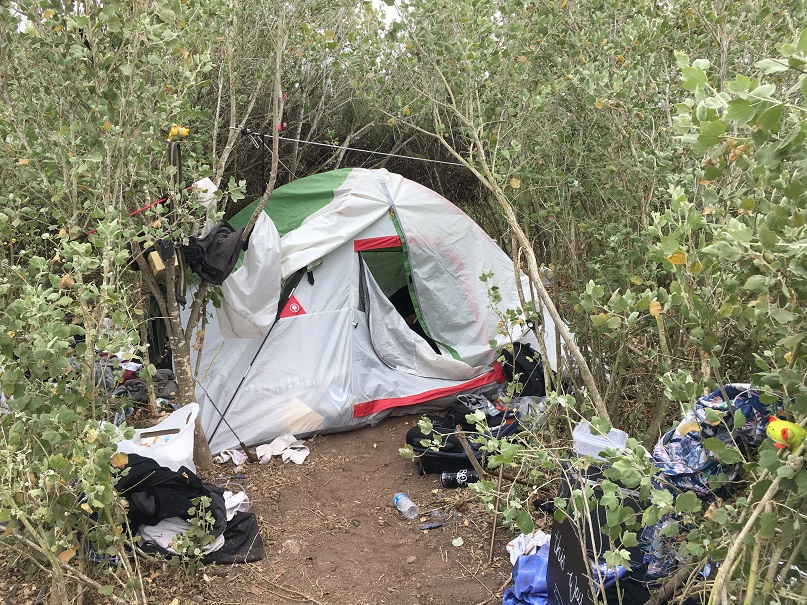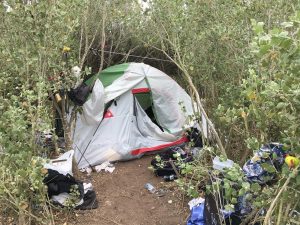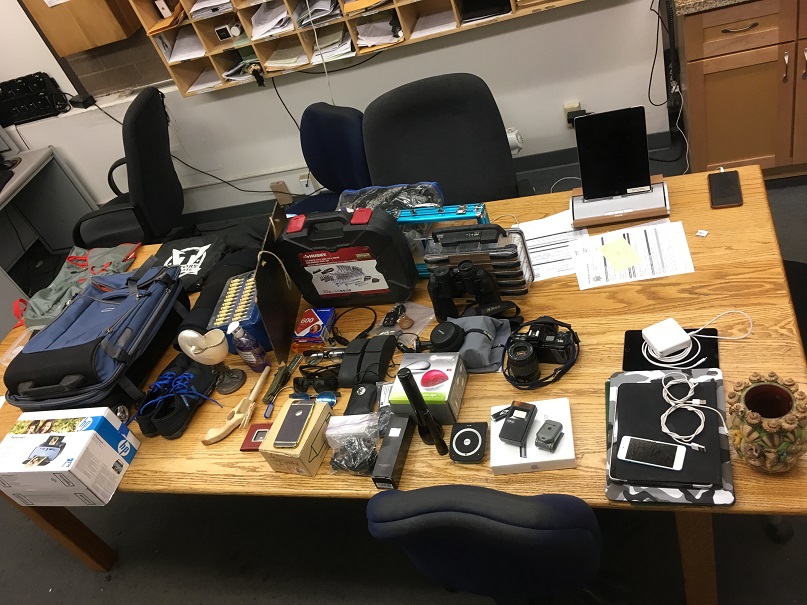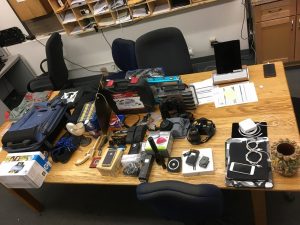 Deputies searched the tent and located a large amount of stolen property from recent residential burglaries in the area. Spenny-King and Beck were both arrested and booked at the Santa Barbara County Jail on charges of possessing stolen property, trespassing on private property without the owner's consent and being under the influence of a controlled substance. Beck was also booked for possession of a drug paraphernalia. They are each being held on $20,000 bail.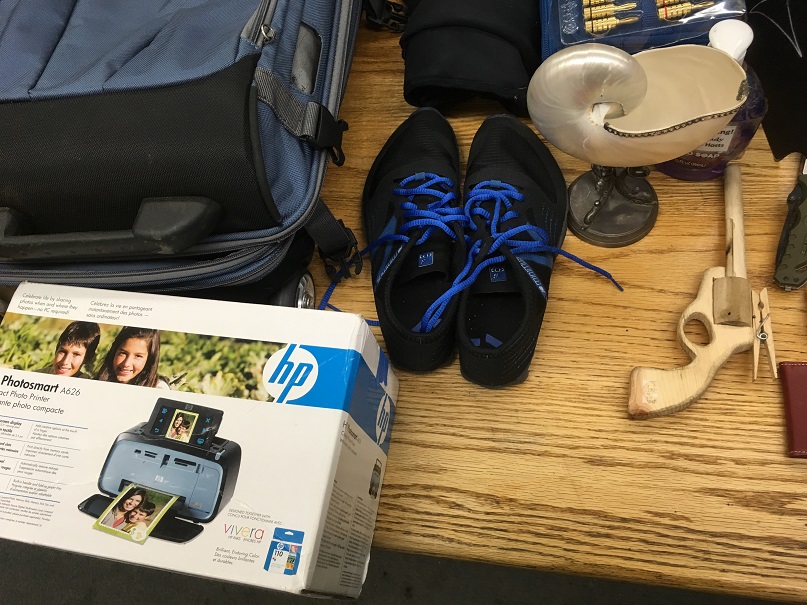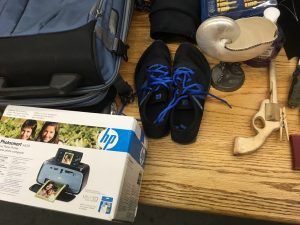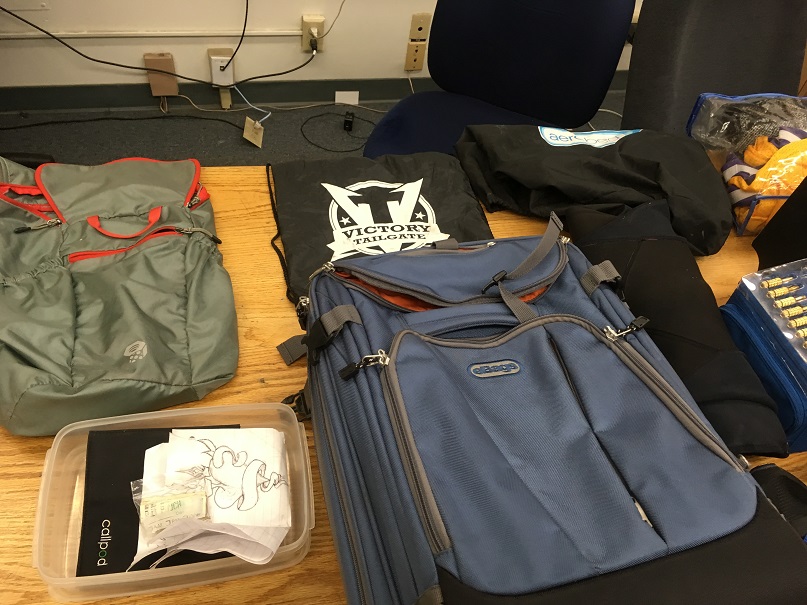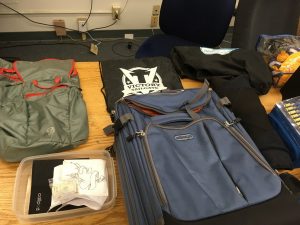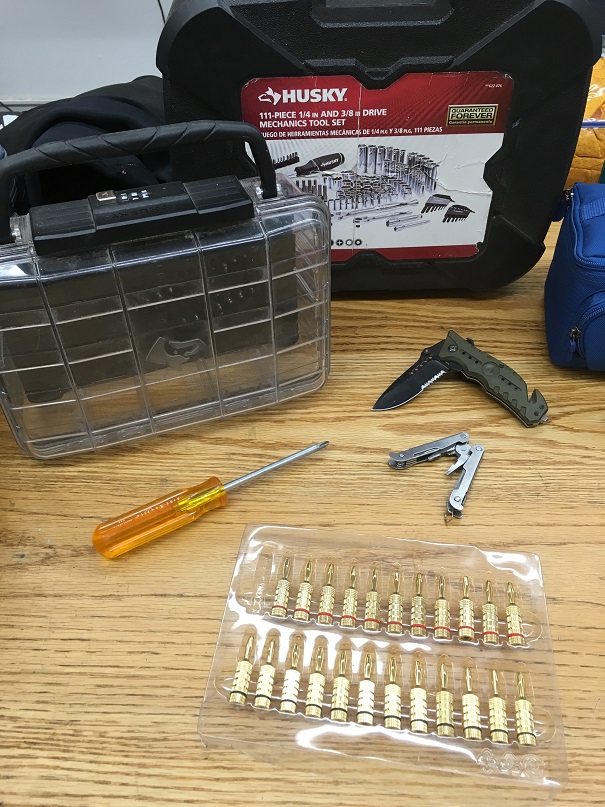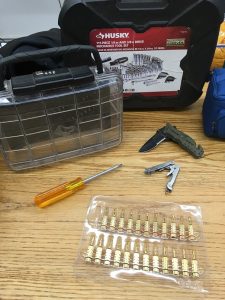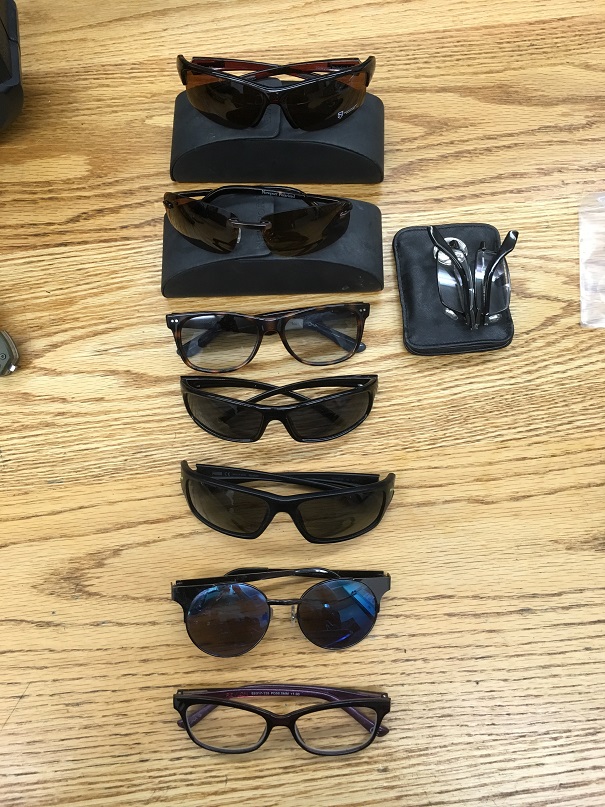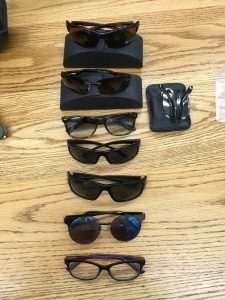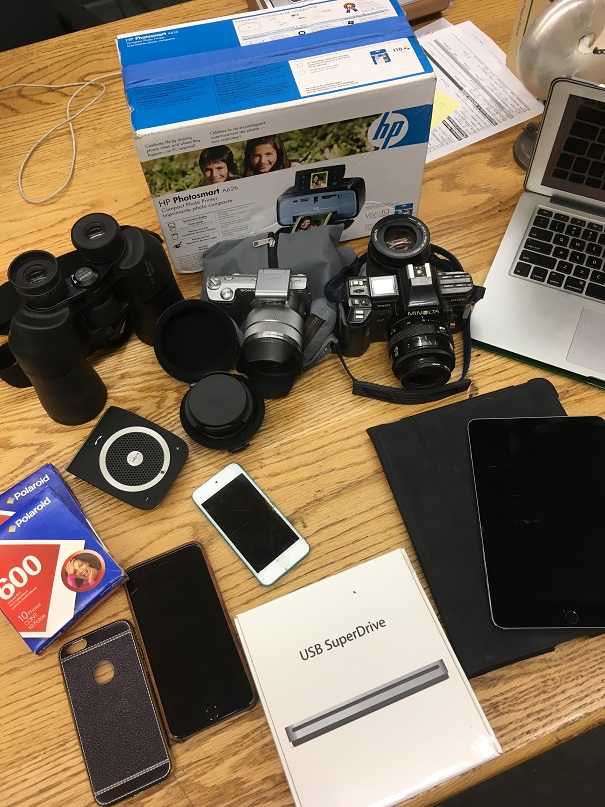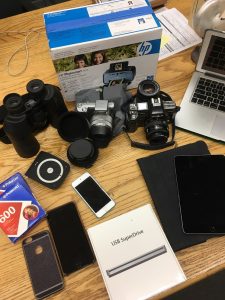 Sheriff's deputies have been busy today reuniting the stolen property with its lawful owners. If you have been the victim of theft and recognize any of the property in the attached photos, you are asked to contact Sgt. Mike McCoy or Senior Deputy Eric Delgadillo at the Sheriff's Carpinteria sub-station at 805-684-4561.
Sheriff's deputies also believe there are more parties involved in the recent thefts. If you have any information regarding this case, please give the deputies a call at the number above. You can also leave an anonymous tip by calling 805-681-4171 or by going to our website at https://www.sbsheriff.org/home/anonymous-tip/
The City of Carpinteria contracts with the Santa Barbara Sheriff's Office for law enforcement services.