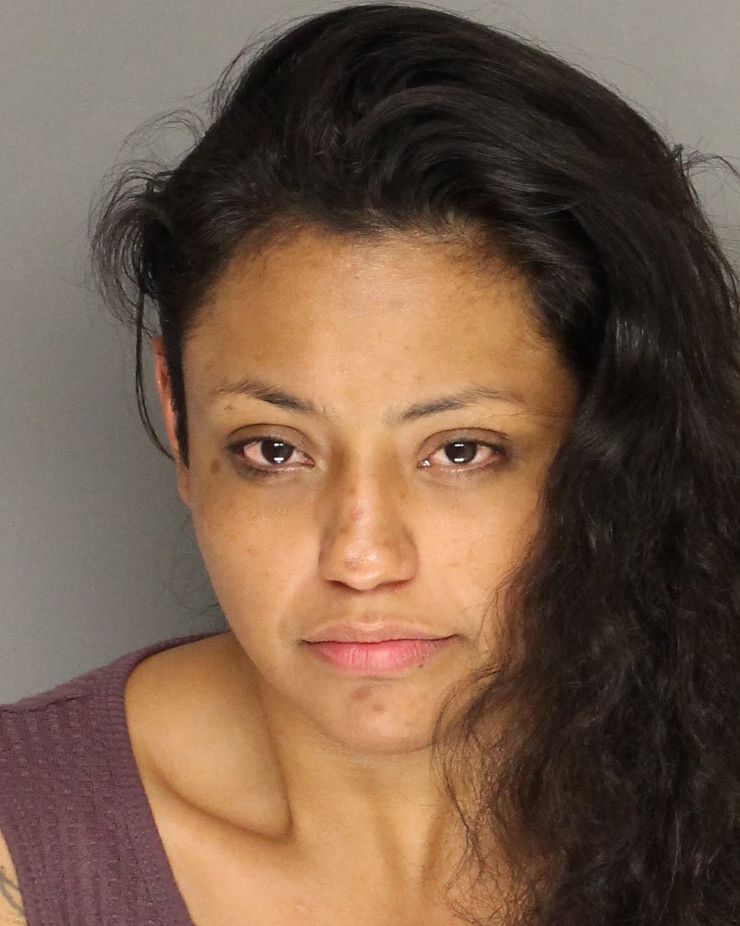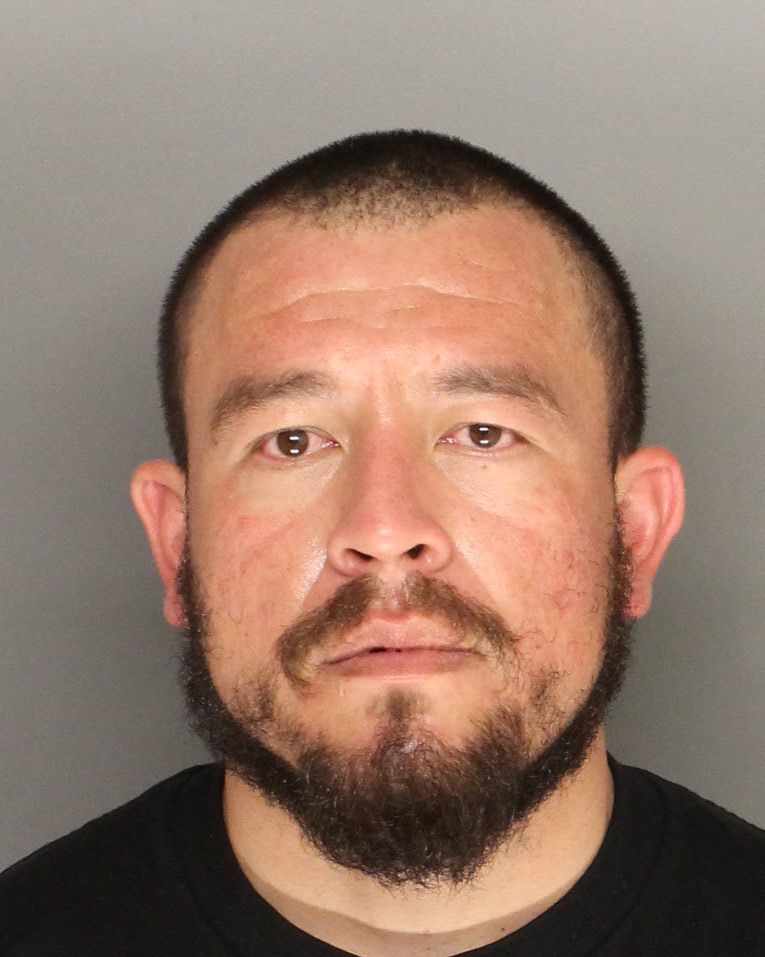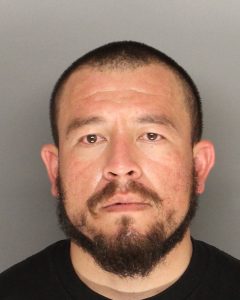 On February 11, 2018, at about 6:50 a.m., a reporting party called the Santa Barbara County Public Safety Dispatch Center and told dispatchers that a male and female subject appeared to be breaking into vehicles in the area of Burtis Street and San Marcos Road. The suspects were observed pulling on the door handles of cars and were associated with a white Honda sedan that had paper license plates attached to the bumpers.
Sheriff's deputies responded to the area and began to search for the subjects and their associated car.  A Sheriff's deputy located the car nearby and conducted an enforcement stop. Deputies detained 29-year-old Erika Krystal Garcia and 29-year-old Aldo Almanza, both of Lompoc. The deputies learned that Garcia and Almanza were driving a stolen vehicle out of the Santa Maria area, which they had been using while they committed numerous thefts throughout the County of Santa Barbara. An inventory of the car yielded stolen property, burglary tools, methamphetamine, and drug paraphernalia. The stolen property included thousands of dollars' worth of power tools and a large quantity of stolen mail/documents.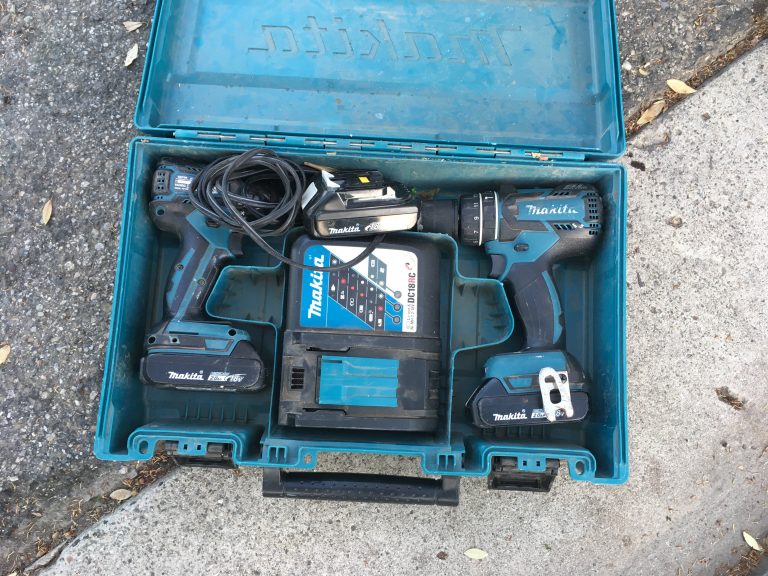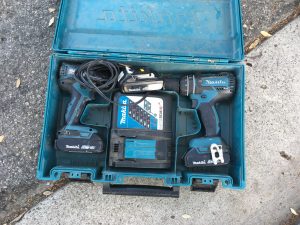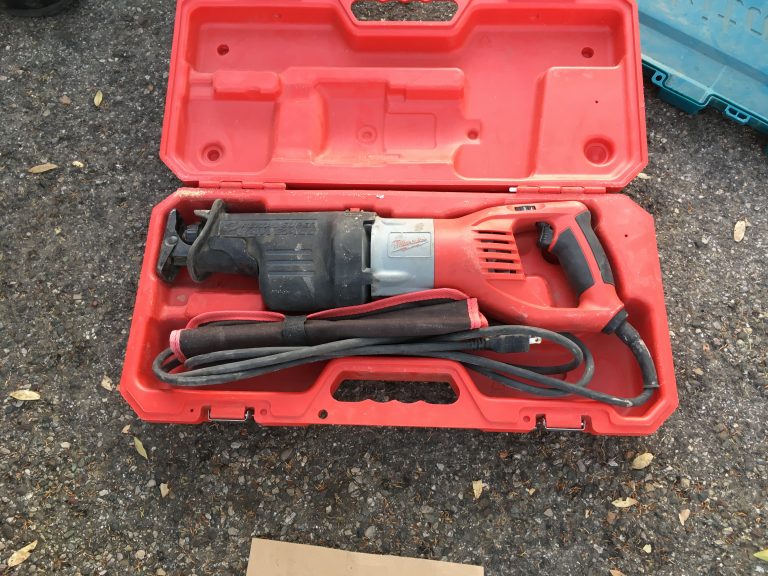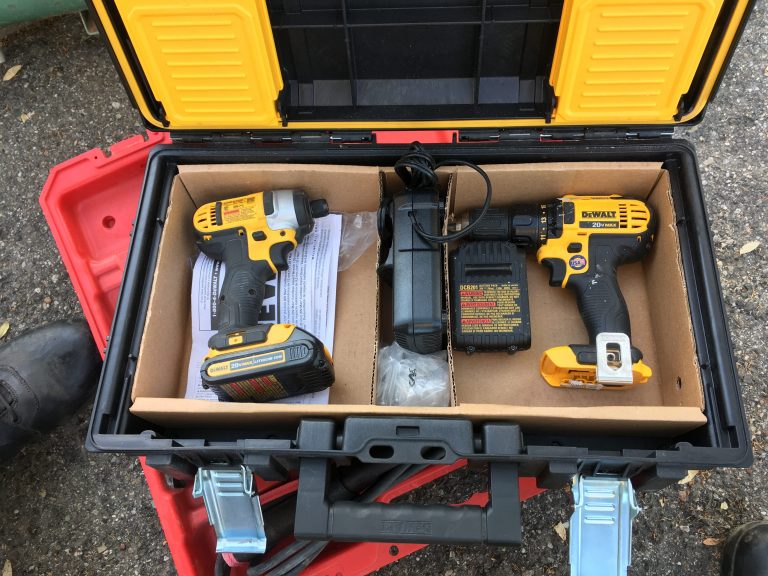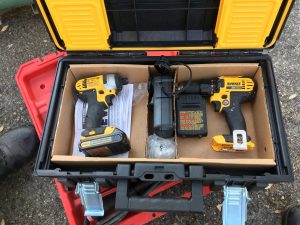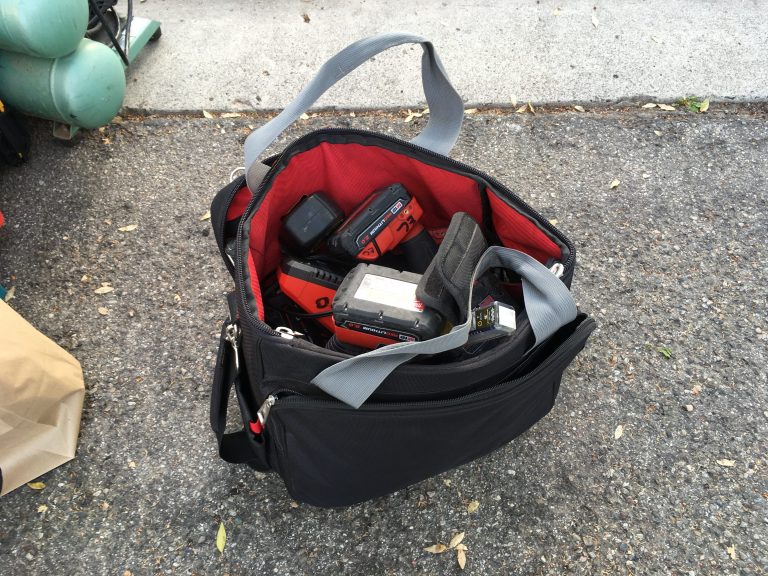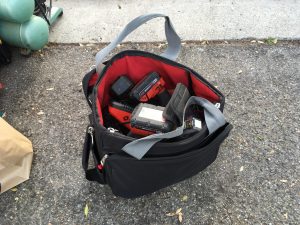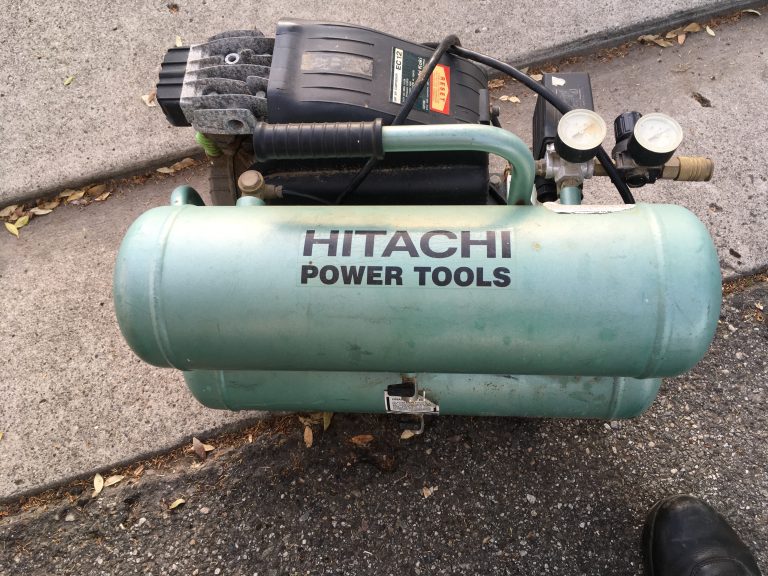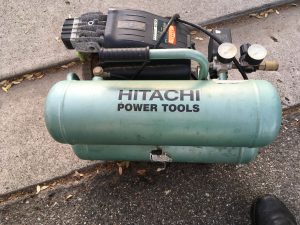 Garcia was arrested for vehicle theft, burglary, possession of stolen property, possession of methamphetamine, possession of narcotic paraphernalia, and a no-bail Probation Department detainer. Almanza was arrested for vehicle theft, burglary, possession of stolen property, possession of burglary tools, grand theft, possession of methamphetamine, and a felony no bail warrant stemming from a previous auto theft.
Both Garcia and Almanza were booked at the Santa Barbara County Jail and are being held without bail.
If you have information that would assist investigators in this case or if you believe you are the owner of any of the stolen property recovered, you are asked to contact the Santa Barbara County Sheriff's Office at 805-681-4100.  To leave an anonymous tip, call 805-681-4171 or go to https://www.sbsheriff.org/home/anonymous-tip/.
###