A Santa Paula resident is in custody at the Santa Barbara County Jail after she was located in a vehicle on March 3, 2018, in the Painted Cave area with a large quantity of stolen mail, stolen packages and methamphetamine.  Some of the stolen property was determined to be from the Montecito disaster area.  41-year-old Melissa Wheeler is suspected of stealing mail from the Painted Cave community and other neighborhoods possibly over the course of the past few months.  Her arrest was in a large part due to the proactive work of neighbors, who installed cameras and were able to capture her committing the crime, which aided Sheriff's deputies in making an arrest.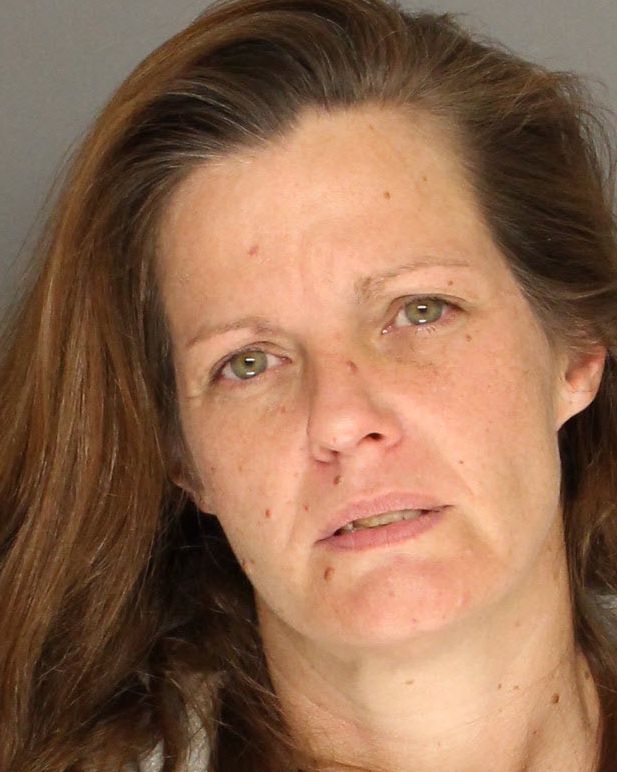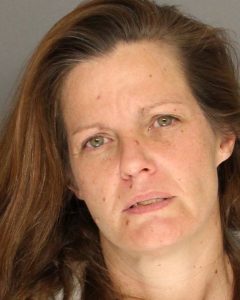 Since November, Painted Cave neighbors have reported incidents of mail theft in their neighborhood. In hopes of catching the person(s) responsible, residents recently installed a surveillance system. At approximately 2:00 a.m. on March 3, 2018, a resident observed a female suspect removing mail from the mailboxes and called 911. Sheriff's deputies responded and located a vehicle parked in a turnout near Highway 154 with a female driver who was reclined in the driver's seat.  The deputy noticed a pile of mail in the passenger seat and packages in the back seat.
Deputies identified the suspect as being Wheeler and determined the mail and packages had been stolen from the Painted Cave neighborhood and other communities including Montecito, Mission Canyon, West Camino Cielo and the Foothill area.  The stolen items has or will be returned to their owners.  Deputies also located methamphetamine in the vehicle.
Wheeler was identified as being the suspect seen in the surveillance video.  She was booked on charges of stealing mail, possession of stolen property and possession of methamphetamine.  She is being held on $50,000 bail.
Mail theft continues to be an on-going issue countywide. The Sheriff's Office encourages community members to secure their mail by using a locked mailbox. Also, make sure to not leave your mail in the mailbox overnight and if possible promptly pick up mail soon after delivery.  If you suspect mail theft, installing a video camera, as was done in this case, is a great deterrent and a way to identify who is responsible.