The Sheriff's Office is pleased to announce that 53-year-old John "Jack" Keating has been located safely in Ventura with his dog "Tiny" and is no longer on our active missing persons list.  Keating is a transient and turns out was in Carpinteria and not Montecito during the storm.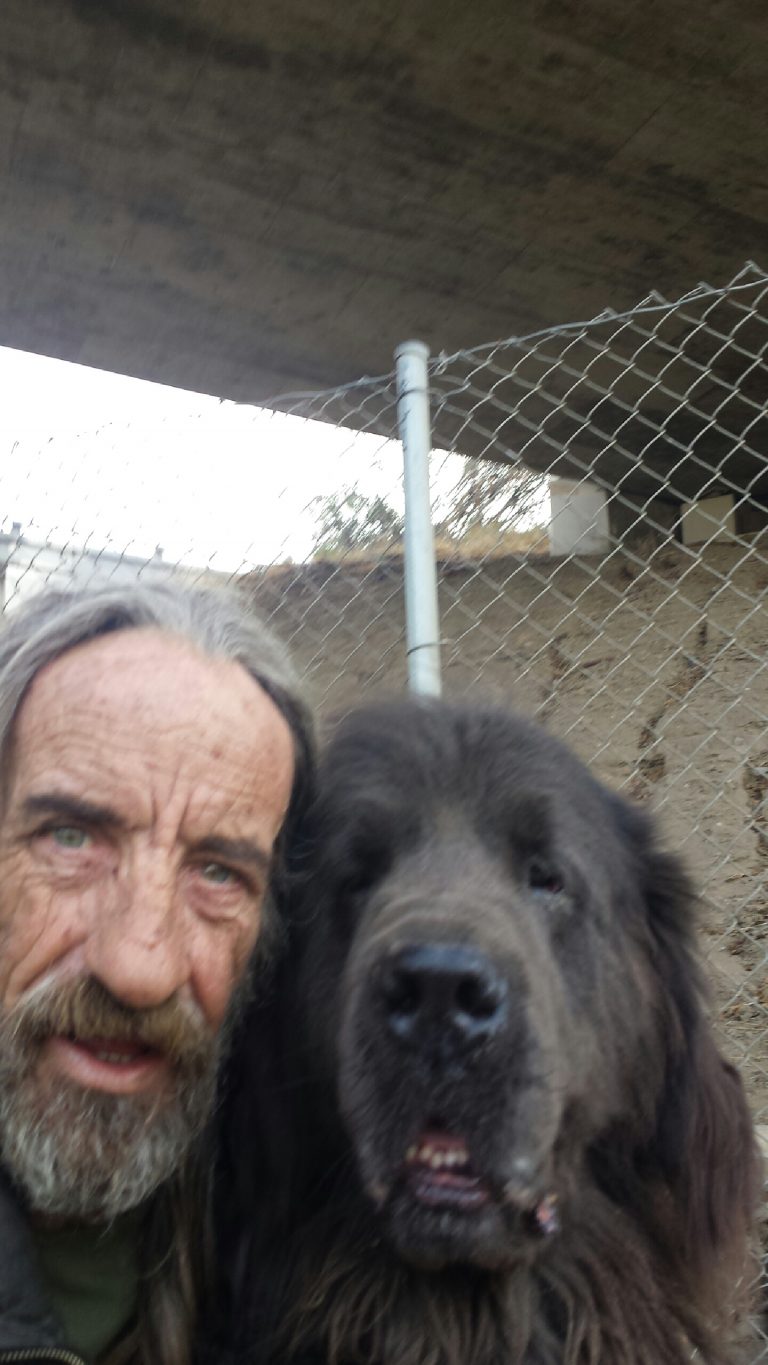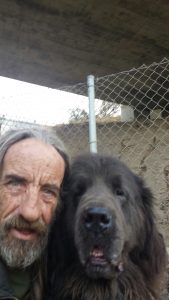 Sheriff's detectives are following up on all missing person reports that have come in since the incident began.  They have had more than one hundred reports to investigate.  At this time, there are three active missing persons cases.
The list includes:
John "Jack" Cantin – 17 years old
Faviola Benitez Calderon – 28 years old
Lydia Sutthithepa – 2 years old
To report a missing person or report or receive any information regarding this incident please call the information line at 833-688-5551.