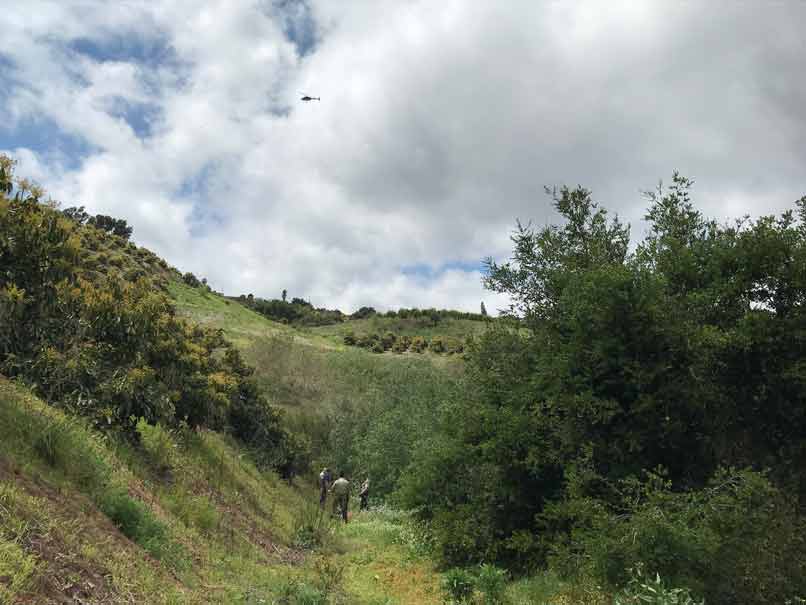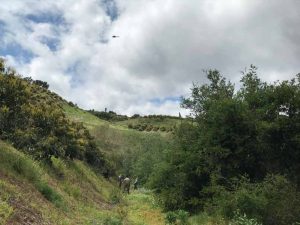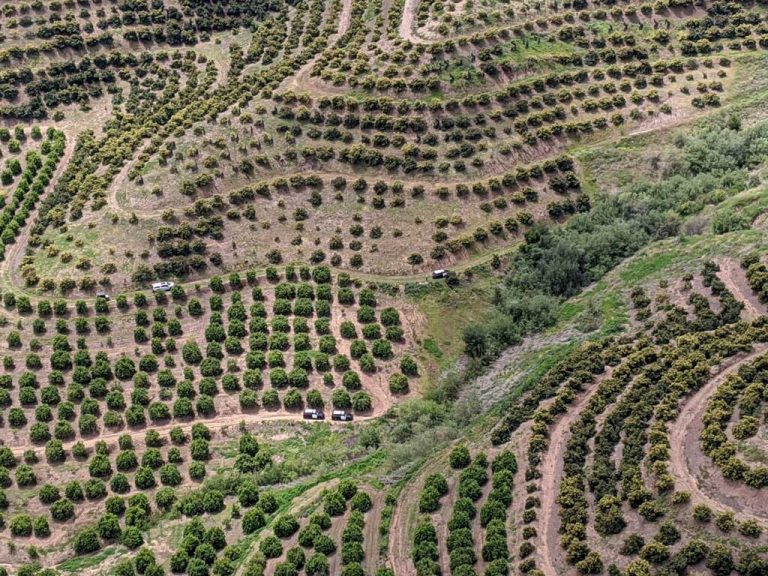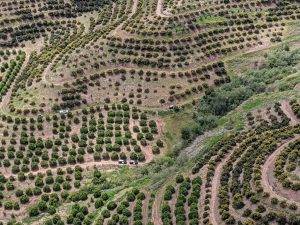 Santa Barbara, Ca. – Sheriff's deputies along with County Air Support located a woman deep inside an orchard after she had been missing overnight. Yesterday, at around 11:00 a.m., deputies responded to the 5400-block of Toltec in Santa Barbara to investigate a report of a missing person. They learned that a 71-year-old woman had left for a walk several hours earlier and had not returned home. The woman did not have a cell phone, spoke limited English and was not familiar with the area. Deputies searched the area, including walking the route they anticipated she could have taken. As nighttime fell, the deputies were unable to locate the missing woman.
This morning, deputies resumed the search together with County Air Support souring the 1400-block of Camino Molinero where one person had reported seeing the missing woman. Air Support located the woman and guided deputies on the ground to the area. Deputies drove off-road and hiked to reach the woman who was awake, but needed medical attention. County Fire assisted by evaluating and transporting the woman by off-road vehicle to an ambulance that then transferred her to the hospital.
The success of finding this missing person is thanks, in great part, to a vigilant community member who reported seeing the missing person in the area to law enforcement.