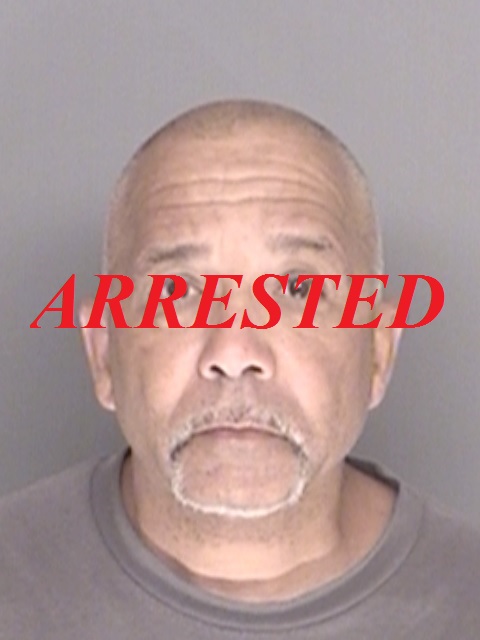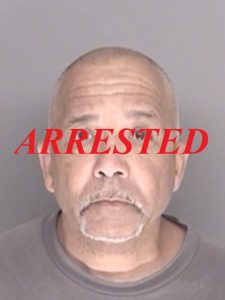 UPDATE 1-3-18
Thanks to your tips Scott was arrested by Santa Maria Police Officers on 1-2-18.  He is currently in custody in the Santa Barbara Main Jail.
Anthony Edward Scott is wanted on a $150,000.00 felony warrant charging him with stalking and terrorist threats.  Scott also goes by "Tony Scott" and "Anthony Dominguez."  He is described as 5-5, 160 lbs with black hair and brown eyes.   His last known address was in Orcutt, CA.
Should you have information on Scott's whereabouts you are urged to call your local law enforcement agency, the Santa Barbara Sheriff's Felony Fugitive Unit at 805-681-4142 or you may submit an anonymous tip at the link below.