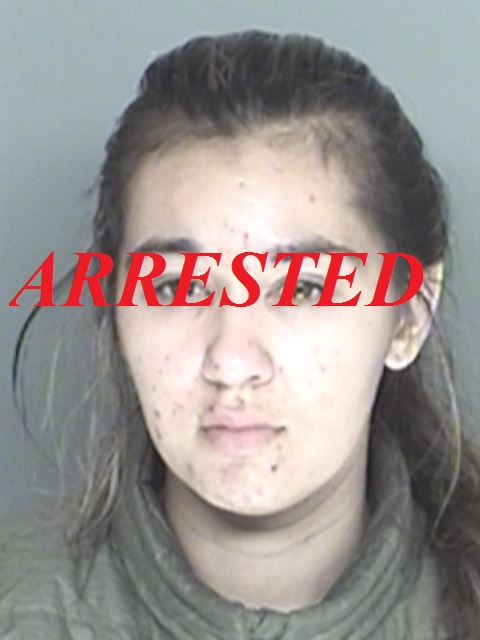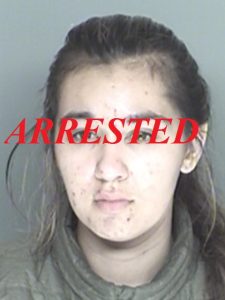 UPDATED: Orellana was arrested on 1-21-18 and is currently in custody at the San Luis Obispo County Jail.
Niki Orellana is wanted on a $100,000.00 felony warrant charging her with failure to appear after posting bail related to a vehicle theft arrest. Orellana is described as 5-6, 125 lbs with brown hair and hazel eyes.  Her last known address was in Santa Maria CA.
Should you have information her whereabouts you are asked to call your local law enforcement agency or you may submit an anonymous tip on our webpage.