At approximately 1:50 a.m. this morning, August 26, 2018, Sheriff's deputies responded to a residence in the 2800 block of Exeter Place in Santa Barbara to a report of a male and a female subject who were not breathing.  When deputies and Santa Barbara County Firefighters arrived, they located approximately 30 people inside the residence.  The group was attending a post wedding celebration at the house, which had been rented for the occasion.
The patients, a male and female in their late thirties from the Long Beach area, displayed symptoms of an opiate drug overdose.  An additional male and female, also in their late thirties from Long Beach, began displaying the same symptoms and were treated as well.  The patients are believed to have snorted a white powder from an unknown source.  No drugs were located inside the residence.  Paramedics administered Naloxone to all four patients and they were subsequently transported to the hospital.
Naloxone Hydrochloride, more commonly known by the brand name NARCAN®, blocks the life-threatening effects of opioid overdose (both medications and narcotics) including extreme drowsiness, slowed breathing, or loss of consciousness.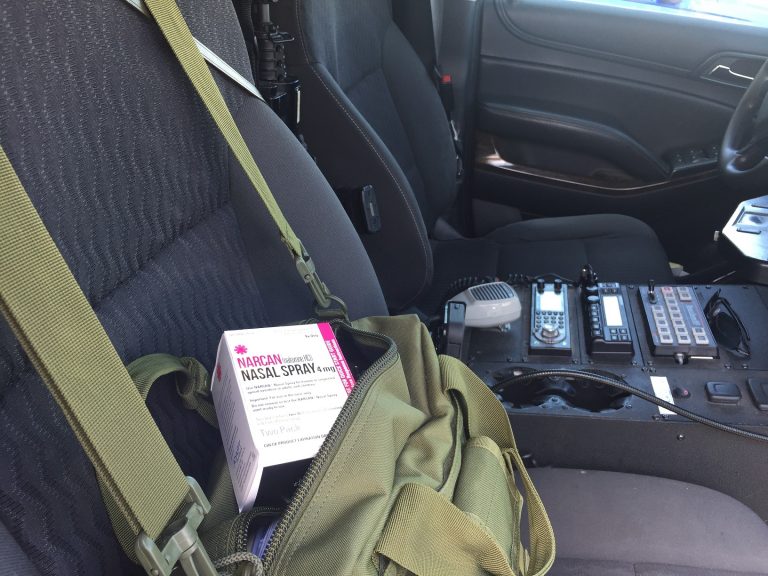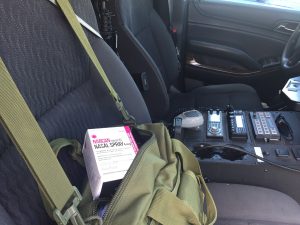 All Santa Barbara County Sheriff's deputies receive training on the use of Naloxone. This lifesaving training is accomplished through the combined efforts of the Sheriff's Office and the Santa Barbara County Emergency Medical Services Agency.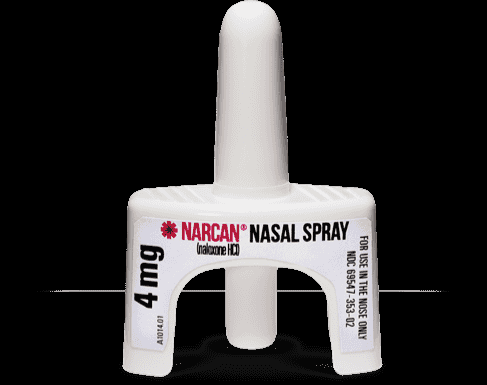 .