The Santa Barbara County Sheriff's Office would like to take this opportunity during "National Correctional Officers and Employees Week" to say thank you and recognize our hard-working and dedicated Custody Deputies and Custody Staff. The Santa Barbara County Board of Supervisors unanimously passed a resolution today, recognizing this week, as "National Correctional Officer's Week".  The Sheriff's Custody Operations Branch is comprised of more than 200 Custody Deputies and approximately 40 hired professional staff.  We are grateful for the vital public safety service these men and women provide to our community.  The Sheriff's Office has events planned throughout the week to honor our Custody Deputies and Staff.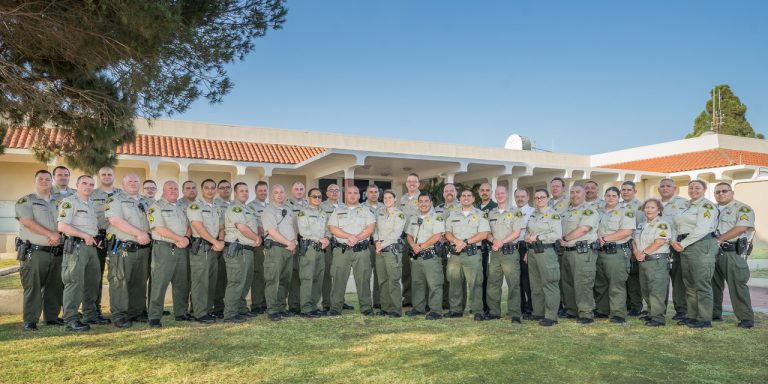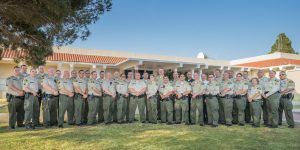 Chief Custody Deputy Vincent Wasilewski said he is very proud of the custody staff and the great work they do, day in and day out. He said, "I am proud to work alongside our highly devoted Custody Operations Branch personnel and I am pleased to recognize you all for what you do every day. As Custody Professionals, you do more than "guard" offenders. You treat, counsel, train, teach, and help rebuild their lives. You give them hope. Myself, the Executive Staff, and your Commanders and Lieutenants give our heartfelt gratitude for your service to our community and the corrections profession. Stay safe and know that your hard work and diligence does not go unnoticed."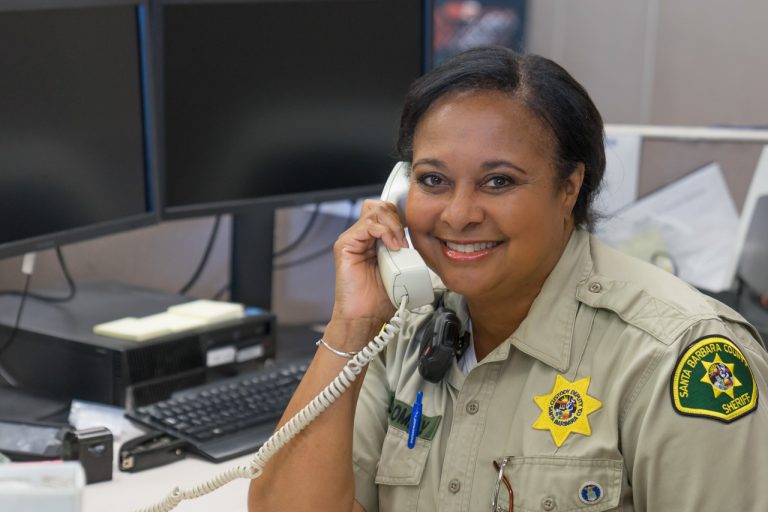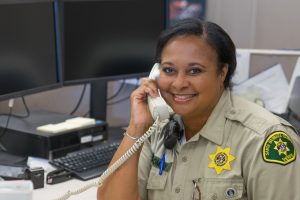 In a memorandum to all Sheriff's Employees Sheriff Bill Brown said, "On behalf of the men and women of the Sheriff's Office, I want to thank all of our custody staff for their consistent dedication and professionalism.  We appreciate you and all that you do."
The Sheriff's Office is always looking for outstanding people who want to make a difference to join our custody team. If you are interested in a career with the Santa Barbara County Sheriff's Office, we encourage you to go to our website at www.sbsheriff.org and go to the Careers section where we have an on-going recruitment for custody deputies.   This is an exciting time to join the Sheriff's Office as we are currently hiring new staff in preparation for the opening of the Northern Branch Jail later this year.